ORLANDO – The Orlando International Airport (MCO) is in line for $69 million in federal grant money for terminal improvements, a Congressman Darren Soto announced at a press conference Monday. The money will go toward the airport's Terminal C and a pedestrian bridge.
The Terminal C project is a multi-year undertaking expected to come out to $400 million in costs. Between four and eight planes will be accommodated depending on their size.
ADVERTISEMENT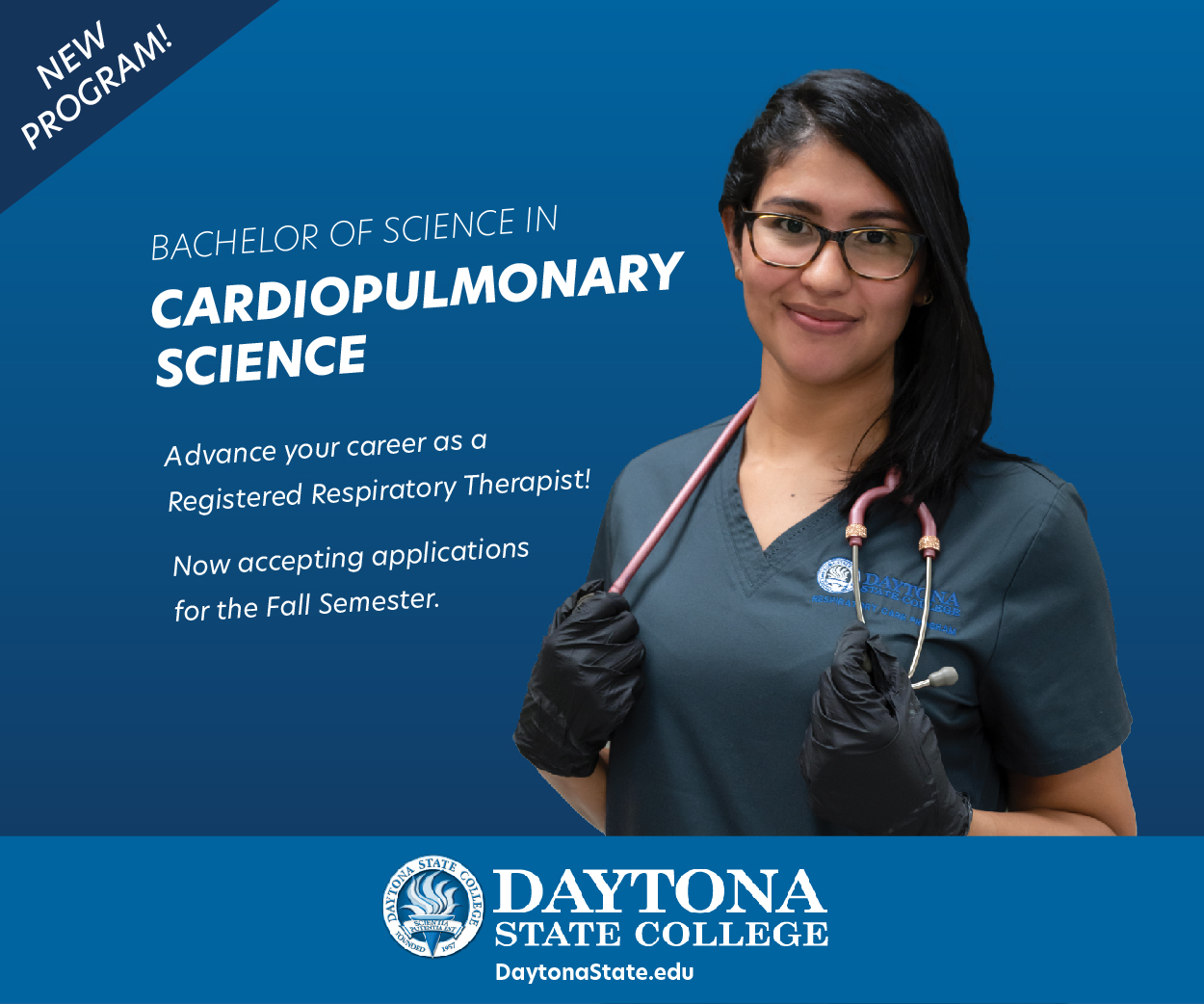 Meanwhile, a pedestrian bridge built between the nearby train station and Terminal C will be vamped back up, a project which is estimated to run $125 million in the event of no cost increases. This portion could be completed within two years.
The timing of these projects coincides with an increase in airline traffic as the industry recovers from the COVID-19 pandemic. This new $69 million grant follows a similar $50 million federal infrastructure grant last year.
"We know how important travel is to the Orlando economy, how important this airport is to travel," said U.S. Secretary of Transportation Pete Buttigieg at a news conference at the airport last year. Several federal officials have praised MCO's planned expansions of on-site transportation in recent years.