UPDATE: As of 5:35 pm AskFlagler  can confirm that Chad Keene is in custody.
DAYTONA BEACH – The Daytona Beach Police Department are on the hunt for 37 year-old Chad Keene, the main suspect in the murder of 30 year-old Karli Elliott. Police say Keene is believed to have shot Elliott to death near Glenview Blvd at around 11:56 am Tuesday morning.
ADVERTISEMENT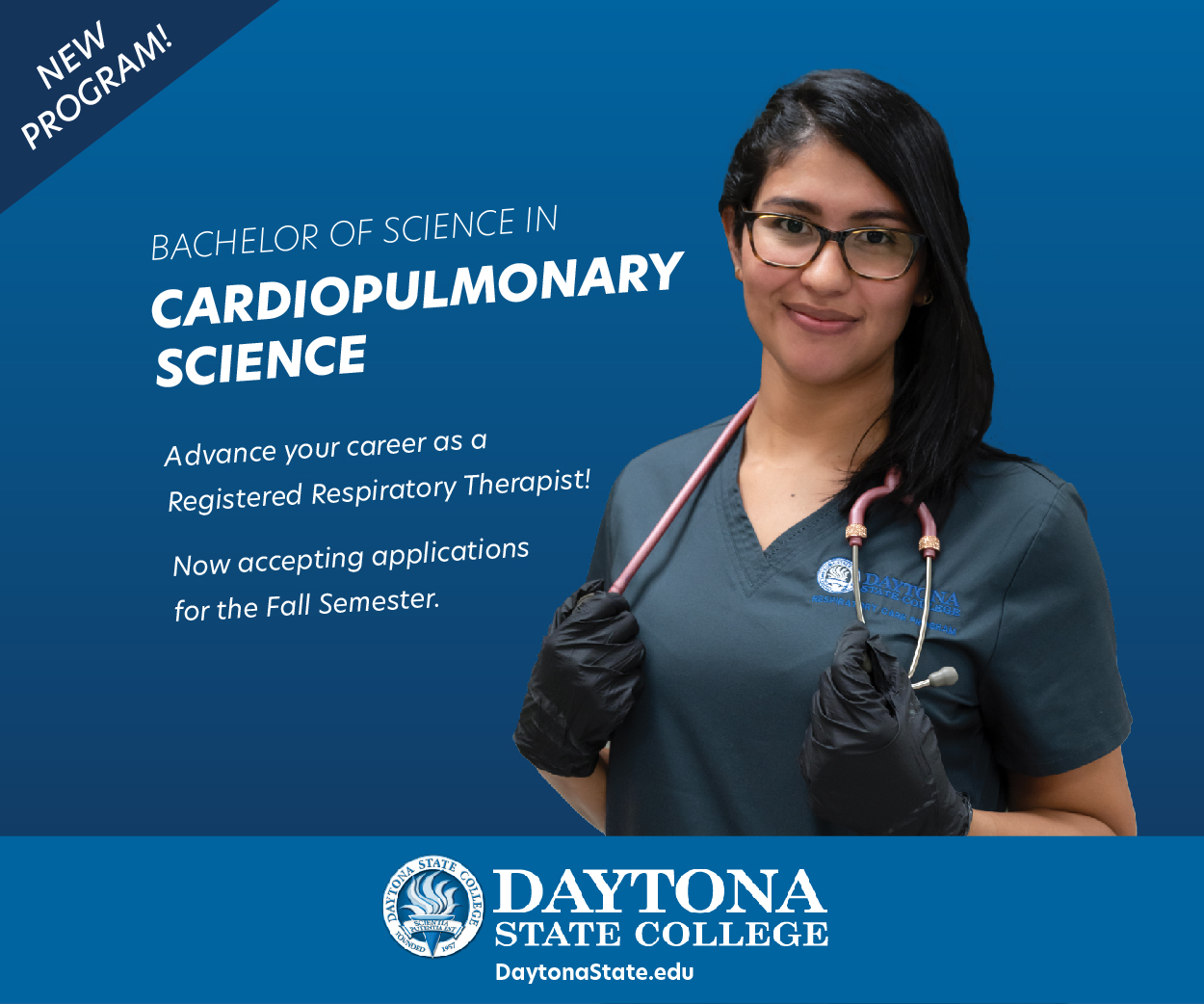 Elliott was transported to Halifax Medical Center in Daytona after the shooting, where she ultimately died of her injuries. Three schools were locked down in the immediate aftermath of the shooting: Ortona Elementary, Our Lady of Lourdes, and Riverview Learning Center. Elliott's next-of-kin has been notified of her death.
Keene has several prior run-ins with law enforcement before winding up a murder suspect. He was arrested in April for loitering and nonviolently resisting arrest, and was arrested in September 2019 for false imprisonment and battery.
In a statement given to WESH's Claire Metz, Daytona Police Chief Jakari Young stated that Elliott is believed to have gotten in an argument with her boyfriend at a nearby 7-Eleven, prompting them to walk away from one another. One shot was fired to mortally wound Elliott, and the boyfriend began to try and administer aid. He is not believed to have been the shooter, and so Chief Young suggested there may have been a love triangle.
More information will be added to this story as it becomes available.