A registered sex offender from North Carolina was arrested in Flagler County this week, according to a statement from the Flagler County Sheriff's Office. Mark E. Roman Jr. was reportedly residing in Palm Coast's R Section at the time of the arrest without registering his residence, as he's required to do so under state law.
Roman was convicted in March 2012 of sexual battery and two counts of indecent liberties with a minor in Currituck County, North Carolina. He at some point made his way to Florida, and was already in custody at the Volusia County Branch Jail for unrelated offenses.
ADVERTISEMENT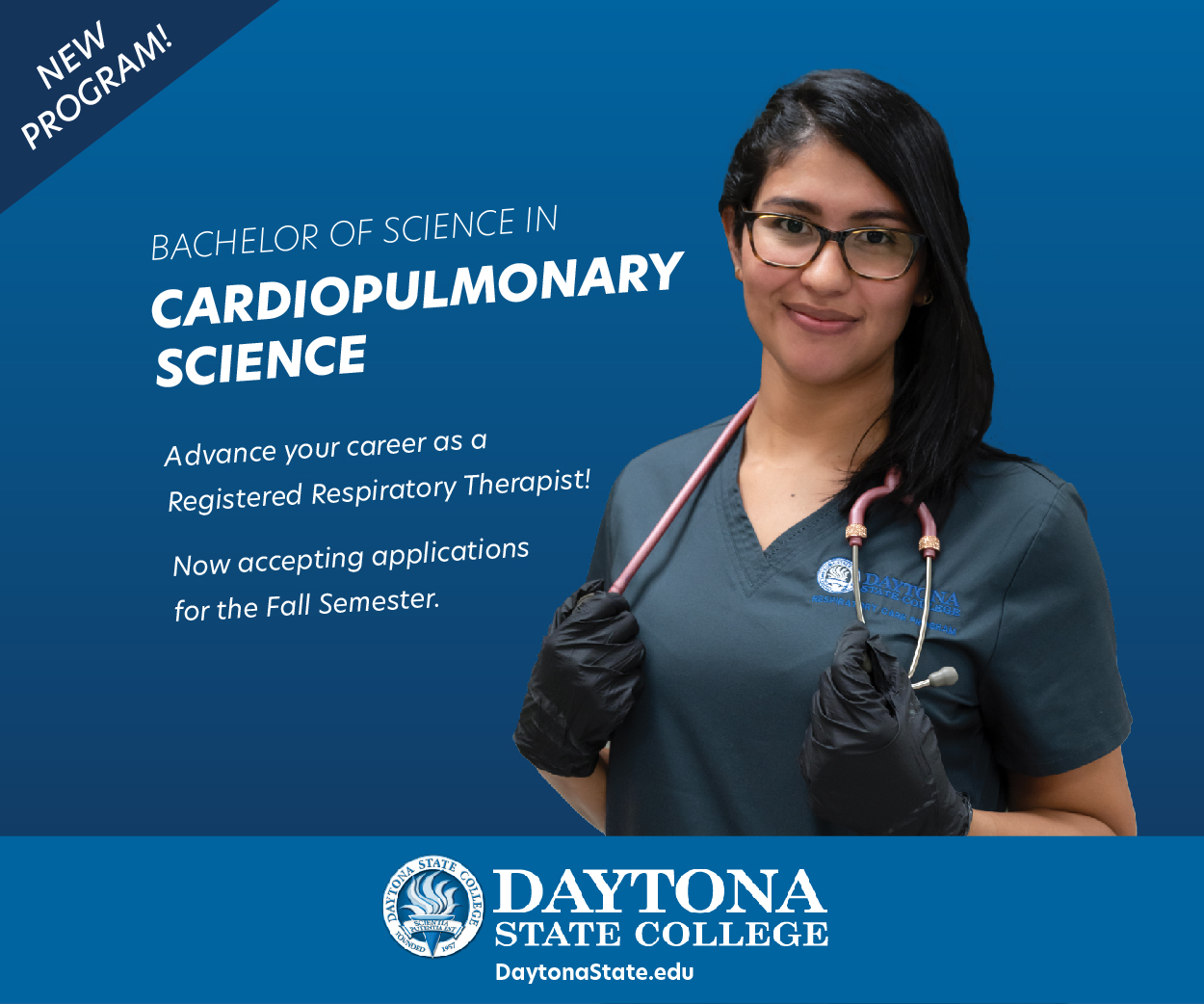 An investigation by the FCSO with assistance from the U.S. Marshals Service led them to the R Section residence that was believed to be Roman's, and an arrest warrant was signed by Judge Terrence Perkins. He was interviewed by FCSO detectives at the Volusia County Branch Jail, apparently admitting his offenses to them.
With this new development, Roman now has multiple charges pending against him for several different offenses at once. His bond for the Flagler offenses was set to $15,000 by Judge Perkins.
"Another out-of-state sex offender found out he came to the wrong county the hard way that you can't break the law in Flagler County and not get caught," said Sheriff Rick Staly. "We appreciate our partnership with the US Marshals that allowed us to hold him accountable."