A new U.S. Senate poll by Change Research places the two presumptive major party nominees in a tie. Incumbent Republican Marco Rubio and Democratic challenger Val Demings both registered 46% in the poll, with 7% responding as undecided and 2% not voting.
The poll, which was first published by Florida Politics, paints a picture of a more heated race than previously thought for Florida's senior Senator. Change Research is a firm based out of California which credits itself as the only polling source which foresaw Andrew Gillum's upset win in the 2018 Democratic gubernatorial primary.
ADVERTISEMENT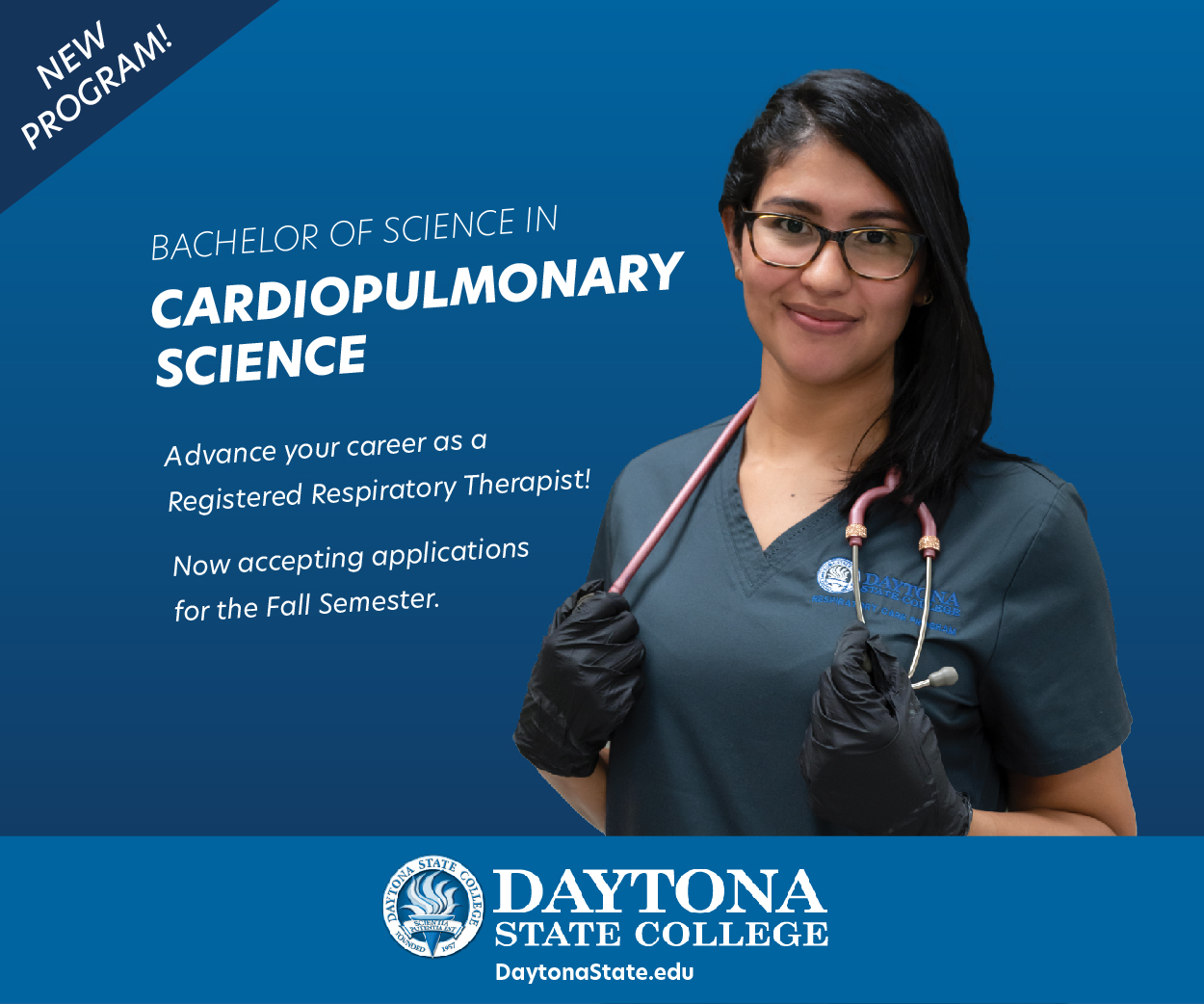 The poll was commissioned by Emily's List, a nationwide group which advocates for pro-choice political candidates. This does not, however, indicate that the methodology of the poll itself was partisan. Another poll earlier in the week commissioned by Florida Watch and Progress Florida also put Demings and Rubio in a tie, this time at 45%.
Each of these two polls sampled more respondents than other major polls have in the race so far; 1,031 were surveyed in the Change Research poll and 2,244 were asked by Florida Watch / Progress Florida. According to figures published by FiveThirtyEight, it's Rubio has not scored ahead in a major election poll since July 9th. Demings's last time scoring ahead of Rubio was May 9th.