In an uplifting showing of community strength, students representing the Matanzas Honor Society held a car was Friday afternoon to benefit Caleb Struble. After fracturing his neck doing lifeguard training in July, Struble has received an outpouring of support from the entire Flagler County community in support of his recovery.
In exchange for donations to Caleb's recovery fund, a dedicated team of MHS students were washing cars just outside of AutoZone on Palm Coast Parkway. The school's National Honor Society, of which Caleb has been a member, had put on the event in hopes it could help reach the $50,000 goal set to pay their friend's medical bills.
ADVERTISEMENT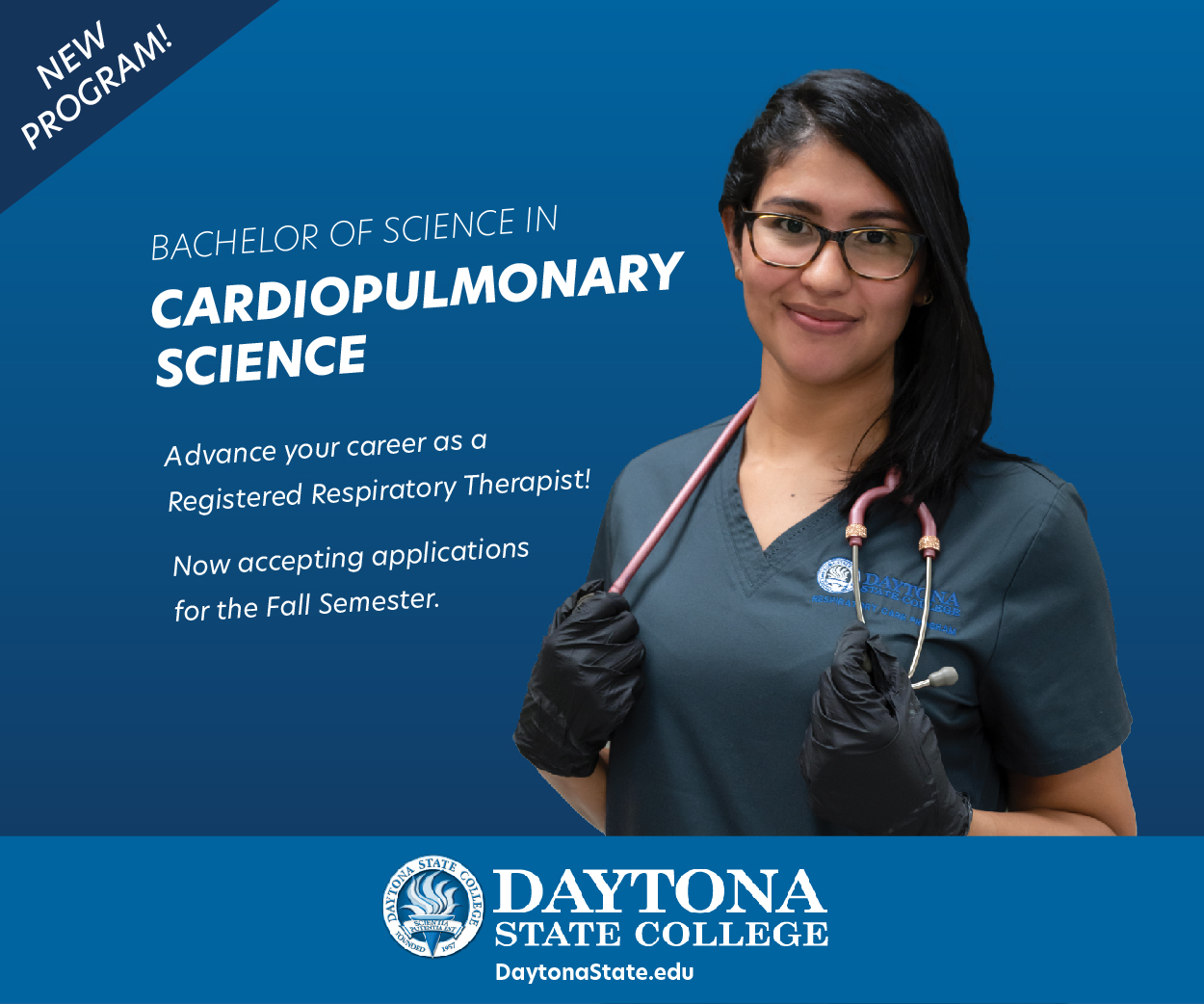 Two groups were out participating in the benefit event. One stood alongside Palm Coast Parkway waving signs advertising the event, while the other rolled up their sleeves to wash cars. NHS treasurer Tori Phillips was part of the team doing the washing. "He's out of the hospital now," Phillips said of Struble. "He was at Shepherd Center in Atlanta, Georgia but he's home now in Palm Coast." She also stated that Struble was expected back in school in a matter of months.
On July 19th, Struble was doing training exercises with the Flagler Beach lifeguards when tragedy struck. Doing a dolphin dive, in which lifeguards plunge headfirst into the surf, Struble hit a sandbar which had not previously been identified. His neck was fractured in multiple places and he was soon airlifted to Halifax Hospital in Daytona Beach.
NHS president Karissa Jackson was part of the team out waving signs. "[The proceeds] go to the Struble family," Jackson explained. If anything was evident from the turnout both to wash cars and to donate to Struble's recovery, it's that Matanzas students and Flagler residents always turn out for those in need.