BEVERLY BEACH – 56 year-old Randy Wealand gave the Beverly Beach community quite a wakeup call at around 8:00 am on Saturday, when he's said to have stolen a large piece of construction equipment and used it to damage property both private and public.
Wealand is accused of hopping into a $60,000 Lull brand construction vehicle and driving it over the sidewalk, running over two fire hydrants, a Charter Communications fiber node, and several mailboxes. There was also extensive damage caused to multiple areas of the sidewalk.
ADVERTISEMENT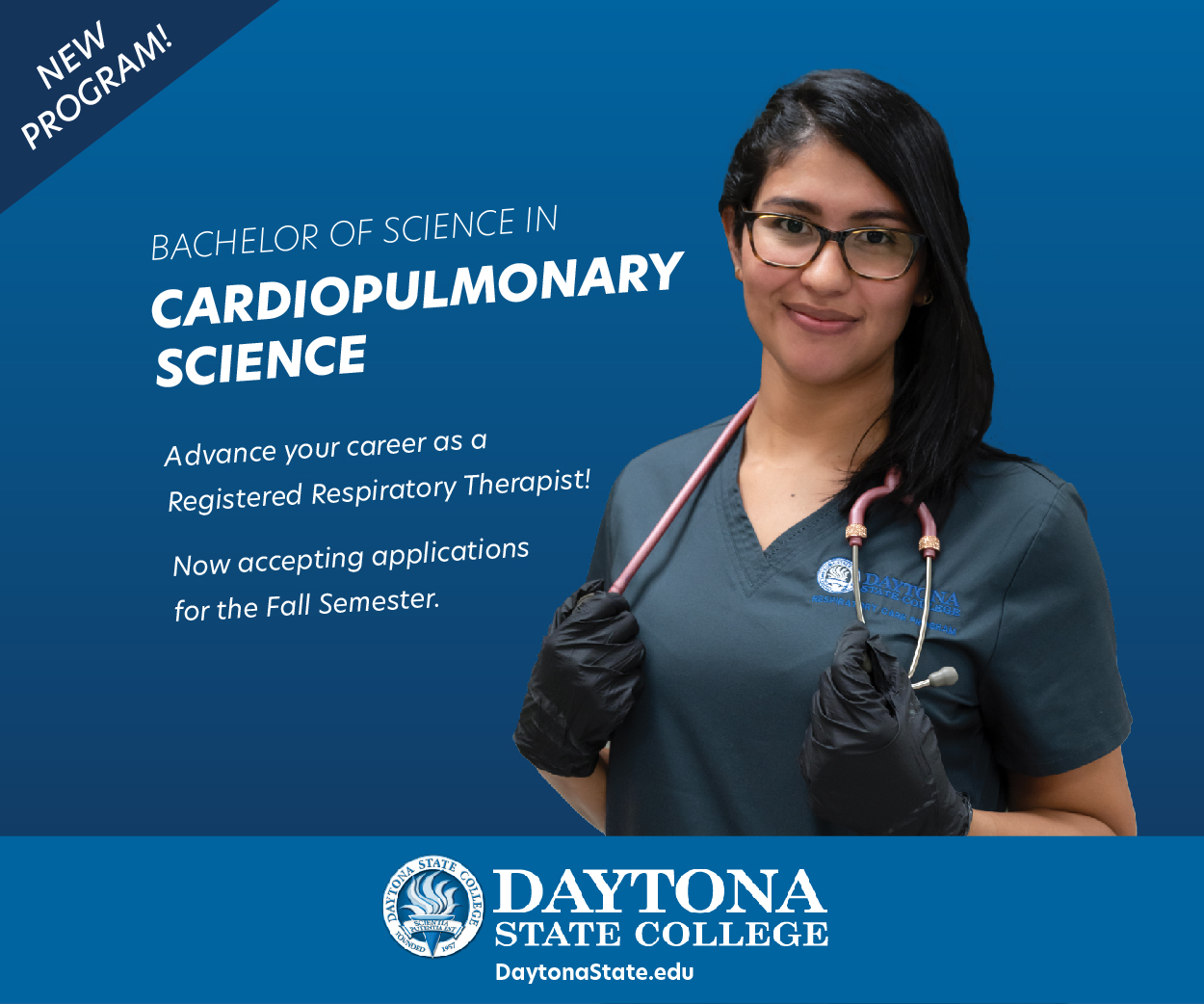 A release from the Flagler County Sheriff's Office estimates that Wealand caused upwards of $10,000 in damages during his ride. A background check by the FCSO revealed a staggering list of priors in Pennsylvania and Florida for Wealand, including aggravated assault, impersonating an officer, grand theft, burglary, elder exploitation, and driving both a motor vehicle and a boat under the influence. It's not yet clear if Wealand was aiming for an under-the-influence charge in a third different type of vehicle.
"This career criminal decided to go on a joy ride with a large piece of construction equipment", said Sheriff Rick Staly. "Wealand would have caused more damage if he was not stopped and apprehended by deputies. Another win for 'see something, say something', so a special thank you to the citizens who called us and helped prevent this dirtbag from continuing his dangerous path of destruction."
Wealand is said in the report to be transient with a listed Jacksonville address. This was his first arrest in Flagler County. He was booked into the Sheriff Perry Hall Inmate Detention Facility on $12,500 bond on four felony charges: criminal mischief over $1,000, trespassing in a construction site, grand theft in a construction site, and grand theft of between $20k and $100k.