PALM COAST – The Flagler County Sheriff's Office has arrested Connor Anderson after he allegedly fired a gun inside the Smiles Nite Club in Palm Coast early Saturday morning. Anderson has been given eleven felony charges and one misdemeanor charge for the incident, and is being held at the County Jail as of early Monday afternoon.
According to the report from the FCSO, Anderson was in a dispute with a female patron of the bar, stemming from being unable to find his keys. He's said to have exited to his vehicle and come back inside with a 9mm glock. He then put the woman in a headlock, the report said, and pointed the gun at her head. Other patrons engaged in an effort to disarm Anderson, and he subsequently fired six shots toward the crowd. The bartender at one point is said to have leapt over the bar to the woman's defense. No one was injured, and he was tackled and disarmed immediately thereafter.
ADVERTISEMENT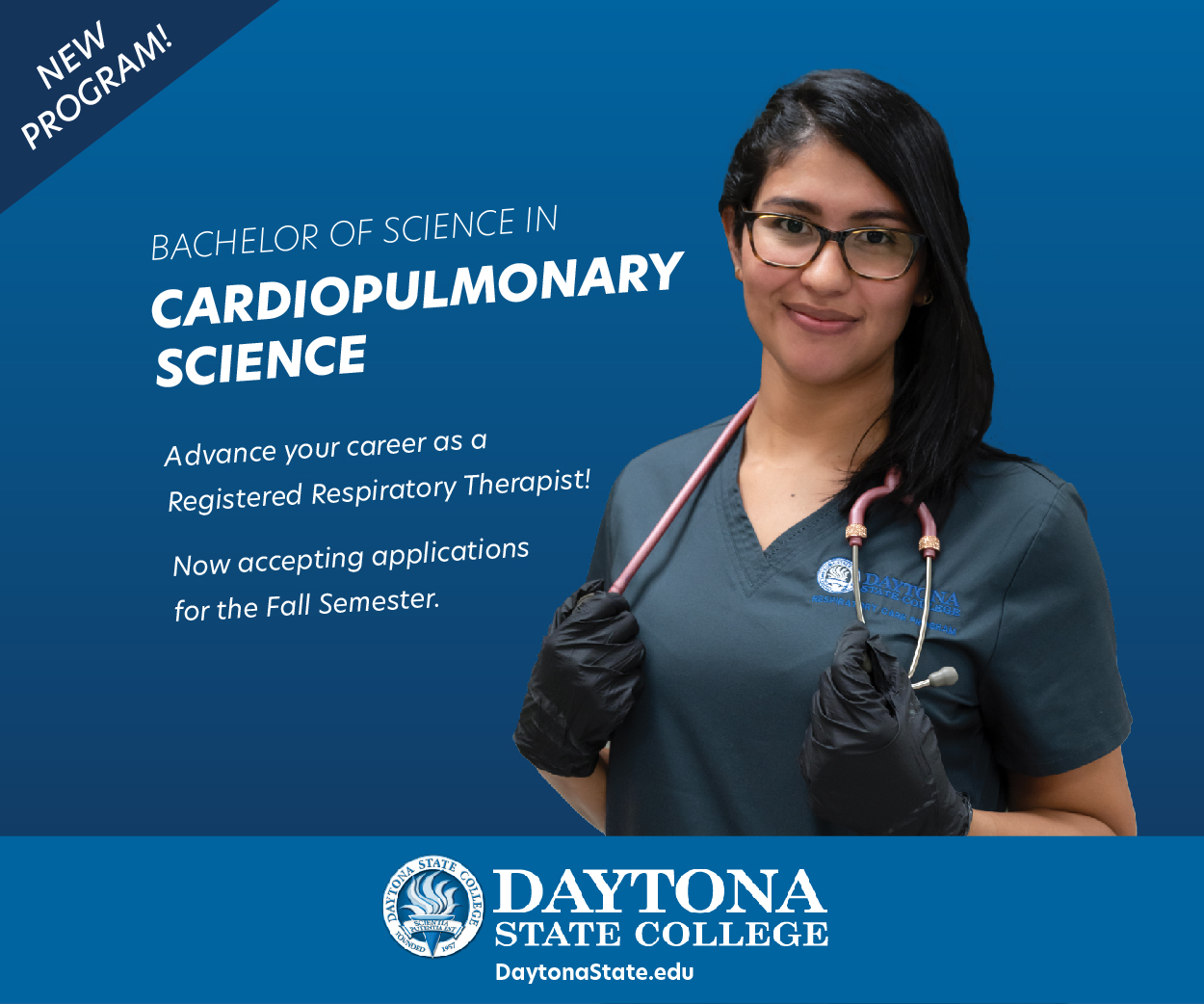 Deputies located Anderson in a nearby parking lot and arrested him without incident. He still had the gun on his person at the time of the arrest. Six of his felony counts were for Shooting/Throwing Missile in Dwelling/Vehicle/Building/Aircraft, three were for Aggravated Assault, one was for Improper Exhibition of a Firearm, and the last for Firearm Use Under the Influence. His one misdemeanor charge was for Simple Battery. His bond was set at $542,000, and as of the writing of this article he hasn't posted it.
"It is amazing this dirtbag did not kill or seriously injure anyone during his moment of rage over something as small as his car keys. Violence is never the answer and alcohol and guns never mix well," said Sheriff Rick Staly of the scary incident. "Anderson will be learning that the hard way as he sits in jail at the Green Roof Inn. I also commend the patrons that intervened and immediately called us. Putting themselves in danger in this case saved many lives."
Video of Anderson's arrest was made available by the Flagler County Sheriff's Office below.