DAYTONA BEACH – 38 year-old Durian Atwaters was arrested by the Daytona Beach Police Department on Tuesday and charged with 2nd degree murder for the killing of 34 year-old Rickey Shelhorse.
The DBPD received 911 calls early Tuesday morning from passers-by who saw Shelhorse's body lying on the ground at the scene of the murder. He was pronounced dead at 1:50 am, just nine minutes after the first call was placed.
ADVERTISEMENT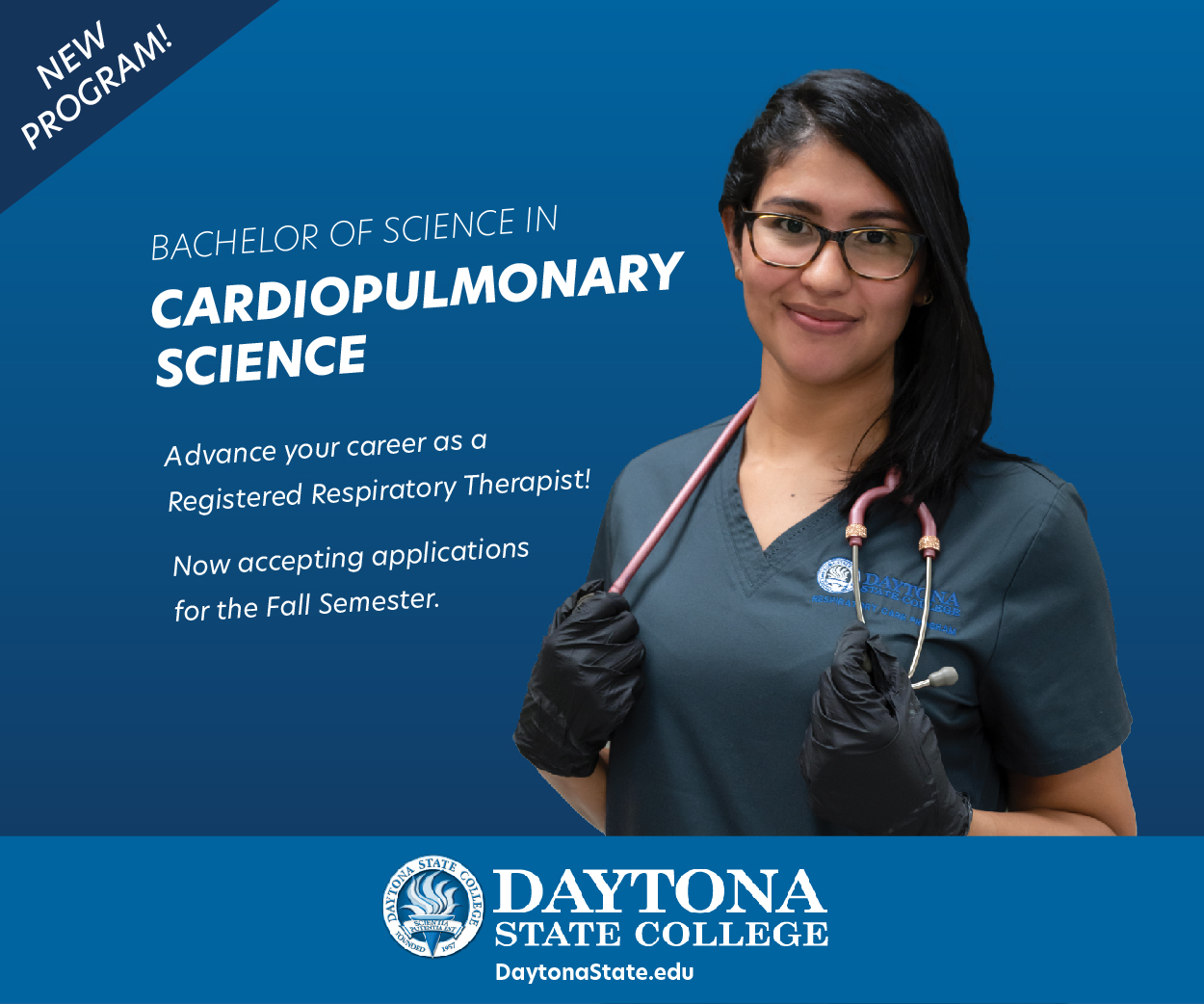 Atwaters was arrested blocks away at 2:22 am. The incident occurred near the intersection of S Ridgewood Ave and Shady Place.
Detectives with the DBPD's Criminal Investigative Division are sitll working to figure out the motive for the murder. Officers were led to arresting Atwaters thanks to surveillance video which depicted the stabbing in its entirety.
The DBPD described the video as showing an argument between Atwaters and Shelhorse, which led to Atwaters pulling a knife and stabbing Shelhorse in the chest. He then ran away from the scene.
Officers consulted with a 7-Eleven clerk who'd seen Atwaters earlier; the clerk was deaf and so officers had to use text messaging to quickly take the clerk's witness statement.
They were then able to track the case to a Relax Inn on Ridgewood Ave, and speak to guests who told them where their suspect was staying. Officers found the room and arrested Atwaters, verifying his identity with the 7-Eleven clerk.
Atwaters gave officers details of the stabbing, including how he hid the knife and his years-long friendship with Shelhorse. A blood sample was collected from Atwaters's right hand. He was said in the statement to have a Georgia driver's license.
Atwaters was slated to be booked into the Volusia County Branch Jail on Tuesday to await further prosecution. He was given no bond.