BUNNELL – Hastings resident James Baggett was arrested on Tuesday after reportedly leading Flagler Sheriff's deputies on a lengthy chase, the FCSO says. The pursuit took place in the western area of the county, and resulted in damage to local farmland.
The incident started during an attempt at a routine traffic stop by deputies around the intersection of Haw Creek Road and County Road 304. Deputies say the vehicle, driven by Baggett, accelerated away and veered off into a field.
ADVERTISEMENT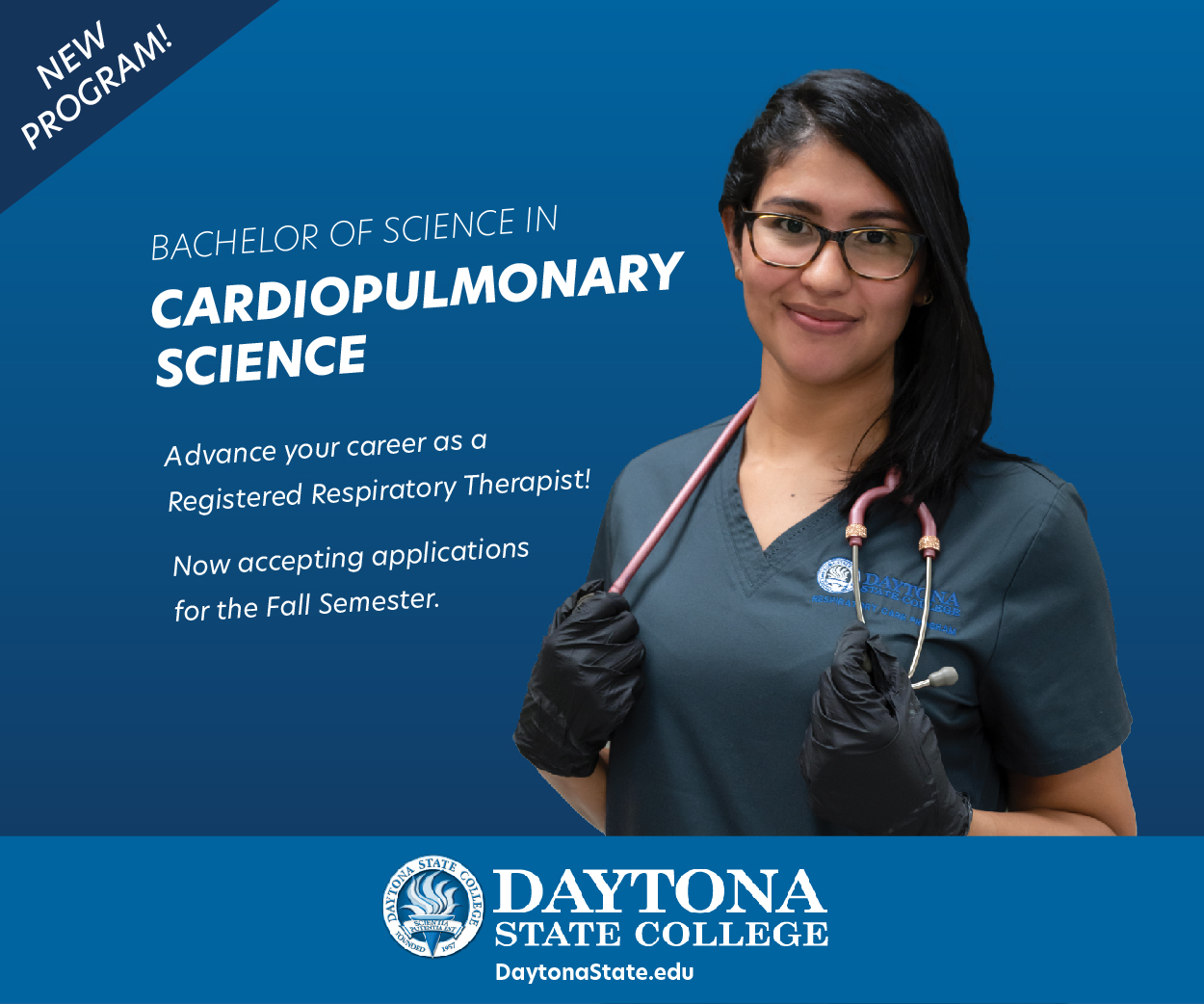 From here, the vehicle is said to have come back onto the road with a speed in the triple digits. The circumstances of how are unclear, but the vehicle was soon found flipped upside down on the side of CR-304. A female passenger had minor injuries from the flip, and a witness advised that the driver had taken off on foot.
Soon thereafter, Baggett was found in the woods reportedly trying to hide behind a palmetto bush. He was arrested by deputies without any further drama, and bodycam footage of the arrest shows a deputy removing a hypodermic needle and what is the agency is describing as MDMA (a.k.a. ecstasy) from his pocket.
The passenger was not arrested, saying she didn't know why Baggett ran from the deputies. Baggett was cuffed and booked on charges of Aggravated Fleeing w/ Injury or Damage, Leaving the Scene of a Crash w/ Injury, Driving w/ Suspended/Revoked License, Reckless Driving w/ Damage to Person/Property, MDMA Possession, Drug Paraphernalia Possession, and three counts of violating his probation. He was booked into the county jail with no bond.
Prior charges in Putnam County for Baggett include burglary, larceny, fraud, dealing in stolen property, and multiple drug charges. Part of the conditions of his inmate release from Putnam were that he not drive or possess illegal drugs. He had no criminal history in Flagler County before this incident.
The following video was made available by the Flagler County Sheriff's Office: