Republican candidate Leann Pennington has defeated opponent Jane Gentile-Youd to win election to the Flagler Board of County Commissioners. She'll replace an outgoing Joe Mullins, whom Pennington defeated in the August primary election. Gentile-Youd has now placed second in the election for the District 4 seat two elections in a row, running as an NPA candidate both times.
Pennington captured the attention of Flagler voters when she emerged as the only primary opponent to Mullins, one of the most polarizing politicians in the county's history. The campaign turned contentious, with both camps accusing each other of out-of-bounds tactics and questioning one another's personal qualifications for the seat. In the end, Pennington unseated Mullins with a commanding 68.82% of the vote.
ADVERTISEMENT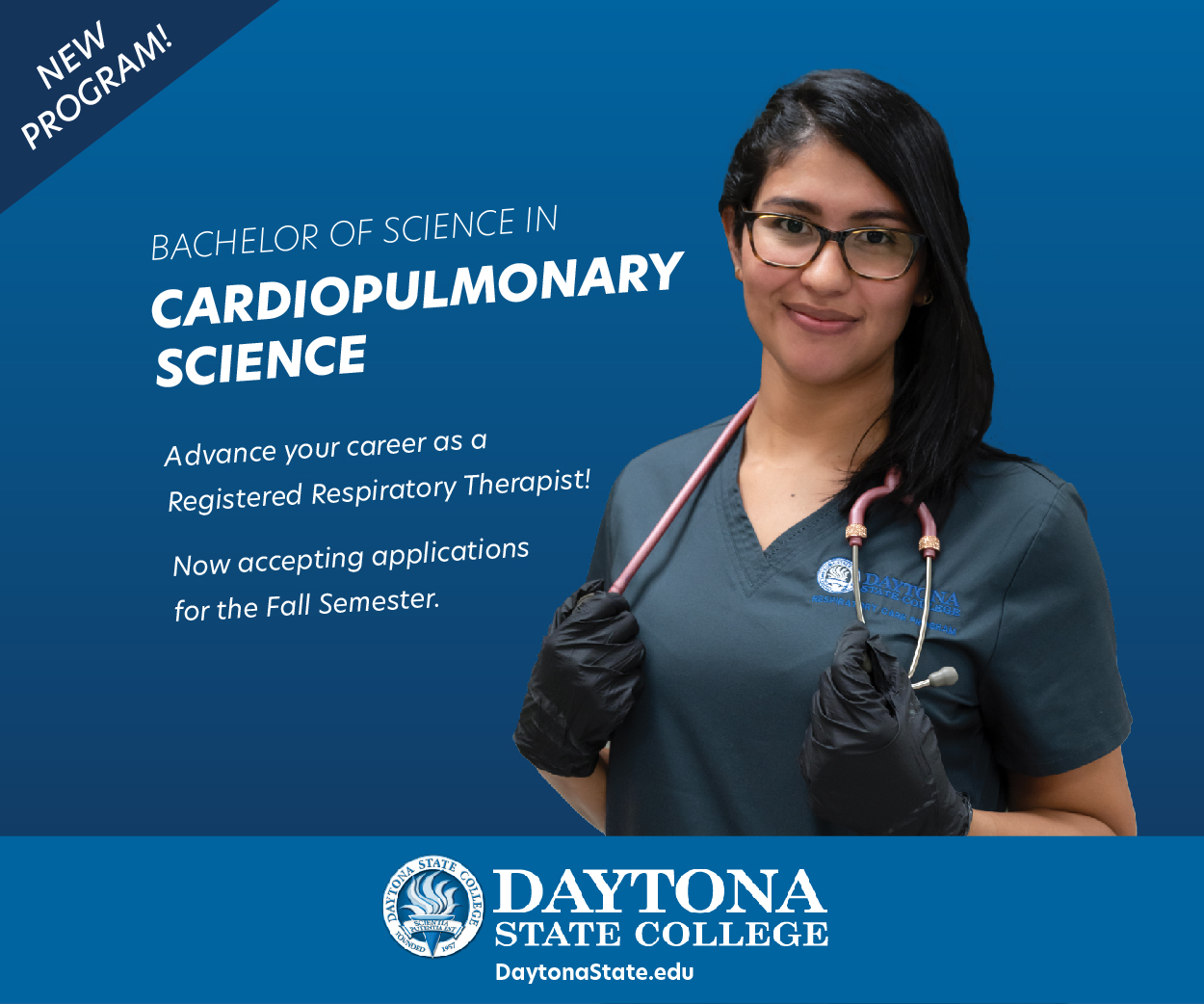 In the general election Pennington is victorious again, besting Gentile-Youd with a steady lead pending final results. She faced considerable opposition from members of the local development industry for her stances regarding new developments in West Flagler County; the lightning-rod personality of Mullins was enough to outweigh these efforts in the primary. Pennington's momentum from that election was enough to carry her through November as well.