The Flagler County Sheriff's Office apprehended 20 year-old Dominic Conte on Sunday after he robbed Kay Jewelers in Palm Coast. Conte asked an employee to examine an IOK Cuban link necklace. When he was handed the piece, he bolted out the front door.
He'd apparently told the employee he was a professional boxer before committing the crime. Unfortunately, Conte did not possess the raw athleticism of a boxer, and was quickly tracked down by Flagler Sheriff's deputies. After initially being sighted in the gym parking lot of nearby Flagler Palm Coast High School, Conte was chased down near the cafeteria. He'd still had the necklace on his person.
ADVERTISEMENT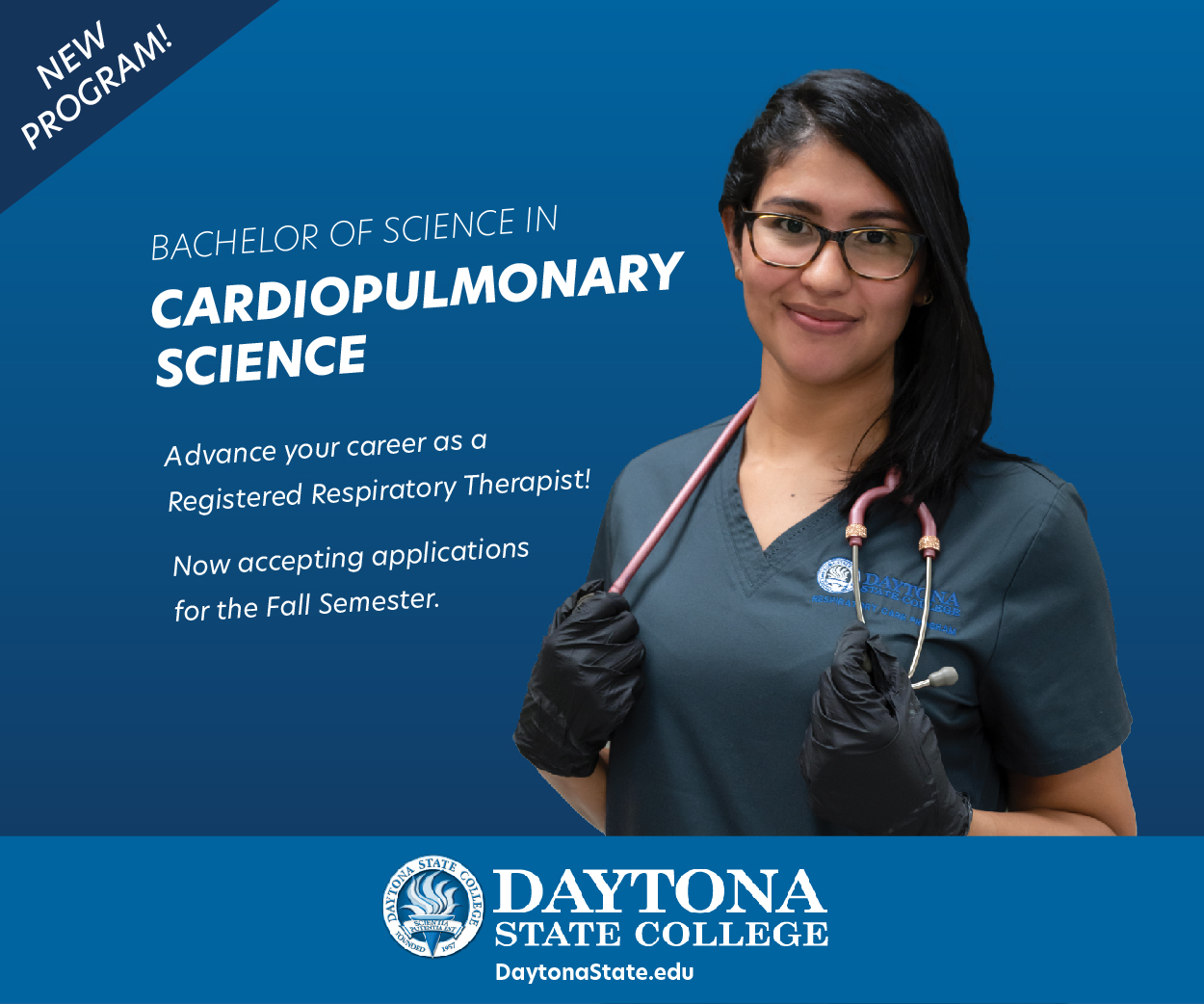 After arresting him, deputies confirmed with Kay Jewelers employees that Conte was indeed the man who'd robbed them just earlier. Upon investigating deputies learned that Conte had driven from Ponte Vedra, having targeted Kay in Palm Coast for its light customer traffic and late business hours. He parked his car at the Flagler County Airport and moved to Kay on foot. Even the necklace itself had been targeted ahead of time.
Conte is held on $6,500 bond, on charges of Grand Theft over $5,000, Trespassing on School Grounds, and Resisting an Officer Without Violence.
"This thief thought he would come into our community thinking one of our businesses would be an easy target," said Sheriff Rick Staly. "However, the quick thinking of the employees and our deputies made this crook an easy catch. This should serve as notice to anyone else who has ideas of committing crimes in our county. You better look somewhere else. Your trip to Flagler County will end behind bars."