DAYTONA BEACH – Justin Allgaier won the Wawa 250 at Daytona International Speedway Friday night in a stunning photo finish. The victory snapped a 25-race Xfinity Series winless streak for Allgaier in cinematic fashion.
The final laps of the race produced several cautions as increasingly frantic drivers made last ditch attempts to navigate to the front. Allgaier won in part because he survived the carnage, always one of the most important factors in Daytona racing. His margin of victory over runner-up Sheldon Creed was .005 seconds, the fourth closest in Xfinity Series history.
ADVERTISEMENT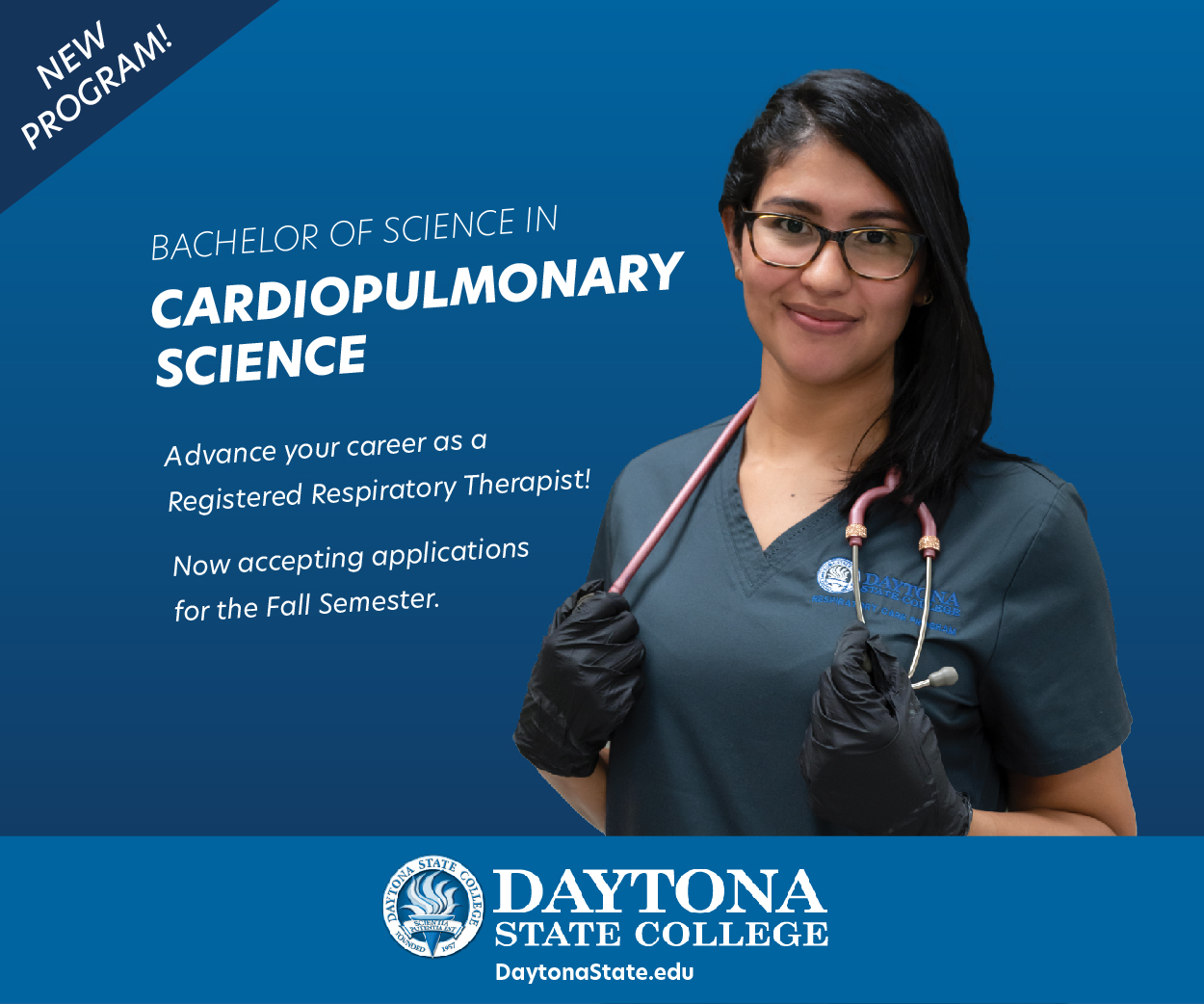 Margin of Victory: 0.005 seconds.

Tied for the fourth closest finish in #XfinitySeries history. pic.twitter.com/jcez46CqYV

— NASCAR Xfinity (@NASCAR_Xfinity) August 26, 2023
The near-miss for Creed was especially disappointing given it was a close call with his first career win. Still, as one of the most promising propsects in NASCAR's lower ranks, the day of Creed's premiere victory are surely numbered.
"You're thinking about every little detail," Allgaier said of the closing laps from his seat. "I knew whoever got the last side draft was gonna win." Right he was.
Also crucial to the win was the manufacturer of Allgaier's car; groups of Chevrolets, Toyotas, and Fords tried to utilize teamwork to push ahead to the win, but only Chevy had the numbers to outlast multiple late-race wrecks. Toyota driver Trevor Bayne found himself without help in the closing laps, and went from a commanding lead to an early exit in one of those crashes.
Parker Kligerman was also impacted by manufacturer cooperation at the end, despite being a Chevy among Chevies. In the garage after the race Kligerman noted that with Ford driver Cole Custer behind him on the last restart, he had little hope for the push he needed to surge ahead to the lead.
37-year-old Allgaier has now won 21 races in the Xfinity Series, the majority driving for JR Motorsports and team owner Dale Earnhardt Jr. With the towering legacy of the Earnhardts at Daytona canvassing his night, a winning tradition became that much more storied.
Now that the Wawa 250 is complete, the NASCAR Cup Series will prepare to run its regular season finale at Daytona Saturday night, the 2023 running of the Coke Zero Sugar 400.