Three hunters were on a typical gator patrol Tuesday night when they crossed paths with possibly the biggest giant in the St. Johns River. Weighing in at 600 pounds and measuring 12 feet long, the gator proved an extreme challenge for the men trying to rein it in.
"We caught him on a snatch hook, it was about an hour and a half fight," says Robby Farlow, one of the three hunters. "He was harpooned. Then hit with a bang stick."
ADVERTISEMENT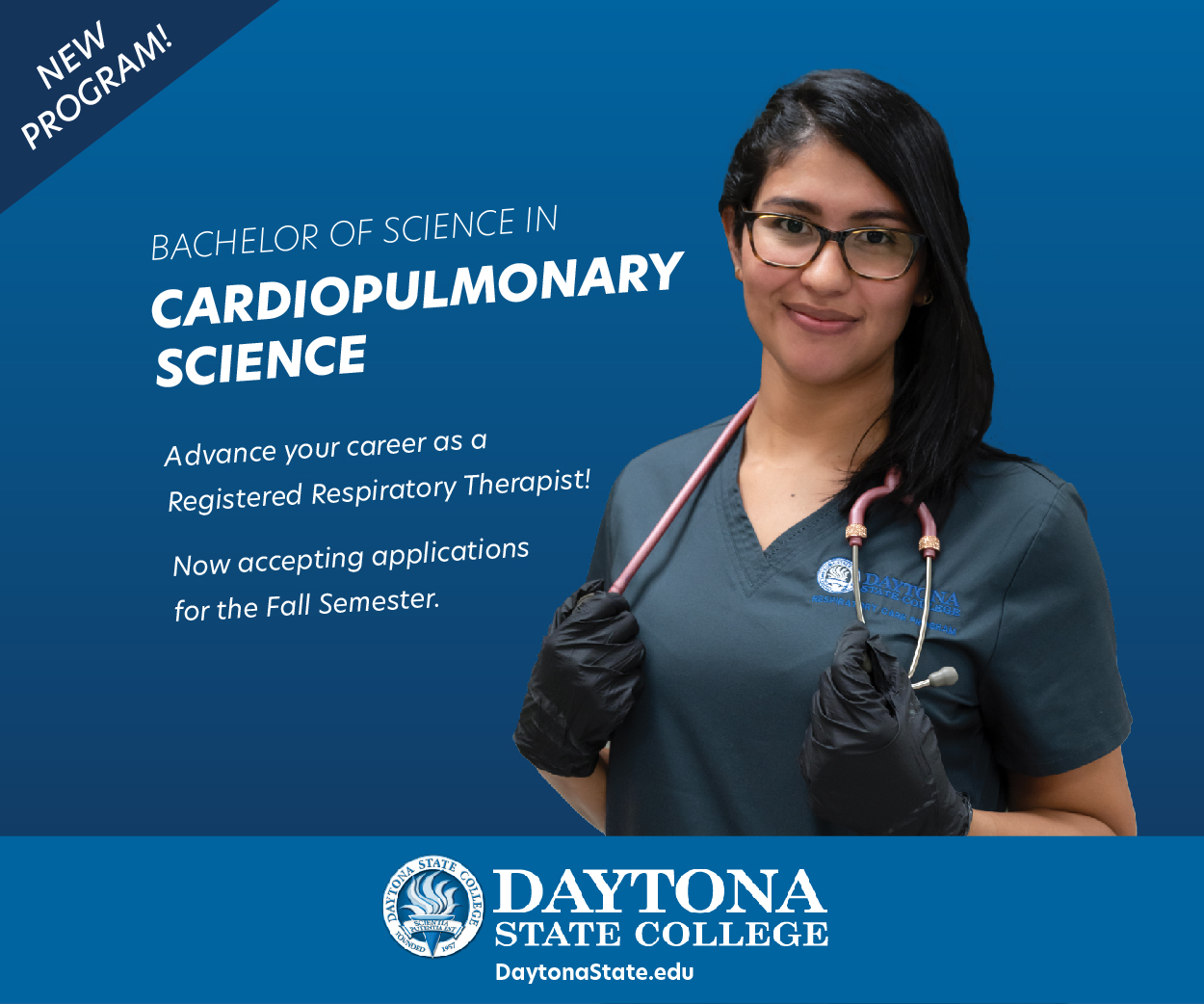 Farlow, 23, was joined on the hunt by brother Matthew Farlow, 25, and friend Tyler Greene, 29. The Farlow brothers hail from Fernandina Beach and Greene from Bryceville.
The three men caught the gator legally, and are putting every part of it to good use. "All the meat will be processed, and all of his hide/skin will be used, boots, belts etc," Farlow confirms. "Also, one that large, I will mount his head. Nothing gets wasted."
Such a powerful fight was far from one-sided; Farlow described a snatch hook coming out and snapping back up at him, slamming him above the right eye and leaving a dark bruise.
According to Louisiana Wildlife & Fisheries, male alligators generally grow to about 13 feet, though growth rate slows later in life. Still, if this specimen was toward the end of its natural growth, it may have been close to 70 years old, the tail end of these animals' average lifespan.
Despite his injury, Farlow has nothing but respect for his mighty foe, telling AskFlagler: "I'm just glad an animal that big and old, received the attention he deserved."
All photos courtesy of Robby Farlow.