The Flagler County Health Department will be pausing all COVID-19 tests from Thursday, December 31st through Sunday, January 3rd.
The health department has been offering free drive-up testing at the FCHD ANNEX location, in which passengers roll down their windows and receive a nose or throat swab. Their Cattleman's Hall location has test recipients park and walk into a building where they receive their test. The tests are not rapid, and typically take a few days to become available.
ADVERTISEMENT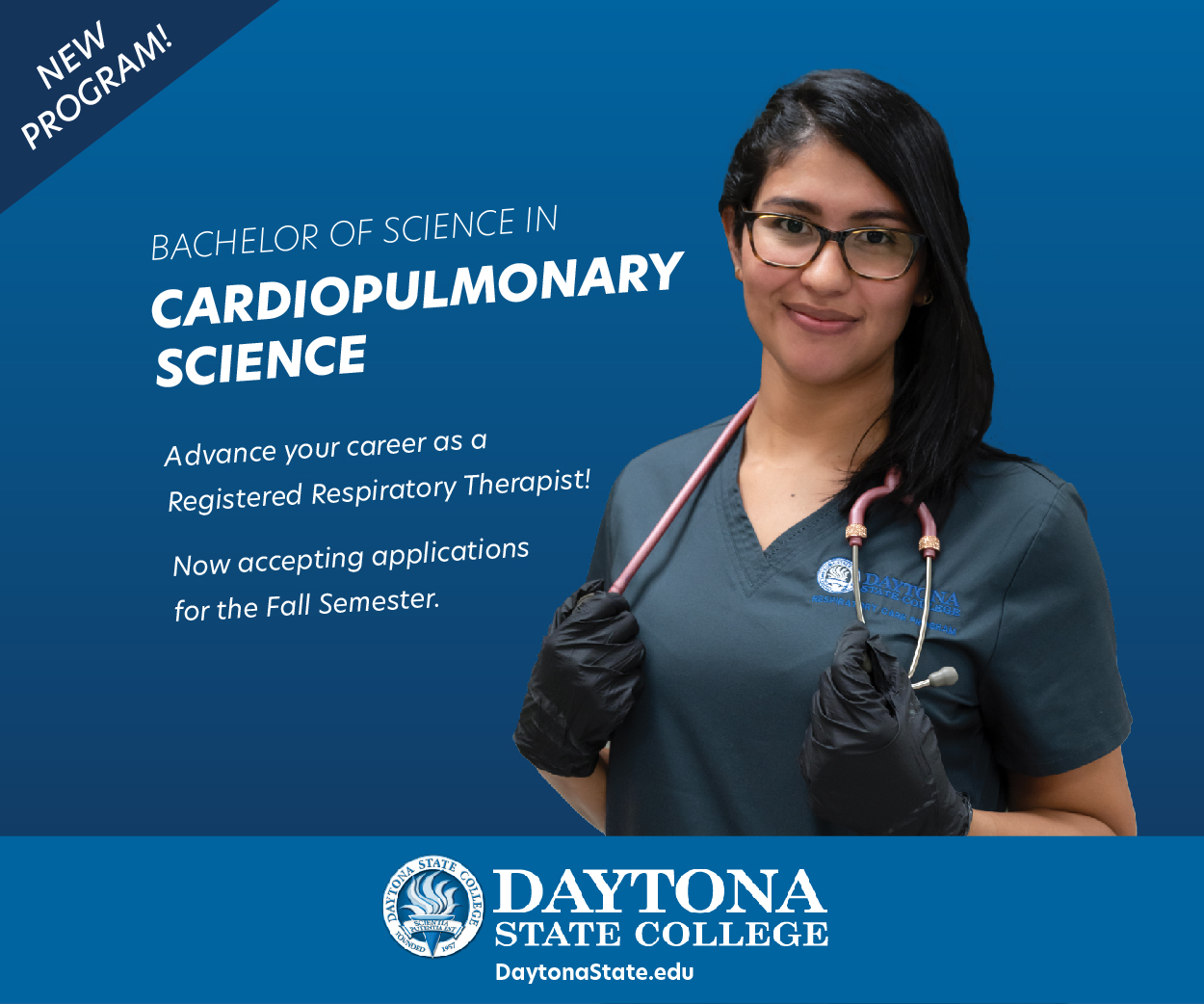 As stated in the Health Department's message, testing will still be available at CVS Pharmacies, CentraCare, and both of Palm Coast's Mediquick locations. Health department locations are also offering flu shots free with COVID-19 testing.