PALM COAST – 79 year-old local handyman Francisco 'Frank' Diaz was treated to a brand new electric tricycle after a traffic accident this month cost him his previous one. Thanks to the efforts of The Bike Men of Flagler County and the Flagler County Sheriff's Office, Diaz is now back and rolling again.
The accident took place on August 15th, when he was in a collision that ruined his tricycle and wagon and sent him to the hospital. Sheriff Rick Staly reached out to the Bike Men group to help arrange getting Diaz a new bike, according to a press release from the FCSO. A fundraiser was started that raised over $2,300 from around the Flagler community, with much of the funds coming from the FCSO and Bike Men groups.
ADVERTISEMENT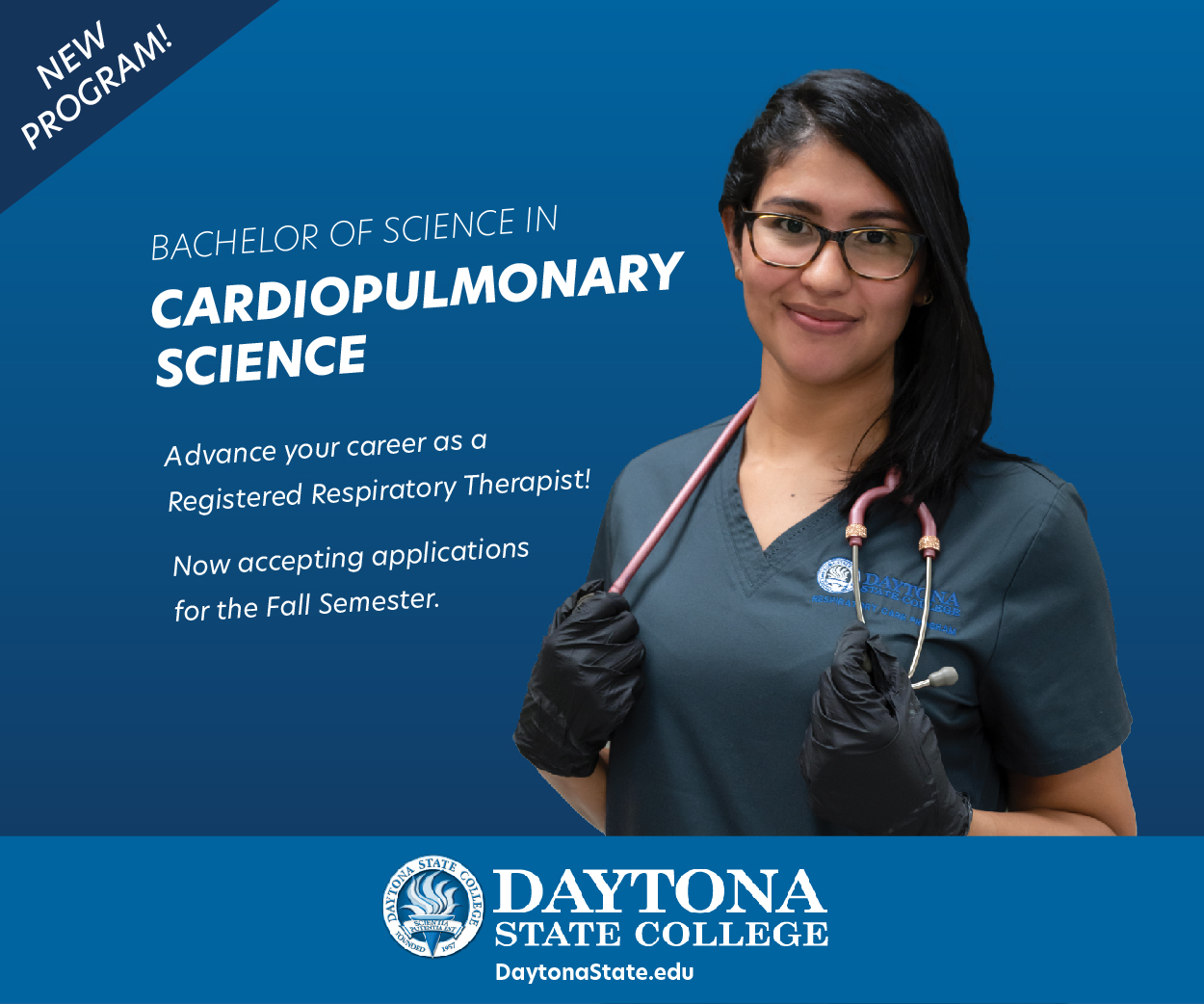 The two groups gave him the new tricycle at the Palm Coast Bike Trail Shop on Monday. An electric motor was installed for him with a 20-amp battery, LED lights, forward and reverse gears, mirrors, a bell, and throttle/pedal assist. He was given a lock to secure the tricycle along with $1,000 in excess donations.
"This shows how Flagler County cares for its own," said Staly. "Frank's a good man who ended up in a bad situation. Sometimes, people need help and it's great to see the community step up for him."