MIAMI – On Monday, Governor Ron DeSantis signed HB 395 into law, establishing November 7th as Victims of Communism Day in Florida's K-12 schools. In the words of the Governor's press release, the move is aimed 'to honor the hundreds of millions of people who have suffered under communist regimes across the world'.
The effects of the bill will be increased education about the history of communist leaders and regimes in world history. High school students will be required to receive 45 minutes of instruction about such topics during their U.S. Government classes. "House Bill 395 educates this generation of children and future generations about the ideology, history, and horrors of communism so that freedom will always remain alive in the Sunshine State," said Lieutenant Governor Jeannette Nuñez of the bill.
ADVERTISEMENT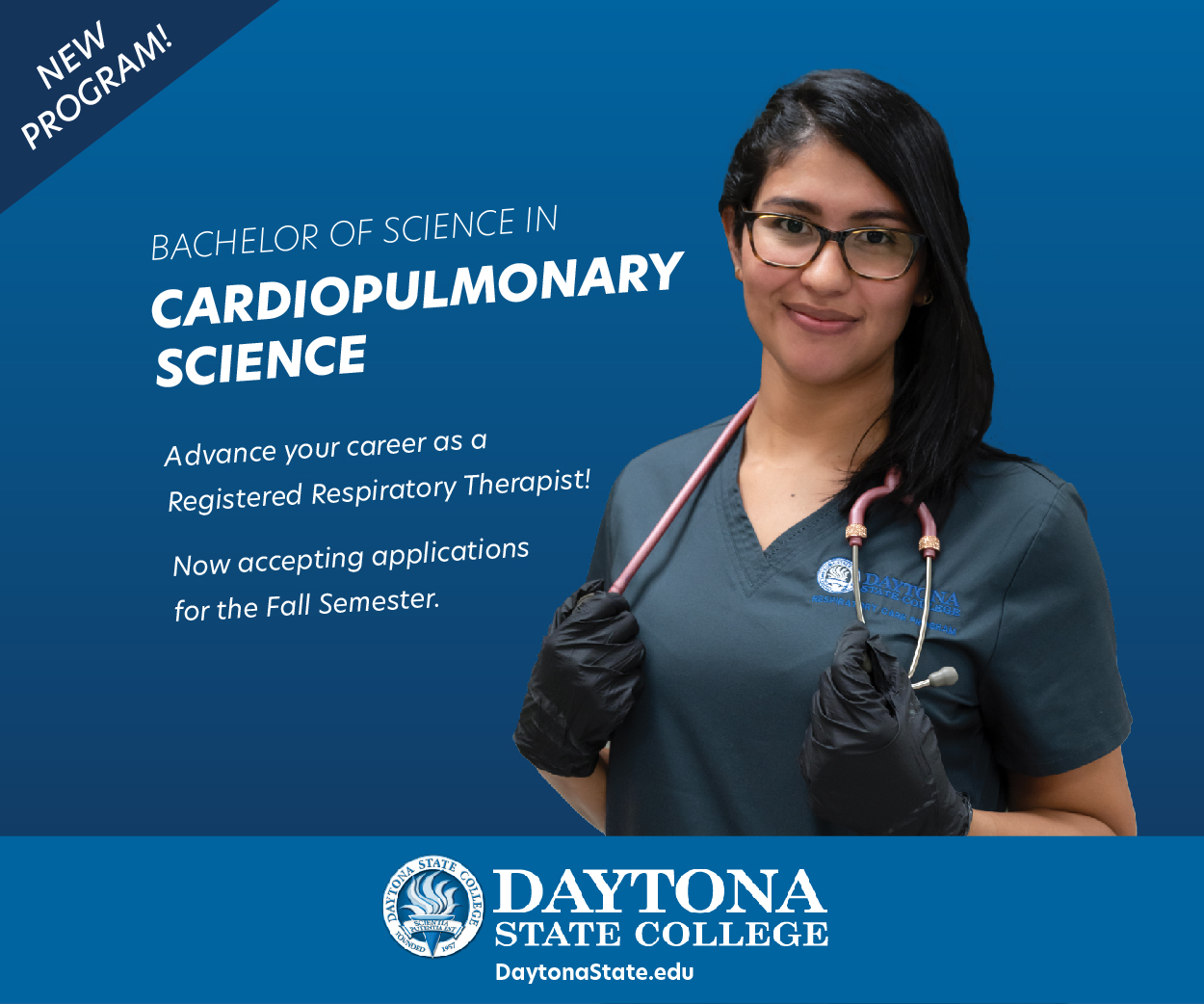 In his own explanation, Governor DeSantis mentioned college campuses as a perceived hotbed of communist ideologies, despite them being outside the parameters of the bill. "There are probably more Marxists on college faculties in the United States, than there are in all of eastern Europe combined," he would go on to say.
According to the Merriam-Webster dictionary, communism is defined as "a system in which goods are owned in common and are available to all as needed", or alternatively as a "theory advocating elimination of private property".
The creation of the observance day comes amongst increased characterizations of left-wing American politicians as either socialist or communist. Governor DeSantis has been at the forefront of such discussions, at one point likening Georgia Democrat Stacey Abrams to Raúl Castro, the late communist President of Cuba.
While outright communist policies or candidates have yet to gain meaningful traction in American politics, some data suggests public opinion of communism may be on the rise, particularly among younger Americans. A 2019 poll by YouGov recorded 36% of millennial respondents having a favorable opinion of communism, up 8% from the year before. Capitalism polled at 50% popularity among the same group, dropping by 8% from the previous year.
In the same poll, 70% of millennial respondents answered either 'somewhat likely' or 'extremely likely' to vote for a socialist political candidate. The world leader considered the biggest threat to world peace in this poll was then-President Donald Trump, who rated higher than Vladimir Putin, Xi Jinping, Kim Jong-un, and Nicolás Maduro.
The intentions of the bill were also tied to concepts like critical race theory by LTG Nuñez. "By the actions we're taking today, along with the actions we've already taken – like removing CRT, woke ideology from our classroom," she said. "We will always ensure that our students are getting the best education. Free of socialist ideology, and CRT and woke terms that we will not allow." Critical race theory, another hotbed issue in public education, is at large the examination of the connections of race with law, society, and government. It is often characterized by conservative commentators as occupying a similar space in far-left ideology as communism.
The act comes amongst a litany of high-profile wins for DeSantis in the field of education, notably the Individual Freedom bill (HB 7). This bill was, in the words of Governor DeSantis, a conscious effort to prevent indoctrination of students with any social or political ideas. Now, students will receive an early discouragement from their schools against embracing communism.