FLAGLER BEACH – The 15th annual Turtle Fest gathering was held in Flagler Beach on Saturday, April 15th. The event, put on in Veterans Park by the beach, brought together people from Flagler County and all over the state to take part in live entertainment, informational booths, and fresh food.
It also served as a prime opportunity to learn about the area's sea turtle population, a frequent occupant of Flagler Beach.
ADVERTISEMENT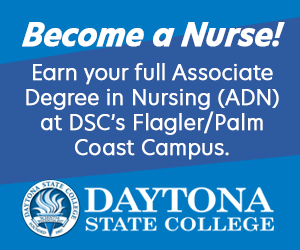 These are just a few photos showcasing the day of fun from this Saturday.