10 Years of Fun
Fun Coast Bartending is turning 10 years old this month! Founder Mark Woods, who became Flagler famous during nearly a decade behind the bars at The Golden Lion, started his event bartending company in 2012. Over the past nine months, Fun Coast Bartending is averaging 30 events per month and will likely reach 1500 lifetime events by the end of 2022. This with a roster of 20+ on-demand bartenders and a geographical range from Jacksonville to Cocoa Beach and inland to Deltona and Deland. But it wasn't always high cotton for Mark and the Fun Coast brand.
They served for more events last month than the entirety of 2014. Mark banked on his reputation and tireless networking (in-person and online) to slowly grow the business. In 2017 they worked 115 events, breaking the century mark for the first time.
ADVERTISEMENT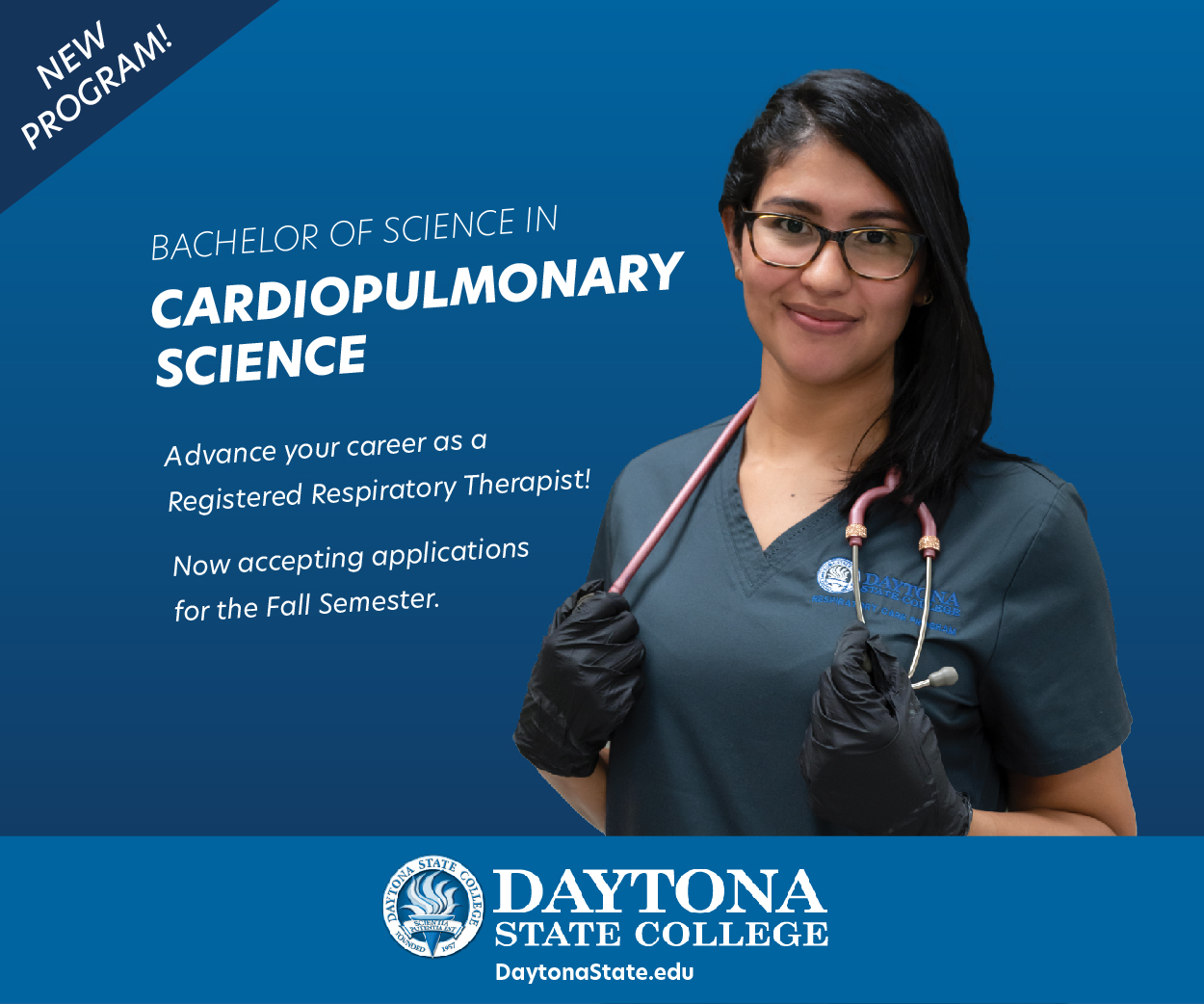 Business Through COVID-19
Business nearly doubled in 2018, when they completed a whopping 223 events! Growth has continued, even through COVID-19 shutdowns (they still did 134 events that year), and the group finished 2021 with 287 events (averaging 24 per week and an incredible 41 events in December).
"Through May of this year," says Mark when asked about the numbers, "we will have completed 150 events. There will be a lull in the summertime, but we could break 325 this year."
Mark credits this success to networking, hard work, and a little luck.
"We are fortunate to be the contracted bartender providers for three busy venues on the Fun Coast. That, combined with several at-large bookings per month, helps keep us working consistently throughout the year."
Supporting the Local Community
Fun Coast Bartending is proud to have supported Flagler County Education Foundation and Palm Coast Arts Foundation with in-kind donations through the years. Mark had a special kinship with Josh Crews, a fellow bartender, and began supporting the Josh Crews Writing project 10 years ago. This partnership grew to include more events for the Education Foundation, including their annual golf tournament. "Over at PCAF, we provide bartenders free of charge for their outside concerts. We get a chance to see some great music and add to the event. Everyone wins."
In addition to providing staffing for events throughout the year, Fun Coast Bartending also provides group cocktail classes and responsible vendor training through the TiPS Program. The training provides servers of alcohol the tools to help prevent intoxication, drunk driving, and underage drinking.
"Bartending is serious business. We go out of our way to provide a safe environment while folks celebrate."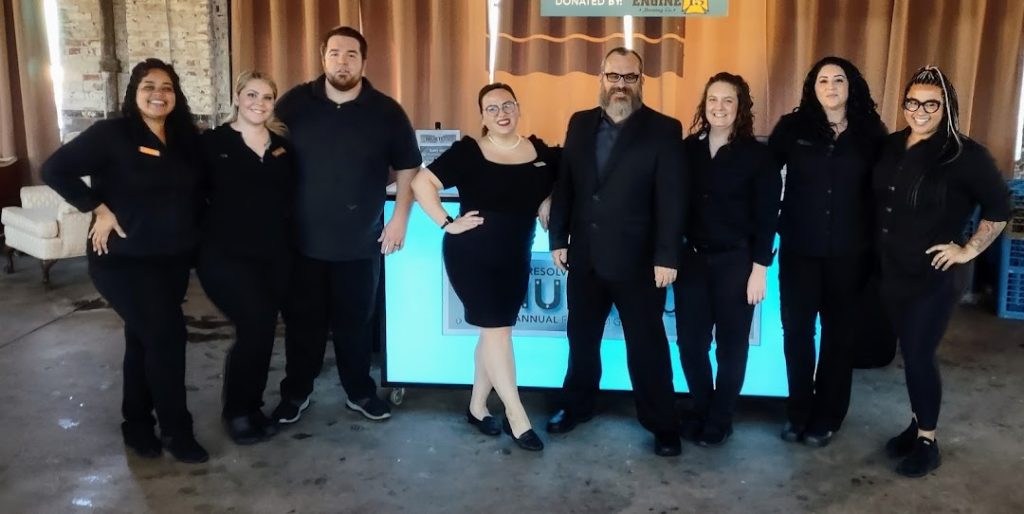 Fun Coast Bartending will be holding a happy hour reception on May 13 at their office in West Pointe Plaza. For more information, email cheers@funcoastbartending.com.