PALM COAST – A 15 year-old student at Flagler Palm Coast High School has been arrested for threatening to kill two classmates, according to a report Friday from the Flagler County Sheriff's Office. They are now in the custody of the Department of Juvenile Justice.
The FCSO stated that the student sent a photo on Snapchat to another student, with an added caption saying that he was going to kill his 'opponents'. The context of why the other students were his 'opponents' was not given. On Snapchat, users can send a real-time photo with a custom caption, that's set to automatically become unavailable a predetermined number of seconds after the recipient opens it.
ADVERTISEMENT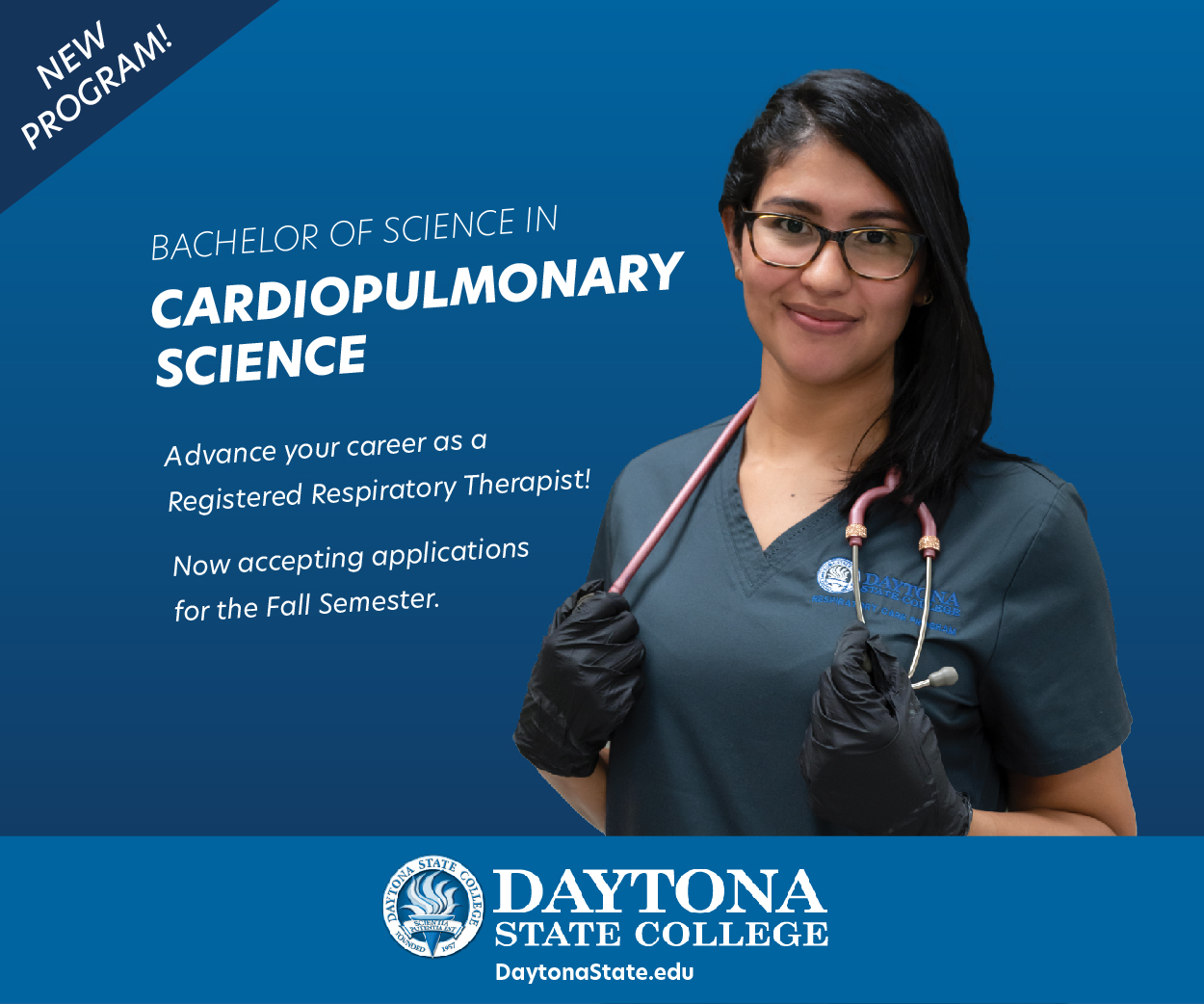 The recipient may have screenshotted or otherwise captured the image, because they reportedly showed it to a school administrator after the fact. That administrator took the issue to a school resource deputy. The FCSO's report says the Snapchat message was likely a response to ongoing bullying against the sender.
---
Read More: BTMS School Resource Deputy Talks Student Threats
---
While acknowledging the circumstances leading to the alleged threat, Sheriff Rick Staly commented with a sharp criticism of the student and a plea to parents to take initiative. "Bullying is never acceptable and making threats to settle the score is not a joke and will always be taken seriously," he said. "We don't like making these arrests, but we will come knocking on your door if your child makes any threat to harm someone. Parents, talk to your kids and be the Sheriff in your home and teach them what to do if they are bullied. They should report bullying to the SRD or school administrators. There are also school counselors available."
Staly also addressed students perpetuating bullying with a grave diagnosis in his statement: "If you are a bully, STOP IT! You could be the impetus to a school shooting. Thank you to the student who alerted school administrators who then reported the threat to the SRD."
The 15 year-old, whose name was not disclosed in the FCSO's press release and would not be disseminated here even if it was, is charged with a written threat to kill.