The yearly September matchup between heated rivals Flagler Palm Coast High School and Matanzas High School turned out to be another lopsided victory: the FPC Bulldogs steamrolled the MHS Pirates by a score of 38-0. Though tickets were only sold to partially fill the stands, it was an enthusiastic sellout home crowd that got to witness the FPC's empowering win.
The Bulldogs wasted no time getting going either: 30 of the team's 38 points were scored in the first half of the game. In the final summary of the game, FPC outgained Matanzas by a margin of 375-63, per WNZF correspondent Michael Lischio Jr.
ADVERTISEMENT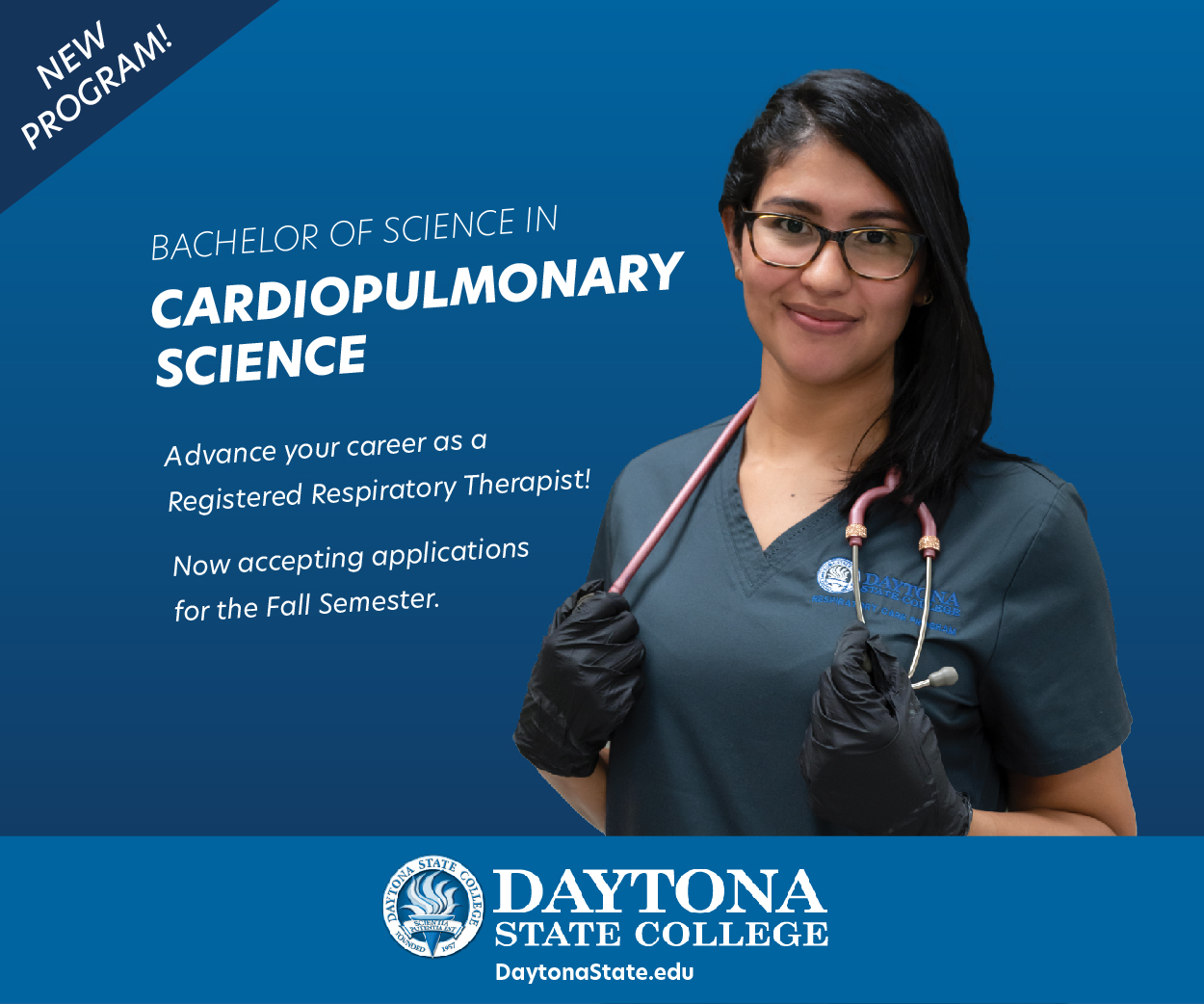 One of the game's key players was quarterback Preston Roberts, who pledged $20 for each touchdown pass to Jayden Wilkinson, a teammate who was recently diagnosed with leukemia. FPC head coach Travis Roland told AskFlagler that Roberts threw for two touchdowns.
When asked about what this win means to the FPC Bulldogs, Coach Roland remarked:
"This is a huge win. You have to win your city/county first before you can do anything else."
WNZF's Player of the Game was senior runningback Chris Chalyn Parks, who rushed 14 times for 165 yards and 3 touchdowns. Asked about whether the team was expecting Parks' big performance, Coach Roland told us:
"Yes we were! He has waited and waited! His opportunity is finally here."
Flagler Palm Coast High School's next game is against Fletcher High School in Neptune Beach on September 25th. Matanzas High School will play Atlantic High School in Port Orange on the same day.