FLAGLER BEACH – Once the owner of a popular Flagler Beach, 61 year-old James Harris will now be going behind bars. Harris was arrested back in July after video reached law enforcement which depicted him entering his teenage step-daughter's room and engaging in sexual acts in her immediate vicinity. The step-daughter recorded it happening one night and, with the help of her biological father, gave the Flagler Sheriff's Office the evidence it needed to Harris to justice.
Florida is a two-party consent state when it comes to audio or video recordings, but an exception is made in the law for minors who are attempting to gather evidence of molestation or related sex crimes. For Harris, the video is damning.
ADVERTISEMENT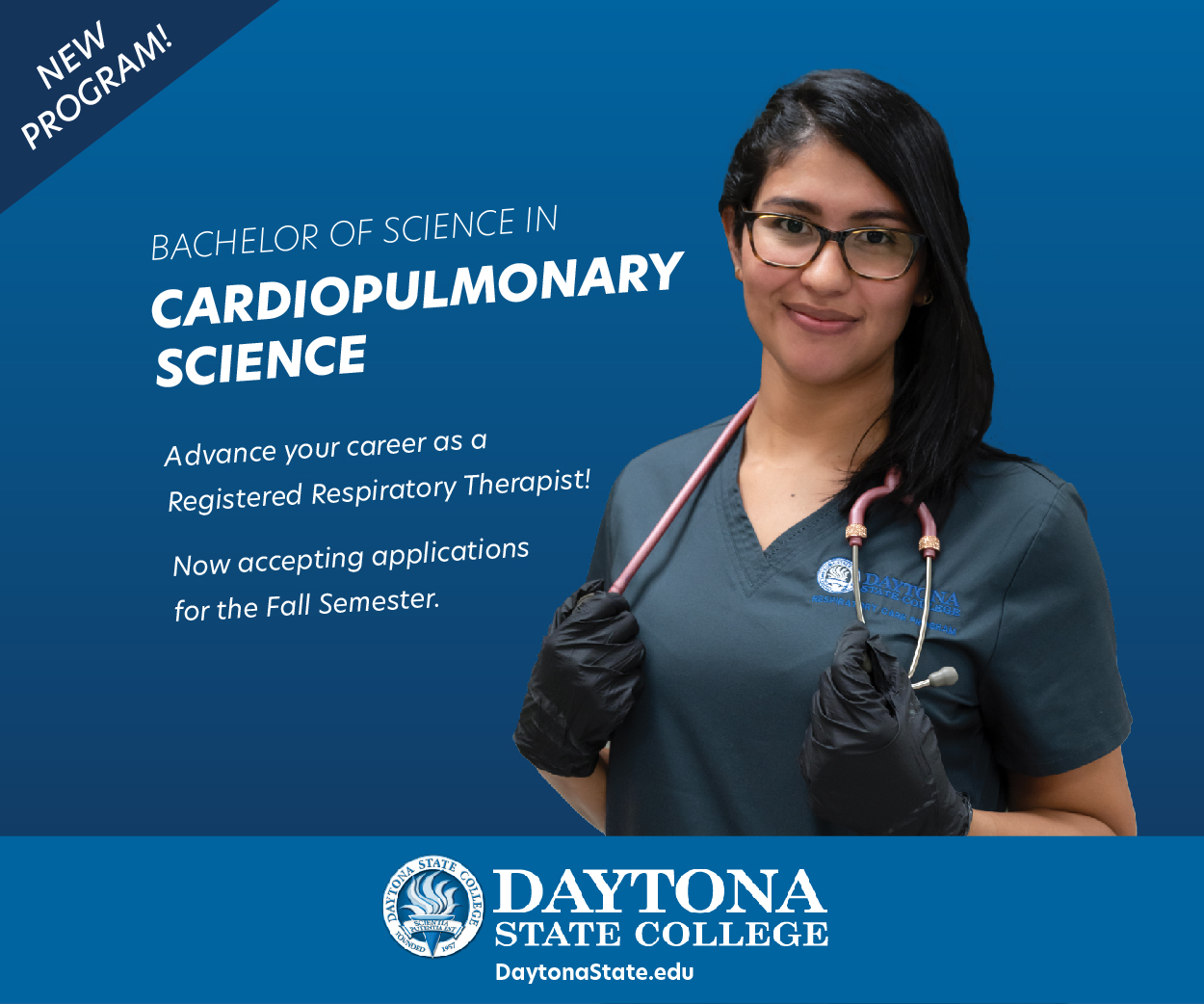 He was sentenced to 15 years in prison followed by 15 years of probation for two counts of felony molestation and one of felony exhibition. Harris pled guilty to these charges, sparing him of a possible life sentence had it gone to trial.
Both the girl's mother and father were in attendance for the courtroom proceedings, one virtually. The sentencing of Harris featured nothing too far out of the ordinary, and assuredly brought a sense of justice to the family.
Following Harris's arrest, his wife and the girl's mother tried to continue the restaurant, rebranded as 'Hang Ten'. It would close permanently just months later after a stressful existence for its new owner and disputes with the Flagler Beach city government.
"I hope this sentencing can bring some closure to the victim and her family," said Sheriff Rick Staly. "I want to again thank our Major Case Unit for all of their hard work in analyzing the evidence that made this conviction and sentence possible. I thank the judge for handing down a tough sentence to this disgusting person. This should also be a warning to sex offenders that if you take a child's innocence away and abuse them, we will get you and you will go to prison for a very long time."