This week, #LaurenTries Food Truck Tuesday is put on by Palm Coast Parks & Recreation.
Every 2nd Tuesday of the month, there is a lineup of food trucks at the City of Palm Coast, FL – Government, Town Center! It is such a fun, family (and pet) friendly event put on by the city. There is a different beneficiary every month so stay tuned to the Facebook page to see who we are supporting each month!
ADVERTISEMENT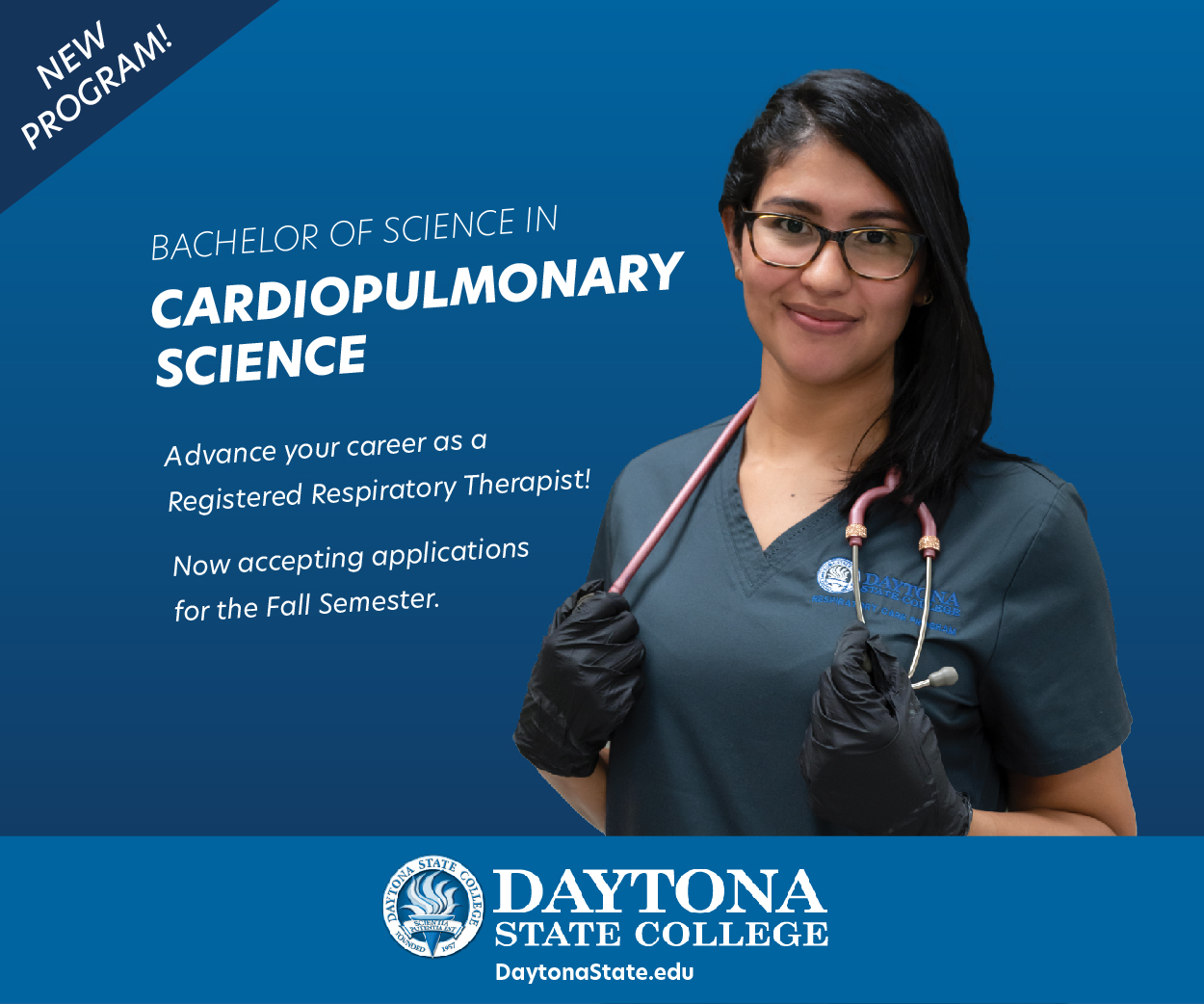 This month, the beneficiary Is the Fun Coast Down Syndrome Association. They showed off their awesome dance moves and had a great time! Individuals with Down syndrome benefit from loving homes, early intervention, inclusive education, appropriate medical care, and positive public attitudes. Check out their website to learn more and how to support our local chapter: https://www.funcoastdownsyndrome.com/support-fcdsa/
I will be hanging out at Food Truck Tuesdays for the rest of the year so come by and, if you see me, say hey!