By: Gretchen Smith
Communications Manager & Public Information Officer, Florida Department of Health in Flagler
ADVERTISEMENT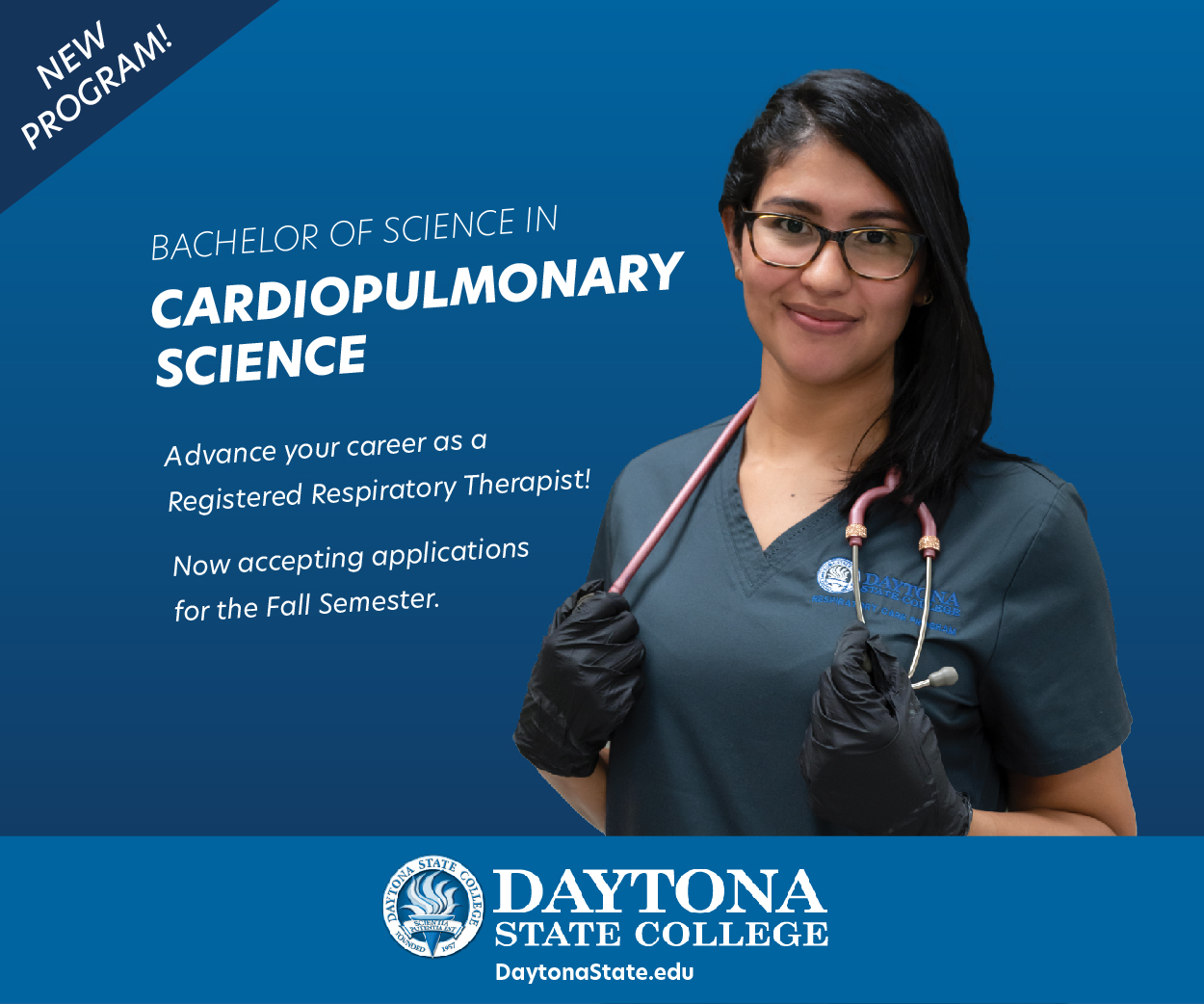 The Florida Department of Health in Flagler County has modified its testing schedule for Monday, Jan. 10 through Friday, Jan. 15.
Due to a storm system expected Monday, Flagler County Emergency Management has recommended that the health department cancel COVID testing that day. Appointments have been rescheduled to Tuesday, Jan. 12. The health department will not operate its outdoor testing site during inclement weather. This is to ensure the safety of both staff and guests as electronic devices are used as part of the check-in process.
Should the weather clear on Monday, a limited number of testing appointments may open for Monday afternoon. Call 386-437-7350 ext. 0 for scheduling.
The increase in positive cases in Flagler County has resulted in unprecedented demand for COVID testing. Anyone needing a COVID-19 test must have an appointment to test with the health department, including teachers, students and Flagler Schools employees. Same day testing is currently not available through the health department site. Small independent pharmacies like One Pharmacy and Grace Community Pharmacy may offer same day service.
The call center for appointments is open weekdays between 8AM and 4:30PM and can be reached at 386-437-7350 ext. 0.
All DOH testing is conducted across from 120 Airport Road near the Flagler Executive Airport. The testing schedule for January 10 through 15 follows:
Monday, January 10 — Cancelled in anticipation of stormy weather
Tuesday, Jan. 11 — 9:00 a.m. to 12 p.m. – Testing by appointment
Wednesday, Jan. 12 — 9:00 a.m. to 12 p.m. – Testing by appointment
Thursday, Jan. 13 — 9:00 a.m. to 12 p.m. – Testing by appointment
Friday, Jan. 14 — 9:00 a.m. to 12 p.m. – Testing by appointment
For more information about COVID-19 testing locally, please visit flagler.floridahealth.gov.