It's the news no Floridian wanted to hear, but few are likely surprised by. Gas prices are continuing to march upward toward the dreaded $5.00 a gallon mark.
New figures released by AAA put the statewide cost average at $4.76 per gallon, up 18 cents from the week before. It costs about $71 to fill up a standard 15-gallon tank, the report says, which is $29 more than what it would've cost this time last year.
ADVERTISEMENT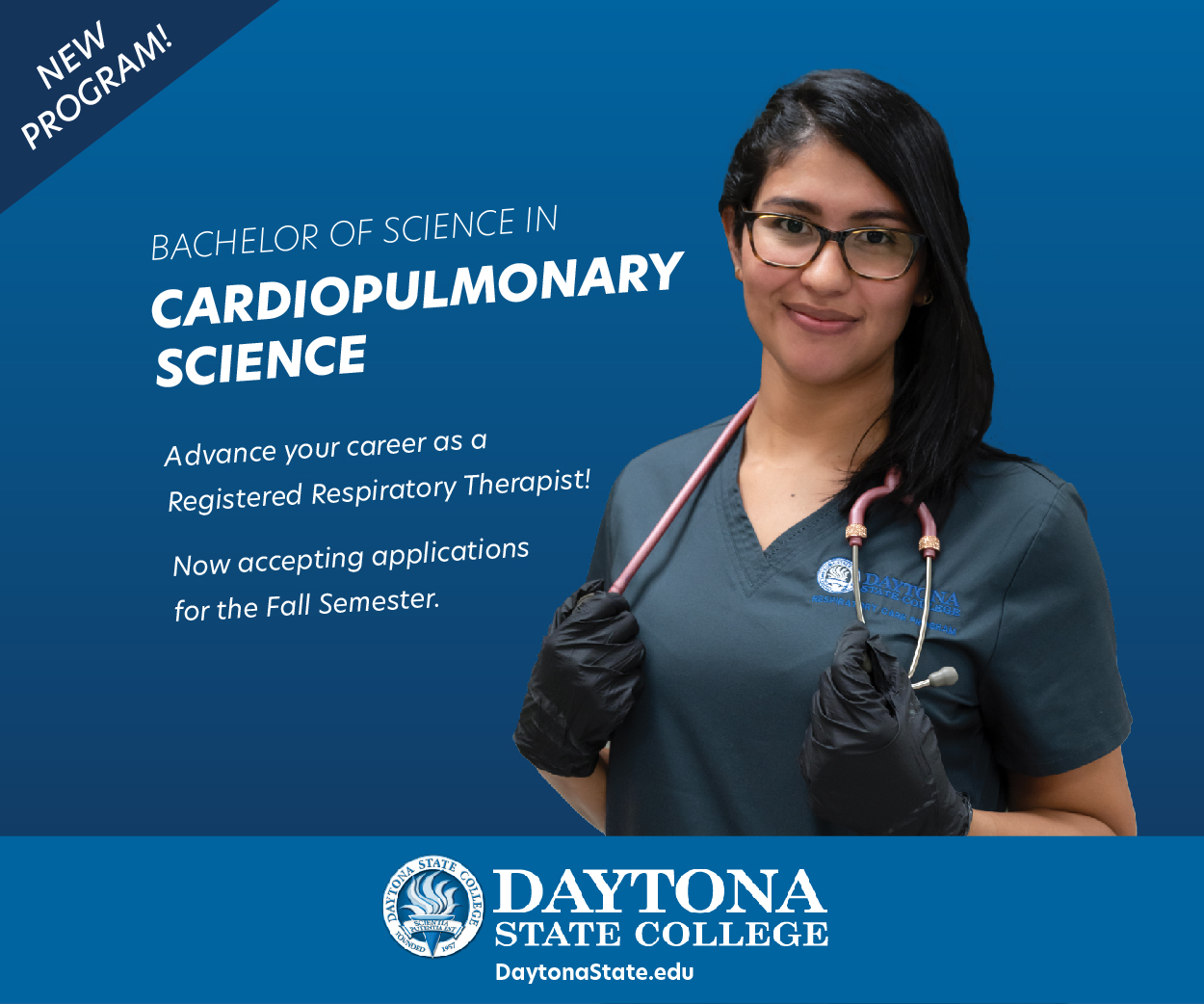 "Unfortunately, the pain at the pump is likely to get even worse this week," said AAA's Mark Jenkins. "Gasoline made very strong gains in the futures market last week. When that happens, we normally see retail prices rise. It can take days or a week for pump prices to reflect the change, but It wouldn't be a surprise to see retailers raise their prices another 20 cents by Monday night. At this rate, it sure seems like there's very little resistance to rising prices at the pump, and $5 a gallon is quickly becoming a very real possibility this summer."
The cost of oil per barrel is up to $118.87 this week, up almost four dollars from last week. The report places blame for rising oil prices largely on the European Union's ban on Russian oil, as well as higher expected demand due to China having lifted COVID-19 restrictions in Shanghai.
The most affordable options for motorists in the Flagler/Volusia area continues to be Buc-ee's on LPGA Blvd in Daytona Beach, and the membership-based Sam's Club on Cornerstone Blvd nearby.