By: Melissa Morreale, FCSO Public Information Officer
Three Palm Coast residents are in the Sheriff Perry Hall Inmate Detention Facility this morning on $3,500 bond each after Flagler County Sheriff's Office (FCSO) deputies found them illegally squatting in a Palm Coast house.
ADVERTISEMENT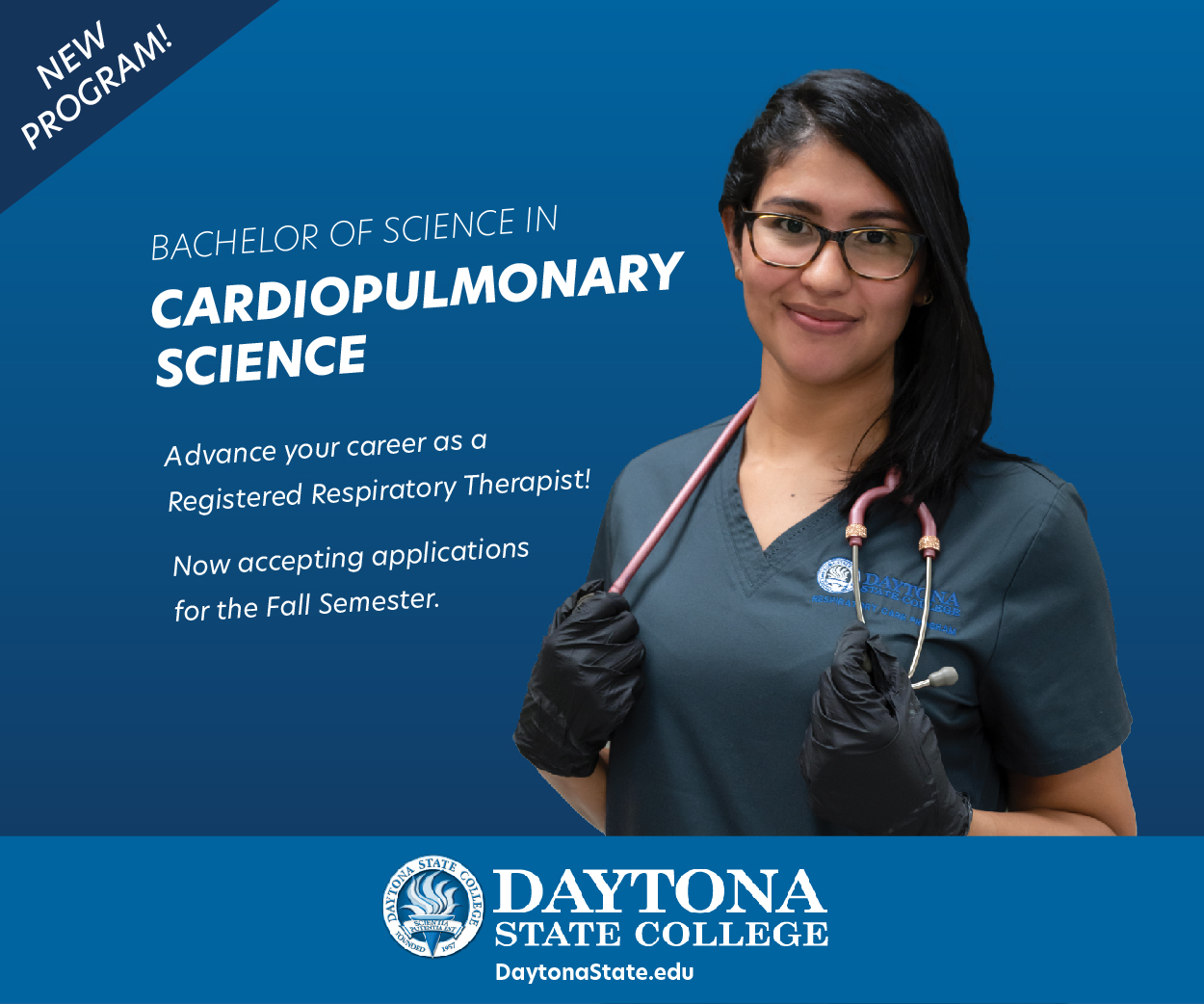 Deputies responded to the Wellstone Drive residence at approximately 7 p.m., Wednesday after reports by neighbors of seeing people moving through the residence with flashlights. FCSO would later learn that the owners of the property live in England and bought the property as a future retirement home.
After issuing verbal commands to the suspects to exit the home, Manuel Laires, Marvin Rivera-Rodriguez and Evan Villanueva came out of the property and deputies took them into custody. All three are charged with Burglary of a Dwelling – Unoccupied Unarmed and Criminal Mischief over $1,000.
Laires, 77, told deputies he paid $10,000 last week in connection with a tax lien on the property. He further stated he thought the property now belonged to him as a result of the payment. Rodriguez and Villaneuva told deputies that Laires asked them to come to the residence to help do repairs to the property. None of the parties could produce keys to the home or documentation to verify Laires' claims.
Upon investigation, deputies found a broken double pane window in the entryway near the front door of the home. There was also an open window to the living room with the exterior screen missing. Fresh handprints were found on the outside of the glass as if it were pushed open. A similar pair of handprints were also found on locked sliding glass doors that access the master bedroom.
"Protecting our homeowners and their property are duties we take very seriously. Deputies worked together to get these burglars out of the house and into the Green Roof Inn," Staly said. "Committing crimes in our neighborhoods will land you behind bars every time. Remember, if anything is happening on your street that seems out of place, call the Sheriff's Office. If you see something, say something works, just like it did in this case."
After further inspection, deputies found an estimated $2,000 of damage to the home's breaker box, window and ceiling.
Video of the arrest was provided by the Flagler County Sheriff's Office: