By: Jason Wheeler, Flagler Schools Public Information Officer
Flagler Schools Superintendent Cathy Mittelstadt
ADVERTISEMENT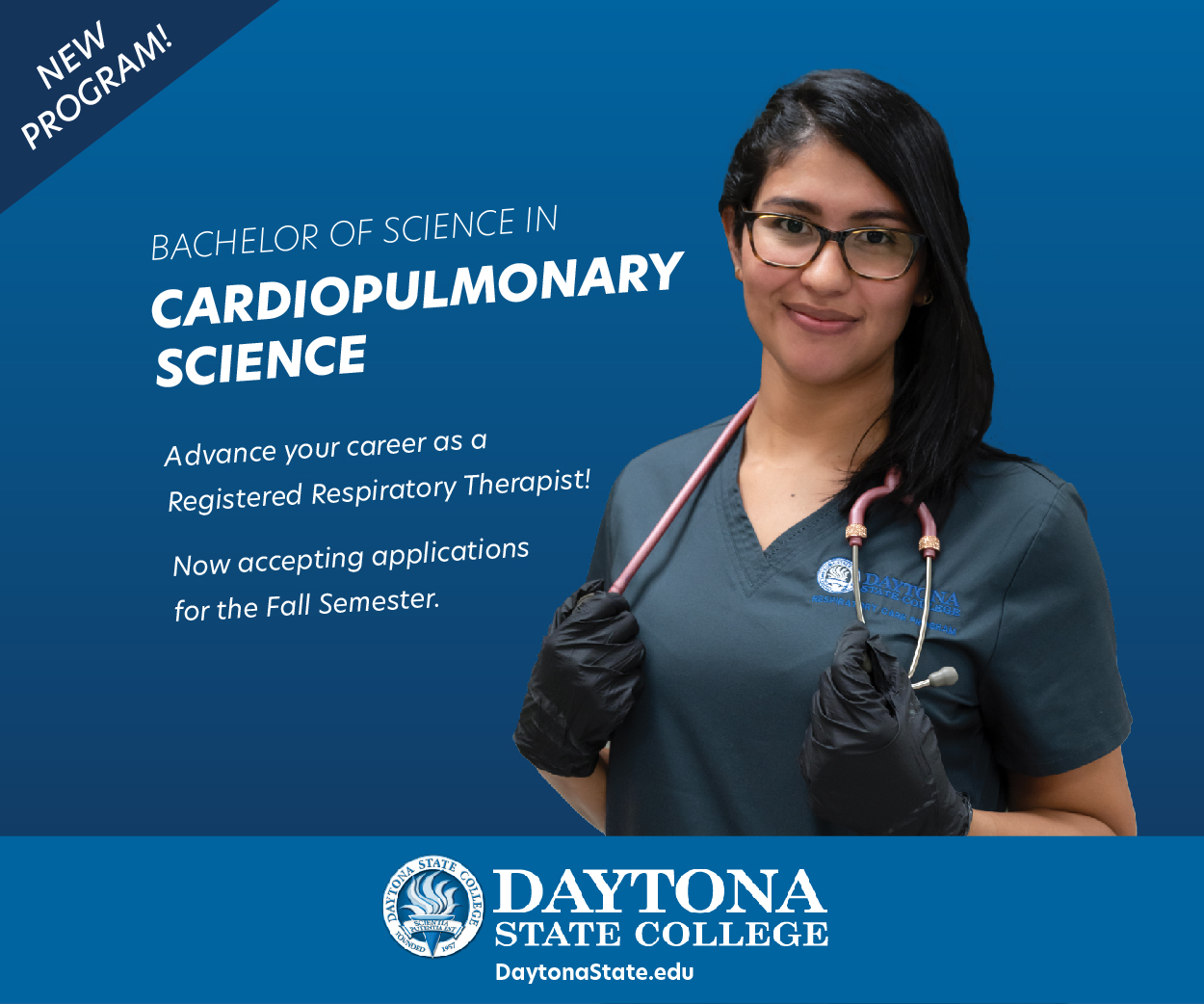 says she is "encouraged" by the District's 2021-22 Graduation Rate, released by the Florida Department of Education this morning.
"I look at the pre-pandemic and post-pandemic results," says Mittelstadt. "The fact that our students have been able to exceed the state average in the face of all the challenges is a credit to them, our teachers, and administrators."
The graduation rate for the Class of 2022 in Flagler County was 91%, which is the same as the previous year. However, that is a three-point increase from five years ago. The state average for the 2021-22 class was 87%. That's just a one-point increase from five years ago.
Superintendent Mittelstadt adds, "We should be proud of the work to get our district in this position. But we cannot rest now. This is a great first step as we continue to elevate excellence and create one of the top school districts in the state."