All classes in Flagler County's public schools are cancelled Wednesday, according to a statement issued Monday by the district. The announcement comes in anticipation of the impact of Tropical Storm Idalia.
Interim Superintendent LaShakia Moore made the decision Monday following the inclusion of Flagler County in Governor Ron DeSantis' state of emergency declaration.
ADVERTISEMENT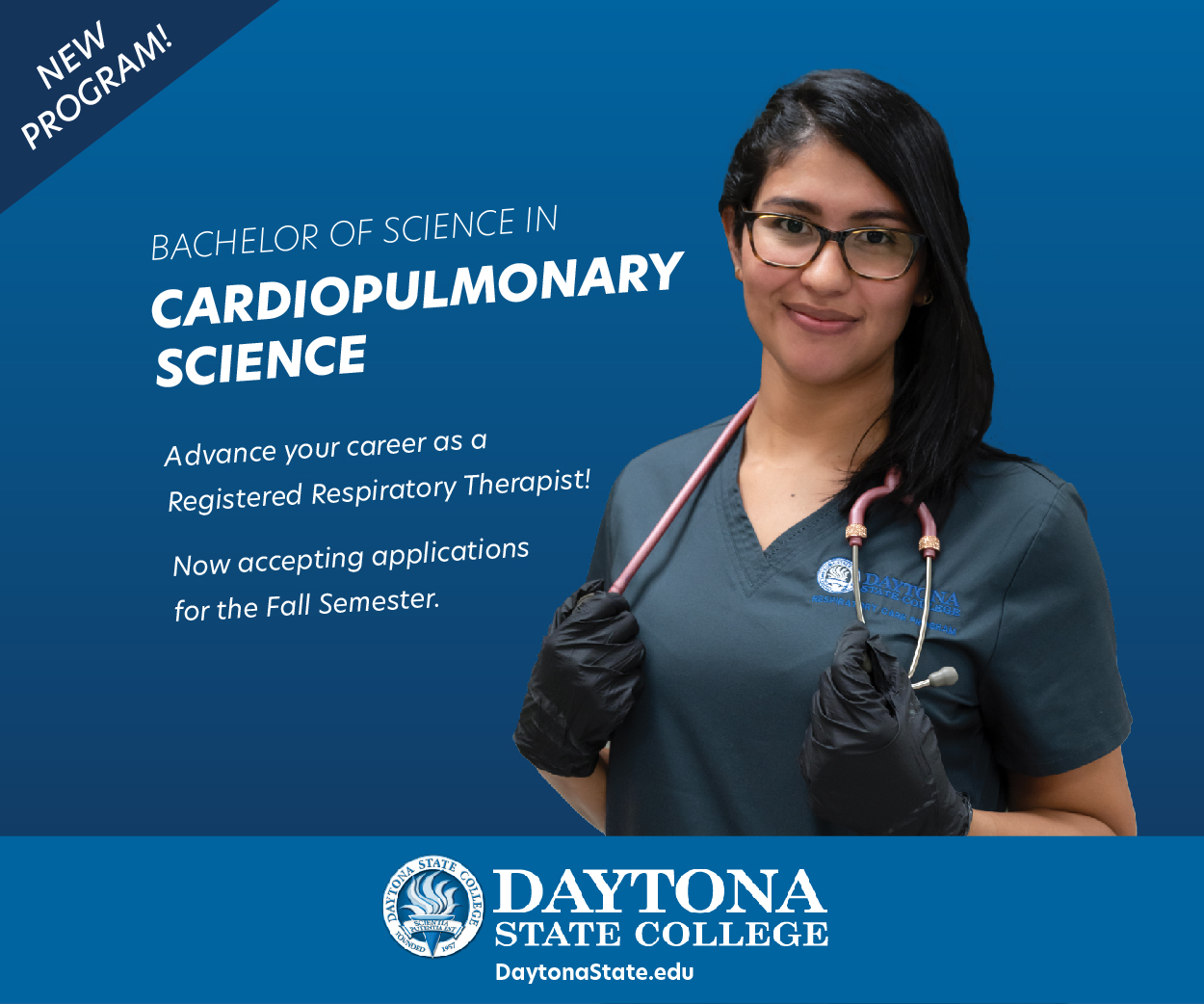 As of Monday afternoon there's no indication the schools will remain closed for longer than one day. Current projections for the storm don't indicate it will hit Flagler County with hurricane-force winds. Flagler Schools' statement did allow for the possibility of an extended closure, but that's not the current plan.
In addition to Wednesday classes, all outdoor activities on Tuesday have been cancelled as well. Indoor activities and extended day care that day will proceed as planned.
Also called off for the time being was a planned meeting between Superintendent Moore and parents in the community regarding Bunnell Elementary School's recent segregated assembly. Slated to take place at the Carver Gym in Bunnell, the Q&A was to be a significant line of dialogue between parents and the district as news of the assembly reached national audiences.