If you're one of the 122 people on the waiting list for hangar space at the Flagler Executive Airport, you may soon be seeing 42 new hangar spaces available. There will be a delay in the construction of the new terminal building.
The leases for these hangars would generate roughly $215,000 a year for the airport and increase its fuel sales amongst other things. Roy Sieger, Airport Director for the Flagler Executive Airport does not expect the hangar construction to delay the terminal construction too much.
ADVERTISEMENT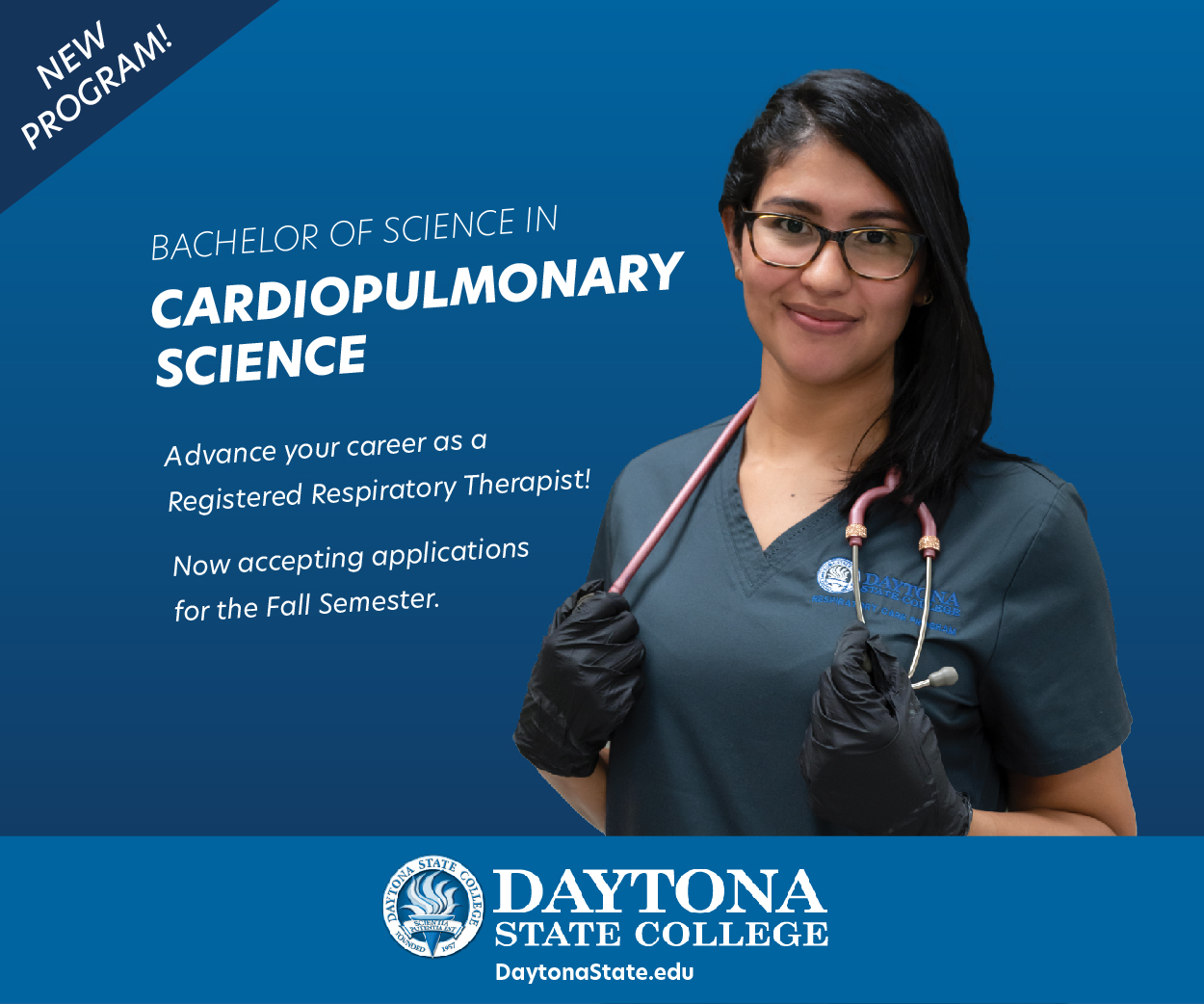 "What I'm thinking is that's only going to be put out another year," Sieger stated at the recent commissioners meeting workshop on January 24. Sieger also spoke to a recently completed design for the terminal building, which would be "100% different" than what it looked like before.
The expecting cost of the hangar would be $4.2 million. Estimates are closer to $6 million but some of that cost might fall onto FDOT with potential matching grants of 80-90%. The remaining balance would be about $1.3 million or a possible $645,000 depending on the percentage.
The terminal project itself should be a $10 million dollar project, which has about $7 million in construction costs. There is also expected to be funding from FDOT as well.
Other government funding, which should cover a large portion of the cost breaks down to:
$69,000 in Coronavirus Air, Relief and Economic Security Act Airports Grant
$57,000 in another Airport Coronavirus Response Grant money
$59,000 in Airport Rescue Grant funding, and is expected to receive almost
$1.5 million in federal funding over five years as a result of the bipartisan infrastructure law.
Sieger will be additionally applying for $10 million from a $100 million nationwide federal allocation for building terminal work.
The airport has three additional projects in the works, which would all be funded by FDOT. These include a replacement of the airport's air traffic control tower equipment, design for rehabilitation to T-hangar, and air traffic control tower equipment. All were mentioned by Sieger during the meeting.
Since 2009, the airport has completed 59 projects which total $50 million according to Sieger. These include terminal design, rehabilitation for the runway, an electrical vault, and a wildlife hazard management plan with fencing which will keep animals from getting on the runways.