Update 10:17 a.m.: A new tornado warning has been issued until 10:45. It is advised to take shelter now in a safe, sturdy building on the first floor. If you are outdoors, mobile home, or in a vehicle, move to the closest substantial shelter and protect yourself from debris.
A tornado warning has been issued for Flagler County until 10:15 a.m. Local officials are advising residents to take cover in an interior room of a sturdy building and avoid windows.
ADVERTISEMENT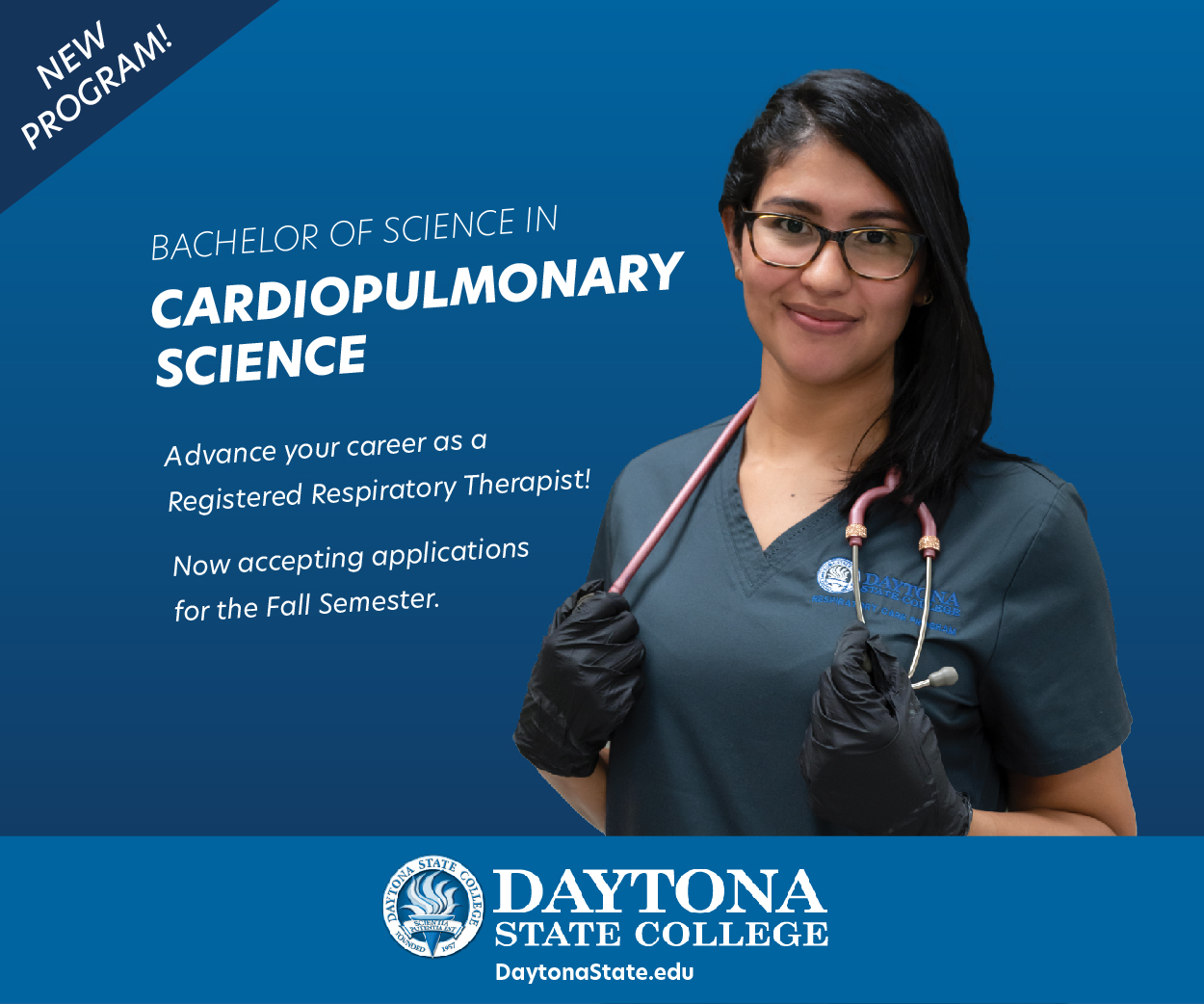 The rotation is moving at 45 mph and is expected to arrive in Palm Coast and Bunnell around 10:15. The rotation was first observed at 9:42 a.m. and was expected to pass over Pomona Park at 9:45 a.m., Crescent City at 9:50 a.m., and Andalusia at 9:55 a.m.
"It may not end up being a tornado but those in the warning area need to heed the warning and seek shelter," Jonathan Lord, Flagler County's emergency management director, said at 9:55 a.m.
"We are watching it live," he said of the emergency management crew, referring to the tornadic activity, which at 9:56 a.m. was still on the Putnam County side. "No touchdowns yet," he said. "We're hoping the rotation they see stops before it crosses into Flagler." But, he said, "We are watching it because there was definite rotation in the storm cell."
Tornado warnings mean that a tornado has been detected on the radar. The National Weather Service says, in this case, it was a rotation detected on the radar and that the storm was moving east.