Prepared by: Don Foley
Flagler County – Receiving 972 calls for service as Spring Break 2022 kicked off, the Flagler County Sheriff's Office (FCSO) was busy serving and protecting Flagler County all weekend. Deputies patrolled the roads and highways making 265 traffic stops Friday through Sunday. Among the cases the FCSO is currently investigating is a shooting that occurred just after 9 p.m., Saturday.
ADVERTISEMENT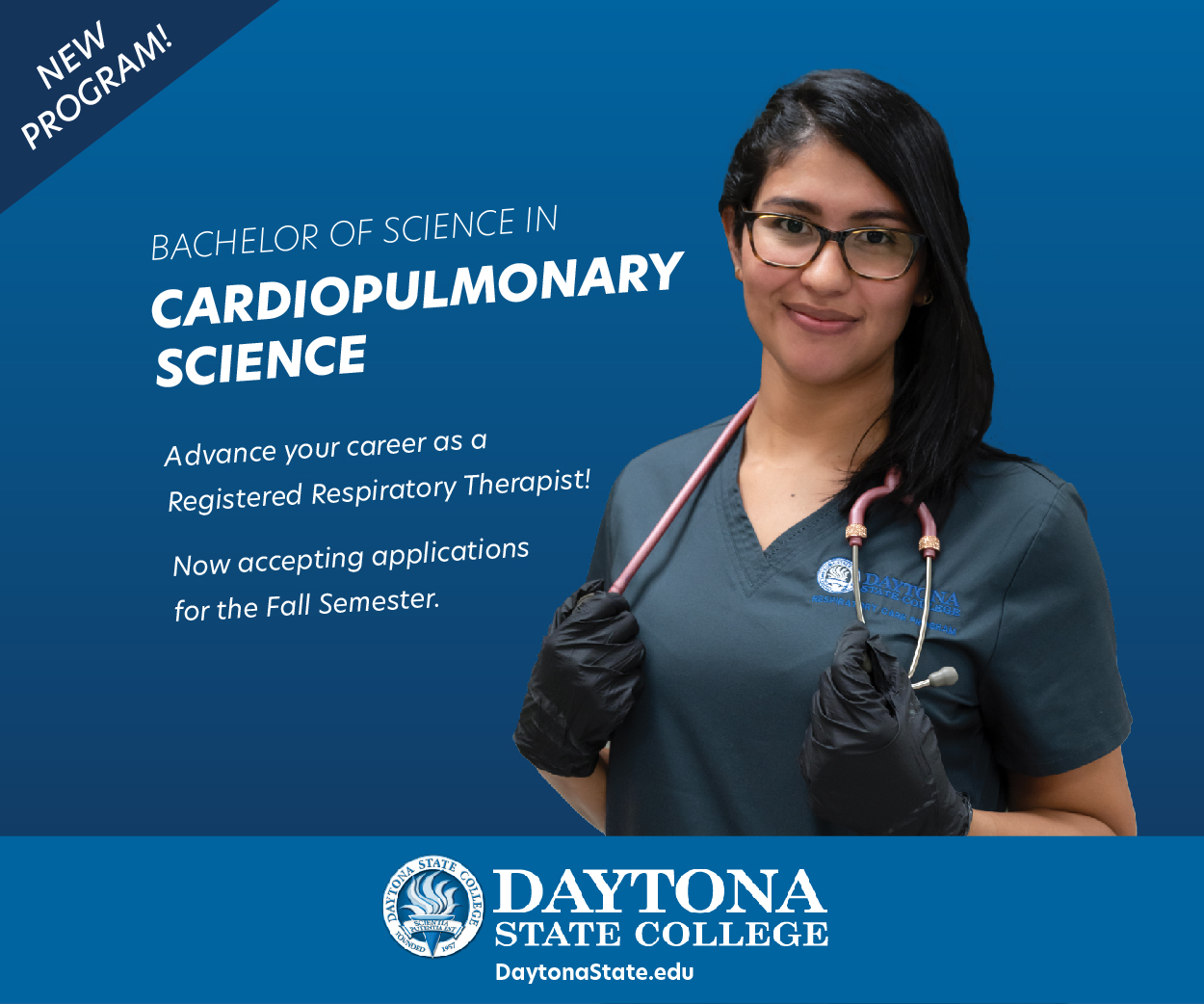 A victim reported being shot at and injured on I-95 after being surrounded by motorcycles during an apparent road rage incident. The victim did not receive life-threatening injuries. The motorcycles continued traveling north on I-95 after the incident.
"Our Investigative Services Division (ISD) detectives are working leads in this case," Flagler County Sheriff Rick Staly said. "The FCSO will work diligently using all investigative techniques available to find the people involved in this shooting." The shooting appears to be an isolated incident and there is no threat to the community. Anyone with information is asked to call 386-313-4911 or CrimeStoppers of Northeast Florida 1-888- 277-TIPS.
Just a couple of hours later, an FCSO deputy spotted two cars racing north on U.S. Highway 1 at 111 miles per hour. That was just moments before one of the driver's lost control of his blue Nissan 350Z and spun into the side of a deputy's patrol SUV parked in the median. The crash near County Road 13 was so intense that air bags on the patrol vehicle deployed.
The driver then fled the scene of the crash. Fortunately, he left his bumper at the crash site, complete with the license plate still attached. Using his registration information to track down his address, deputies arrived at 23-year-old Brandon Ingram's Rolling Sands Drive residence just moments before he pulled into his driveway.
Deputies quickly took him into custody and he now faces charges including Reckless Driving – Damage to Person/Property and Racing on a Highway. The Florida Highway Patrol investigated the crash and charged Ingram with Felony Leaving the Scene of an Accident with Injuries.
"Endangering the lives of not only others on the road, but of those sworn to protect our community will send you straight to the Green Roof Inn every time," Flagler County Sheriff Rick Staly said. "Fortunately he did not seriously injure a Deputy Sheriff by his stupid actions. This guy obviously isn't the sharpest tool in the shed. He gets into a high-speed wreck, colliding with a law enforcement vehicle and flees. Thankfully, he was just dumb enough to leave his license plate behind." Ingram was booked into to the Sheriff Perry Hall Inmate Detention Facility just before 5 a.m., Sunday under a $3,500.00 bond.