FOR IMMEDIATE RELEASE
Flagler County receives 'Distinguished Budget Presentation Award'
ADVERTISEMENT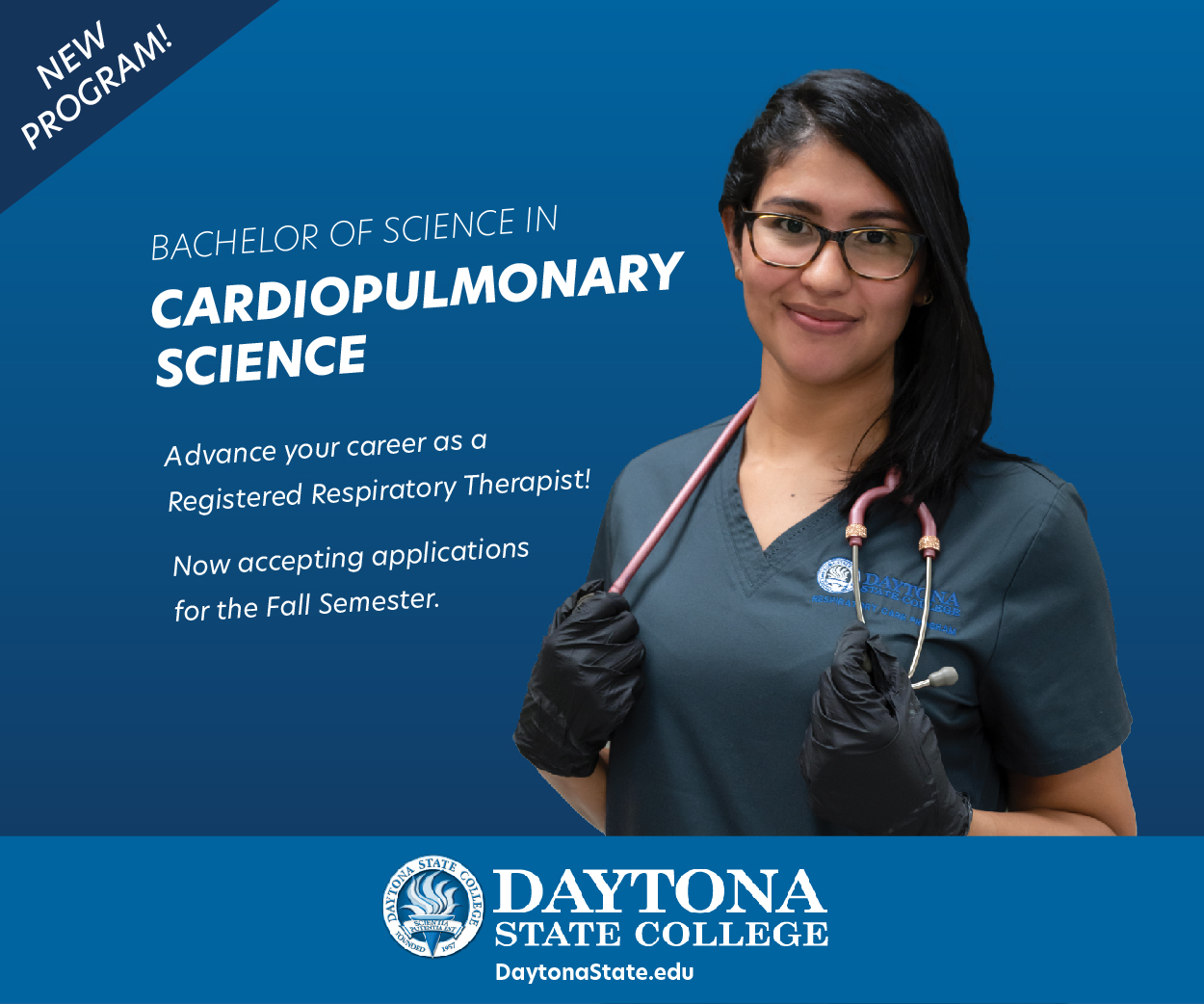 September 24, 2020 – Flagler County is being praised for the 11th consecutive year for its annual budget presentation by the Government Finance Officers Association
Flagler County's 2019-2020 fiscal year budget was rated in four categories: as a policy document, as a financial plan; as an operations guide; and, as a communications device.
"This award is the highest form of recognition in governmental budgeting and represents a significant achievement by your organization," said Michele Mark Levine, in a correspondence with County Administration.
Director John Brower credits staff with pulling together the award-winning document – Brian Eichinger, Lauren Shank, Lacy Martin, Amanda Gilbert, and Leanne Burke – as well as team members from outside his department such as Stephanie McMahon, Rose Keirnan, and Carlos Hernandez.
"There is some very detailed information the GFOA asks for, and they are looking for a document that stands out above the rest," Brower said. "We need other departments to assist us creating charts and graphics, and preparing it to be published on the website."
A news release issued by the GFOA states: "Award recipients have pioneered efforts to improve quality of budgeting and provide an excellent example for other governments throughout North America."