The second annual Starry Nights celebration is set to begin in Flagler Beach on December 3rd. Taking place through to January 2022, Starry Nights is a period where homes, businesses, and landmarks become beacons of holiday lights each night. Residents of Flagler Beach and even those traveling from elsewhere will have ample time to visit the beach town and go for a drive to see the Christmas lights.
In addition to a holiday beautification of Flagler Beach, the Starry Nights also has a second purpose: encouraging residents to support local business. Logging onto the event website, it's not hard to find portals that catalog local establishments to shop and eat at while enjoying Flagler Beach. In essence: come for the lights, stay for the bites.
ADVERTISEMENT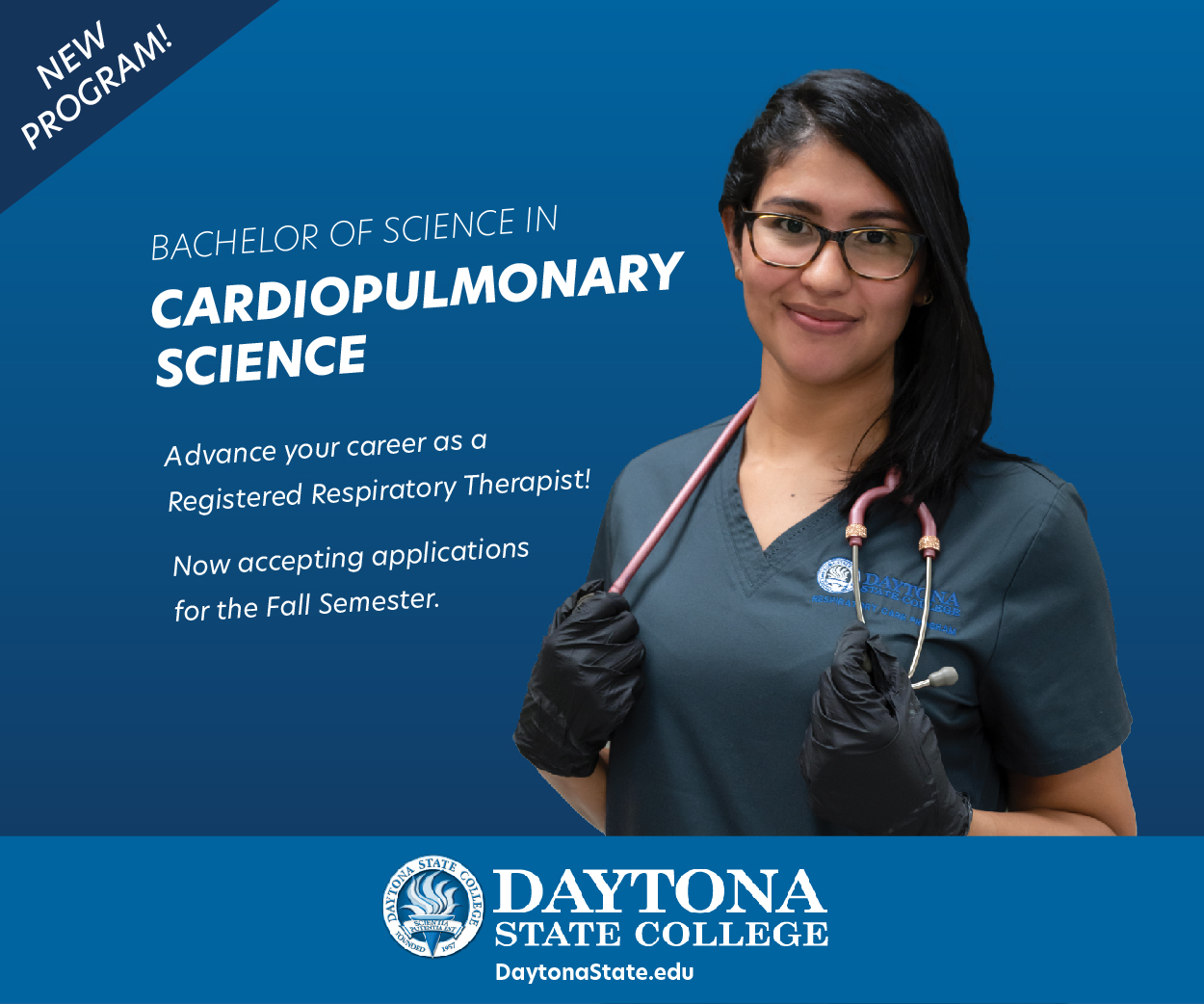 Things will kick off at the First Friday celebration at Veterans Park. This December 3rd event will be the first time First Friday has been held since the start of the Covid-19 pandemic, marking a symbolic step toward post-Covid existence for the Flagler Beach community. The event is put on by the City of Flagler Beach and Surf 97.3 FM.