FLAGLER BEACH – Kim Carney, a realtor and former Flagler Beach City Commissioner, has filed to run for Flagler County Commission in 2024. Carney will vie for the District 3 seat which will likely be vacated by an outgoing David Sullivan. She currently faces one filed challenger, William H. Clark.
Carney's 2024 campaign is her second attempt at the seat, having lost narrowly to Sullivan in 2020. The incumbent Sullivan secured re-election with 51.01% of the vote, just 482 votes more than Carney. Prior to running for County Commission, Carney served on the Flagler Beach City Commission from 2011 to 2020. She chaired the body on two occasions during her tenure, but attracted controversy when she was sued in 2018 for allegedly outing a rape victim. The lawsuit was dismissed following Carney's motion to the judge.
ADVERTISEMENT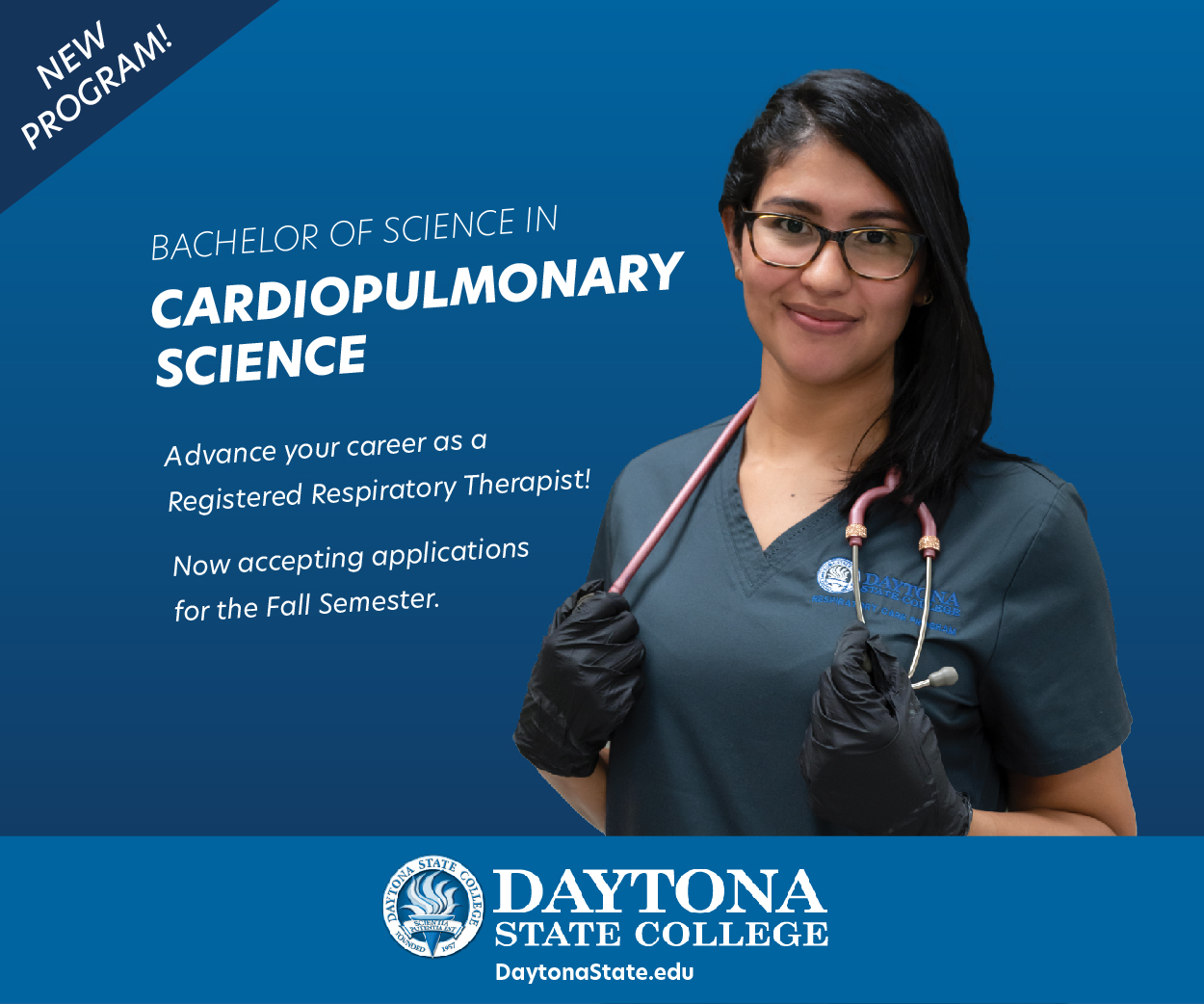 Since departing from the City Commission in 2020, Carney has sought public office on multiple occasions. In 2021 she ran for Flagler Beach Mayor, ultimately placing behind current Mayor Suzie Johnston. Earlier this year Carney applied for the job of Flagler Beach City Manager, having filed her paperwork hours before a City Commission meeting which was meant to narrow the field to a few finalists. Carney was not present at that meeting, and the commissioners did not select her to move forward in the process.
It's not hard to see how Carney may feel optimistic about her shot in the 2024 election; she narrowly lost the seat in 2020, and is unlikely to face an incumbent this time around. Sullivan, now 82 years old, has been experiencing health issues typical of octogenarians, and has largely alluded that he will not run for re-election. Still, Carney will most likely face Palm Coast City Councilman Nick Klufas, who has said he's begun the process of filing but does not yet appear on the Flagler Elections Supervisor website. This, plus any other candidates who may enter. Carney declined to provide further comment pending an official campaign announcement in early August.