When Sheri Ross entered the ocean in Flagler Beach on Halloween, she probably wasn't expecting a life-changing experience. As it turns out, that'd be exactly what she got. What happened next was a testament to the strength of the Flagler Beach community – and the dangers of the ocean.
According to a Facebook post which quickly started making the rounds, Ross had waded into the water to take video at the beach. "All of a sudden out of nowhere this humongous wave came and took me out along with my phone," she said. "Totally not expecting a huge wave but I was also trying to video and not paying attention."
ADVERTISEMENT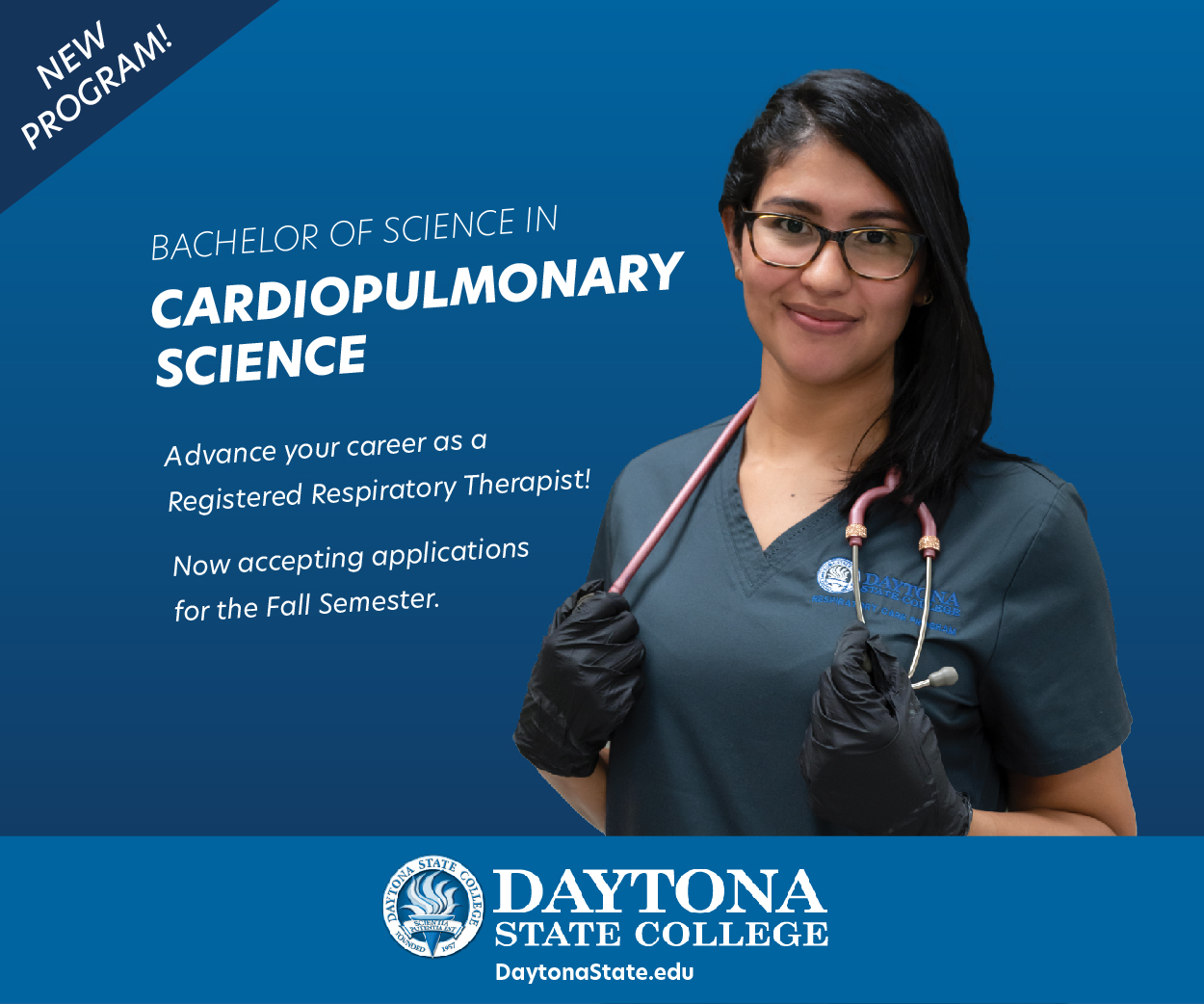 She said the wave took her out further from the shore. Drownings at Flagler Beach are uncommon but not unheard of, and so Ross was in very real danger if she became caught in a rip current. That's when a local known well by the Flagler Beach surf community came to the rescue.
"I was in my way to the water, about to paddle out, when I saw her stumbling in the water," said surfer Juan Carlos Mallorca Maridueña. "She was recording with her phone." Maridueña quickly made his way to Ross's position, and offered her his hand. He then brought her back to shore, and to safety. "I approached her and told her to grab my arm. She did, before the next wave. Right time and the right moment."
Ross had a family member on the beach who saw the events unfold, but was unable to assist due to prosthetic leg which could not get wet. The family member, and several onlookers, applauded Maridueña's leap to action as the pair made their way onto the sand.
Later on, members of the Facebook group Flagler Beach for Friends helped Ross identify Maridueña so she could thank him and give him credit for his heroics.
"I was so grateful," Ross said later. "He was definitely my savior!" What happened was certainly dramatic, but for those who know Maridueña, his response is entirely in-character. "I'm not suprised," added local Eric Cooley. "Juan is everywhere!" He can be seen at most any Flagler Beach surfing event, always radiating kindness and care for his neighbors. Now, it's fair to call him a hero. Sheri Ross definitely would.