Florida Recycling On-Line Survey
September 27, 2021 – The City of Flagler Beach is issuing this public service announcement in an effort to encourage our residents and business owners to participate in a free, on-line survey with regards to recycling.
ADVERTISEMENT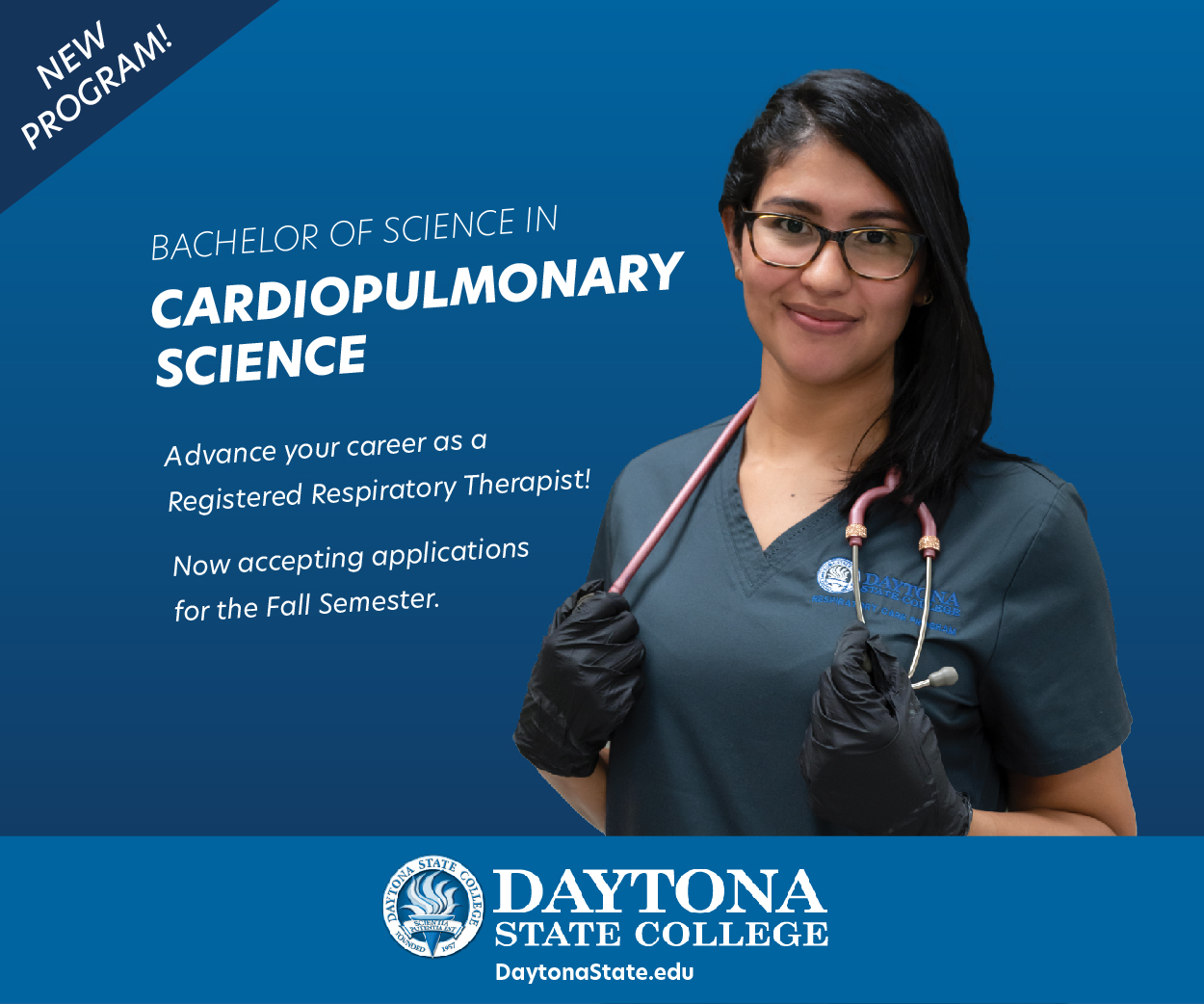 The University of Florida (UF) is conducting an on-line survey on behalf of the Florida Department of Environmental Protection (FDEP) to learn more about the use of disposable plastic bags, auxiliary materials and wrappings (UF IRB Protocol Number
IRB202101831) by Florida residents.
The study principal investigator is Dr. Tim Townsend from UF and the Sustainable Materials Management Research Laboratory. The survey will be administered on-line using Qualtrics from mid-September 2021 until October 31st, 2021. If you are able to participate in this very important, please visit the link below.
Survey link: https://faculty.eng.ufl.edu/timothy-townsend/survey/
This survey is available to all Florida residents and if you have any questions, please contact Ms. Ashley Ricketts via e-mail at; ashleyricketts@ufl.edu
Once again, this survey is provided by the Florida Department of Environmental Protection (FDEP) and the City of Flagler Beach is researching the best recycling options for our community based on local conditions.