By: Matt Doughney, Flagler Beach Police Chief
On November 6th of this year, our Officers received an alert from one (1) of our License Plater Readers (LPR's) in reference to a Stolen Vehicle from Virginia. The vehicle was located by our Officers in the 500 block of South Oceanshore Boulevard, but unfortunately it was unoccupied. The vehicle was recovered and the Crime Scene Investigations Team from the Flagler County Sheriff's Office printed the stolen vehicle, recovering numerous latent fingerprints, along with a woman's purse containing identification.
ADVERTISEMENT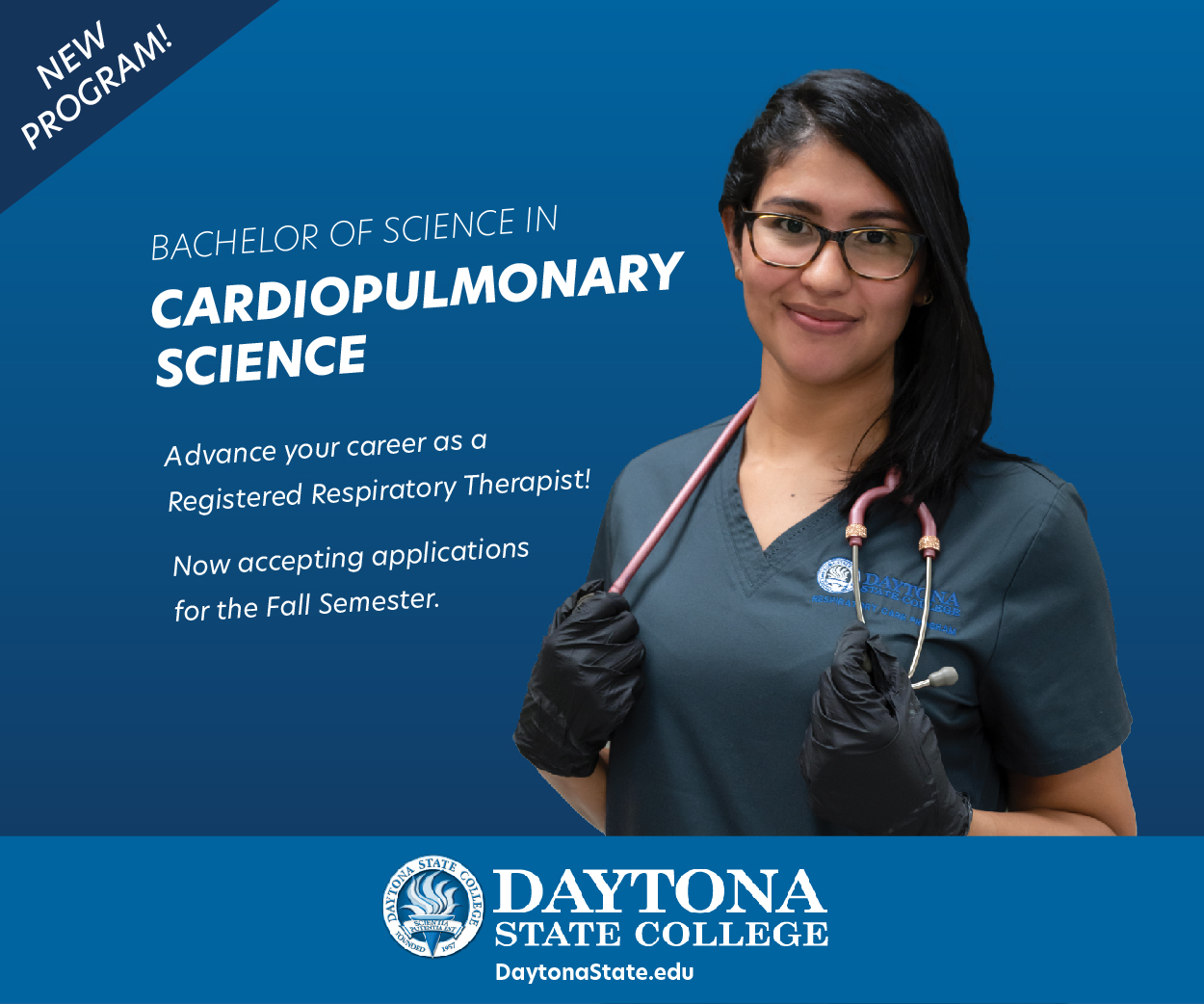 On November 13, 2021, a resident of the 1600 block of South Central Avenue reported a Burglary. The victim had been out of town for approximately three (3) weeks, and stolen from the residence was jewelry, U.S. Currency and a Honda CRV. Officers assigned to our Patrol Division fingerprinted the victims home and recovered valuable latent fingerprints along with DNA evidence, which they submitted. Detective Vinci was assigned both cases. Upon our Records Clerk, Mrs. Susie Buttner, reading both of these reports, she contacted Detective Vinci, as she believed the cases may be connected. This collaboration was paramount to the solving of this case!
On December 1, 2021 the latent prints recovered from the Stolen Vehicle and the Burglary were hand delivered to the Identification Section of the Volusia County Sheriff's Office by our Property & Evidence Custodian. The Team at the Volusia County Sheriff's Office received confirmed matches on prints for both cases to a male subject and a female; who subsequently matched the identification left in the Stolen Vehicle. Detective Vinci completed affidavits on December 2nd and Felony arrest
warrants for the two (2) suspects were issued by the Honorable Judge France, with a Nationwide pickup. On the evening of December 2nd the two (2) suspects were arrested in Washington D.C. without incident and our victim's stolen CRV was recovered.
News Release – Flagler Beach Case Leads to Arrest of Modern Day "Bonnie & Clyde" Detective Vinci has worked with Detectives, Investigators and Agents from Georgia, Maryland, Pennsylvania, Virginia, Washington D.C. and the Federal Bureau of Investigation on this case.
As of 8:00 a.m. on Wednesday, December 8th, these suspects have confessed to all crimes committed in Flagler Beach, and have additionally confessed to the following crimes; Three (3) Armed Bank Robberies, numerous Armed Robberies to Jewelry Stores, Convenience Stores, Gas Stations and Hotels in various States on the East Coast of the United States. We're expecting numerous other agencies on the East Coast from Florida to New York (and beyond) to add additional charges on these suspects. Agencies on the East Coast have been provided with an Intelligence Bulletin issued with regards to these suspects and their modus operandi.
Flagler County Sheriff Rick Staly provided the following statement: "This is a great example of the law enforcement teamwork we have in Flagler County to solve crimes. Criminals should be worried we do not let boundaries get in the way of catching you!".
Volusia County Sheriff Mike Chitwood stated that "Great job by all involved and teamwork is the key. I'm proud of the Volusia County Sheriff's Office Identification Team for their commitment to excellence and for their efforts to help Flagler Beach apprehend these dangerous individuals".
Flagler Beach Chief of Police Chief Matt Doughney stated "This entire case is a prime example of Law Enforcement professionals, both sworn and civilian, from multiple agencies, in multiple States, focused on catching criminals. Simply put, this case is about "Working Hard, Working Smart and Working Together" and I couldn't be prouder of this collaborative effort."
The suspects arrested in connection with our cases are as follows;
Suspect 1. Rickley J. Senning – D.O.B. 10/1/1989 – 5'8" – 165 lbs.
Suspect 2. Jesann L Willis – D.O.B. 9/15/1986 – 5'1″ 155 lbs.
For additional information with regards to this case, please contact Chief Doughney at (386) 517-2020.