By: Melissa Morreale
Flagler County Sheriff's Office Detention Deputy First Class Paul Luciano has been selected by the Florida Sheriffs Association as the 2022 Corrections Officer of the Year. Each year, the award is presented at the FSA Winter Conference to a Sheriff's Office Correctional Officer who has demonstrated exceptional service.
ADVERTISEMENT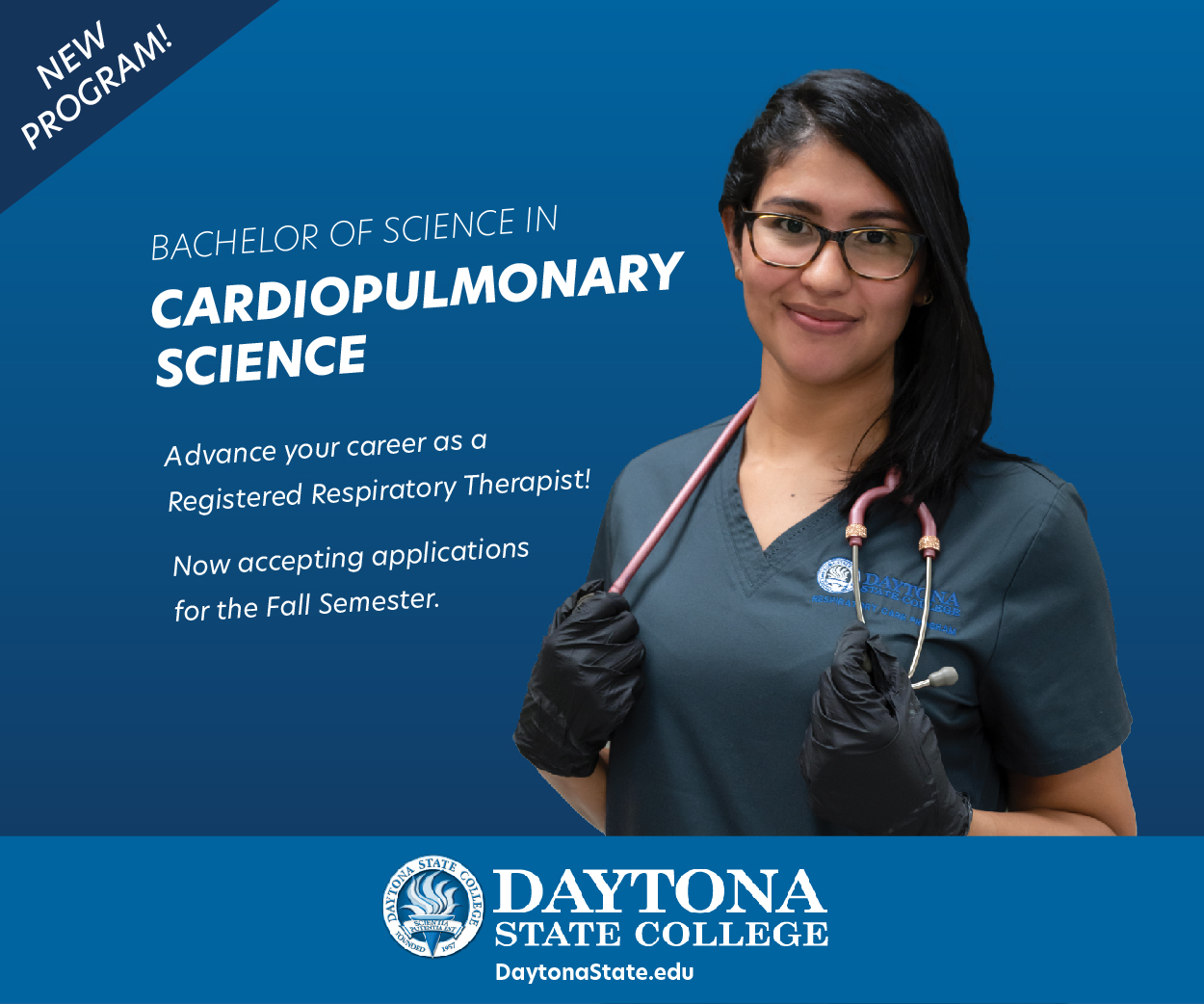 Luciano started his law enforcement career in 1996 with the Bunnell Police Department. He later joined the Department of Corrections in Volusia County retiring as a lieutenant before joining FCSO in 2019, where he served as a detention deputy sheriff at the Sheriff Perry Hall Inmate Detention Facility. Luciano consistently demonstrated integrity, dependability, and professionalism. His compassion for others, dedication to his position, and his work ethic earned him respect from co-workers, supervisors, and the community that he proudly served.
Luciano worked housing units at the jail and was exposed to COVID-infected inmates in July 2021, ultimately succumbing to COVID. His end of watch occurred on Aug. 26, 2021. The award was presented posthumously to his wife, Carrie, and his family on Jan. 25, 2022, during the awards banquet and meeting of Florida Sheriff's in Jacksonville.
"Deputy First Class Paul Luciano served the community, fellow deputies, and inmates in Volusia and Flagler County for 25 years," Sheriff Rick Staly said. "DFC Luciano's mentorship of inmates and younger deputies are well known. He always treated inmates with dignity and respect knowing they were returning to our community. DFC Luciano represents the dangers our invisible heroes face daily while serving as Detention Deputies in county jails.
Being recognized posthumously as the FSA Corrections Officer of the Year is an honor for his family and recognition of his devotion to service and the ultimate sacrifice he made serving our community."
The Florida Sheriffs Association Corrections Officer of the Year Award is proudly sponsored by Corizon Health. During the annual winter conference banquet, Sheriff Rick Staly escorted DFC Luciano's family to accept this award on behalf of her husband and their father, all of who loved DFC Luciano. We hope this honor will serve as a reminder of how loved and respected he was and how dangerous serving as a Corrections Officer can be.