UPDATE Tuesday 1:57 am: Kidd and the victim, Mark Ruschmeier, were reportedly in an argument over air conditioning in the shared house when Kidd fired two shots killing Ruschmeier. One of these shots was to Ruschmeier's head. Ruschmeier's mother, 64-year-old Brigitte Ruschmeier, witnessed the shooting and reportedly told police Kidd has been threatening to kill her son for years.
Kidd is being held on no bond at the county jail, charged with second degree murder without premeditation. A longtime resident of the Blare Drive residence where the killing occurred, this is Kidd's first time being booked into jail. He had a career in the United States Coast Guard that ended almost four decades ago.
ADVERTISEMENT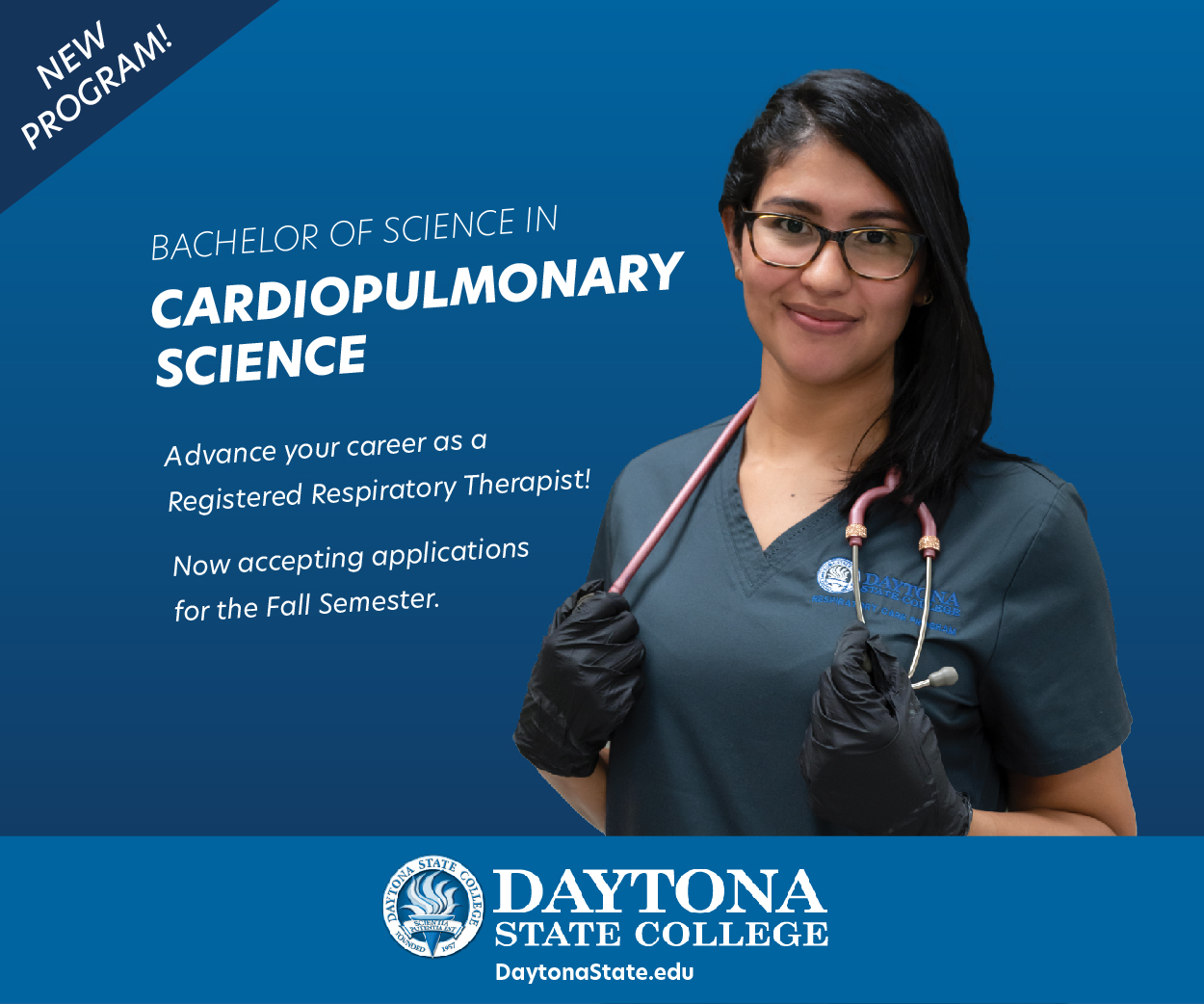 UPDATE 6:11 pm: 85-year-old Charles Kidd Jr, the homeowner of the residence where the homicide occurred, has been arrested by the FCSO. He reportedly called 911 to confess his actions, and complied with police as they took him into custody. The victim's mother, who also lived with Kidd and the victim at the home, also called 911 after the shooting occurred.
Kidd has been charged with second degree murder. The shooting is said by police to have occurred following an argument between Kidd and the victim.
PALM COAST – The Flagler County Sheriff's Office is investigating a homicide that reportedly took place on Blare Drive, in the Palm Coast neighborhood known as The Woodlands. A 36-year-old man was shot and killed around 5:50 am and pronounced dead on the scene.
Not many details of the shooting are currently being disclosed by police, and as of Monday mid-afternoon no arrests or charges have been announced. Sheriff Rick Staly has said the FCSO believes they know who the killer is, but are gathering evidence before making their arrest.
The crime scene remains taped off as of Monday afternoon but traffic on Blare Drive was reopened after being closed for some time. There is no active danger to the community according to police, and personnel from the Major Case Unit and Crime Scene Investigation are running the scene.
The residence where the homicide occurred, located at 20 Blare Drive, reportedly was home to a family with no children. A confrontation arose between two occupants, one of whom is the victim. Police say the victim and suspected killer were familiar with one another.
"Our prayers go out to the family and friends of the victim," said Sheriff Rick Staly in a FCSO statement. "Our detectives are working hard to determine what happened leading up to this incident. There is no threat to the community as this is a domestic-related incident contained to one residence."
This story is still developing, and more information will be added as it is made available.