Seven of the FCSO Explorers attended the 2022 Florida Sheriff's Explorer Association State Competition last week during a five-day training conference of Sheriff's Offices Explorers from throughout Florida.
There were multiple scenarios conducted during the training competition. Those scenarios are Active Shooter, Burglary In-Progress Response, Crime Scene Investigation, Critical Incident Response, Domestic Violence Investigation, Felony Traffic Stop, Force on Force, Murder Mystery, Officer Down Response, Unknown Risk Traffic Stop, and Unknown Trouble Service Call (Loitering & Prowling).
ADVERTISEMENT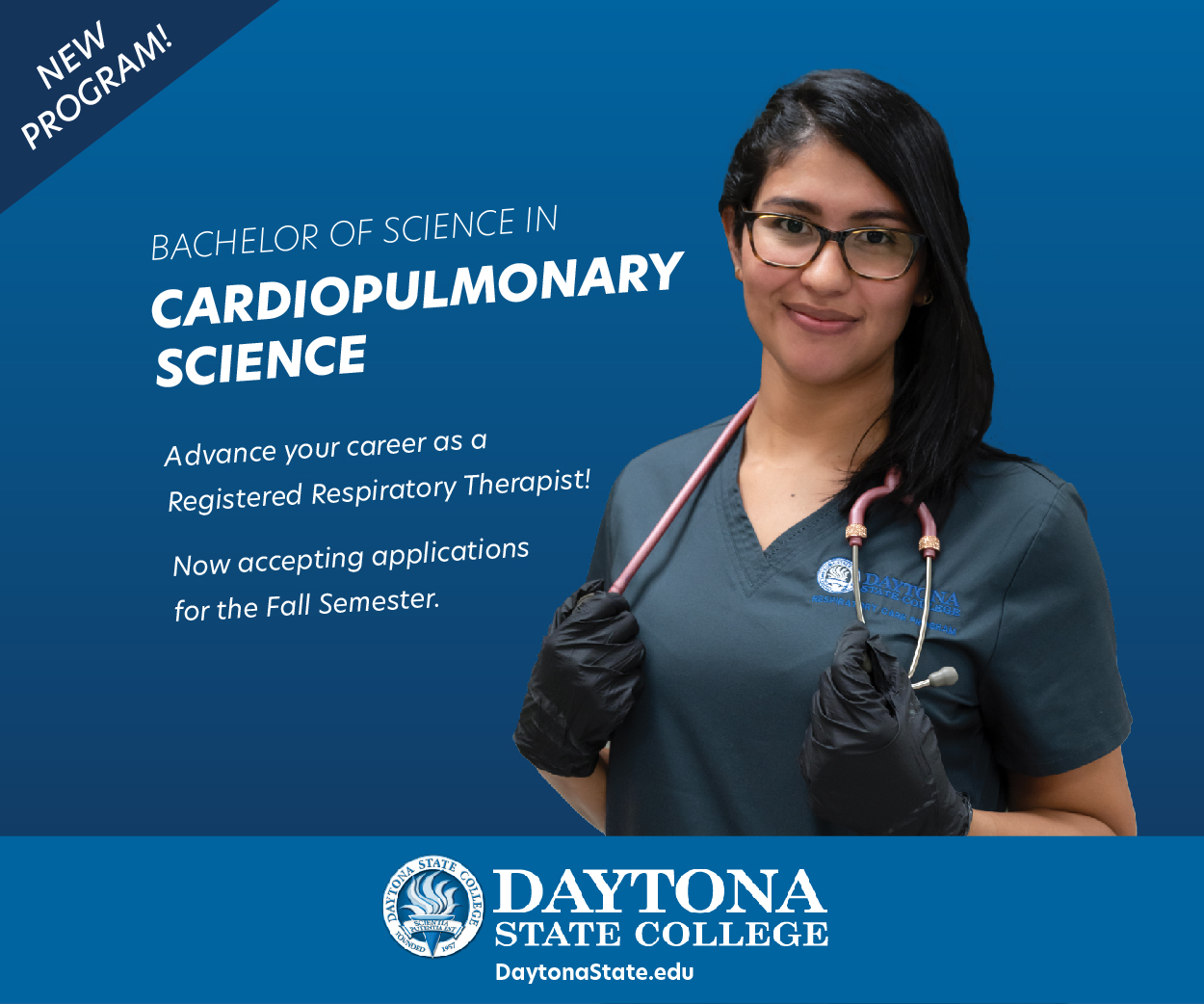 FCSO Explorer Post Advisors have worked hard to mentor and teach FCSO's explorers. FCSO Explorers placed either 2nd or 3rd in five competitive exercises, winning the following awards:
First Time Competitive Shooter (9mm Pistol): Centerfire – 2nd Place: Exp. Izzybella Stanford
Centerfire Sharpshooter (9mm Pistol) – 3rd Place: Exp. Arjay Shaw
Officer Down Response – 2nd Place: Exp. Cpl. Samantha Sultan, Exp. Cpl. Damaris Ferreiro, Exp.
Izzybella Stanford, and Exp. Jada Stanford.
Unknown Trouble (Loitering & Prowling) – 3rd Place: Exp. Sgt. Darius Ferreiro, Exp. Izzybella
Stanford, Exp. Zacchary Libby, and Exp. Arjay Shaw.
Murder Mystery – 2nd Place: Exp. Jada Stanford, Exp. Zacchary Libby, Exp. Arjay Shaw, and Exp.
Izzybella Stanford
"The experience of being a Youth Deputy, which is now called the Explorers, was life changing for me," Sheriff Rick Staly said. "The deputies were role models for me and taught me a lot about law enforcement. Forty years later, I became the Sheriff of Flagler County and it all started with the experience of being in a Sheriff's Office youth program. I am thankful for the dedication of our Explorer Advisors and proud of our Explorers for bringing home all these awards. I see some future Deputy Sheriff's in this group."
Students can begin participating in FCSO's youth programs as early as middle school with the Junior Police Academy (JPA). They can then move on to the FCSO Explorers Program, which is for teenagers between 14 to 18 years old to learn more about careers in law enforcement. Students participate in safe, educational, and engaging activities and build positive relationships with Deputy Sheriffs who serve as mentors.
To learn more about FCSO's Explorer program visit: http://www.flaglersheriff.com/public-interest/explorers
Parents and students who are interested in these programs can email:fcsoexplorers@flaglersheriff.com.