Paul Luciano, a deputy and beloved member of the Flagler Sheriff's Office family, passed away Thursday due to complications from COVID-19. Luciano was 60 years old, and served in law enforcement from 1996 until his passing. He is survived by his wife, Carrie, and their children.
Luciano's career in law enforcement began when he joined the Bunnell Police Department in 1996. He went on to join the Volusia Department of Corrections, where he worked until 2019 when he came to work for Flagler's finest. From there he served as a detention officer at the Sheriff Perry Hall Inmate Detention Facility.
ADVERTISEMENT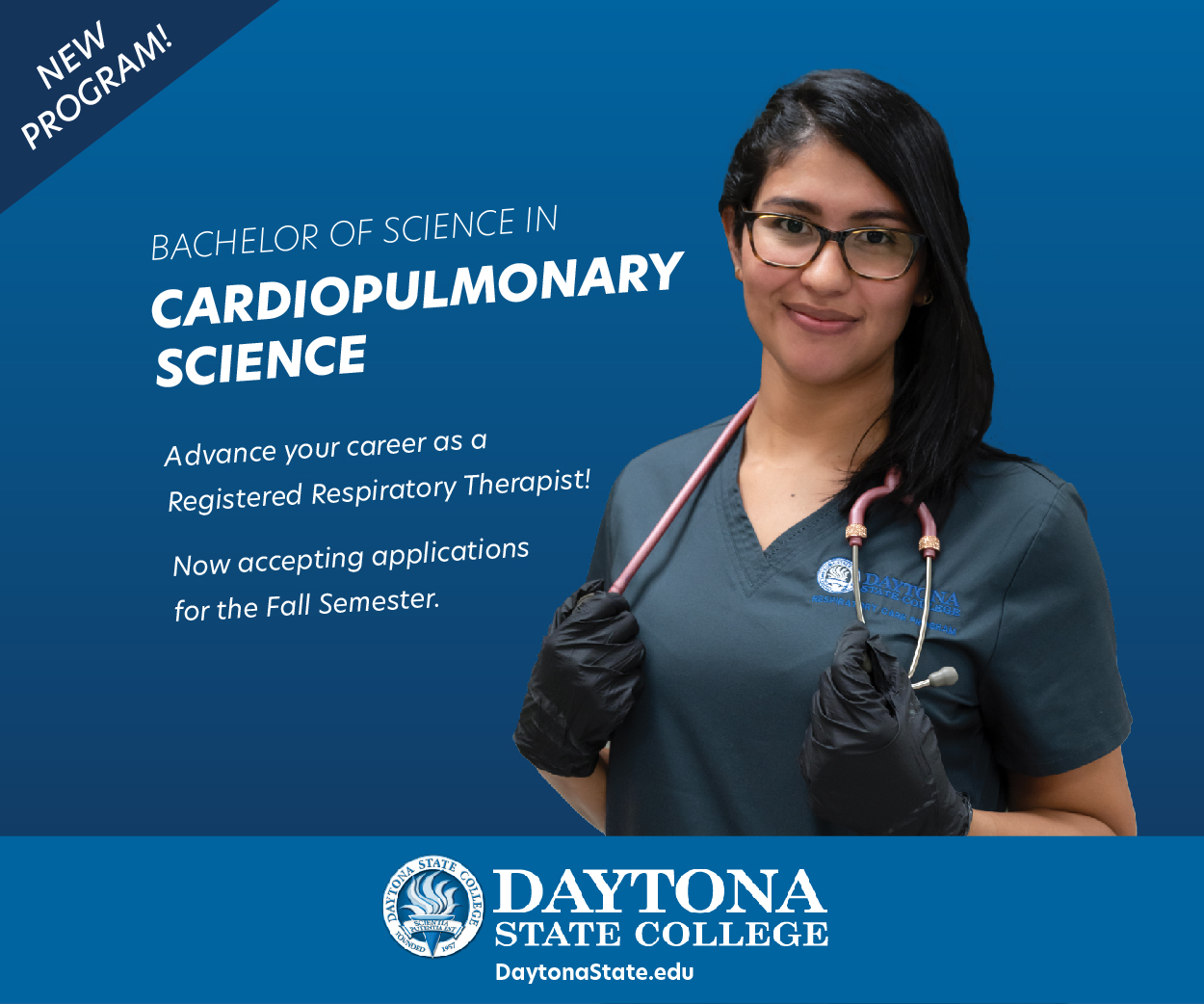 "Deputy Luciano is a hero and this has devastated our team," said Sheriff Rick Staly. "I'm asking the community to keep his family and the men and women of the Flagler County Sheriff's Office in their prayers as we mourn the loss of one of our own. Deputy Luciano will be greatly missed by his brothers and sister of the FCSO." There is currently no available information about funeral arrangements, but Staly will address the community on the matter soon.
On Friday, a police officer in St. Petersburg was also announced to have passed away from COVID-19. Several other COVID-related deaths in law enforcement have recently been reported from the southern part of the state, per CNN.
Luciano last spoke to Sheriff Staly some days ago over the phone, before he was put on a ventilator. Staly encouraged him in his fight, which he underwent at AdventHealth Palm Coast. His body was taken to Volusia County for the time being, due to Flagler's own funeral homes being completely filled amidst the surge of COVID deaths. Luciano represents the first line-of-duty death for the Flagler Sheriff's Office since Frank Celico in 2011.