A Palm Coast con artist is in the Sheriff Perry Hall Inmate Detention Facility today after fraudulently using an elderly man's credit cards to pay for thousands of dollars in purchases. 77-year-old Wilfried Heier received a call from a credit card company Tuesday night notifying him of suspicious activity on his account.
After a series of calls to his lenders, he learned of many charges including payments for several online purchases and nearly three weeks of a motel stay. Thanks to thorough investigative work by the Flagler County Sheriff's Office (FCSO), deputies arrested 59-year-old Beverly Leblanc in connection with the criminal activity. Leblanc first communicated with Heier in 2021 on a social platform in regards to housekeeping work he needed done. Although he discontinued her services in late December, Leblanc had already obtained his credit card information.
ADVERTISEMENT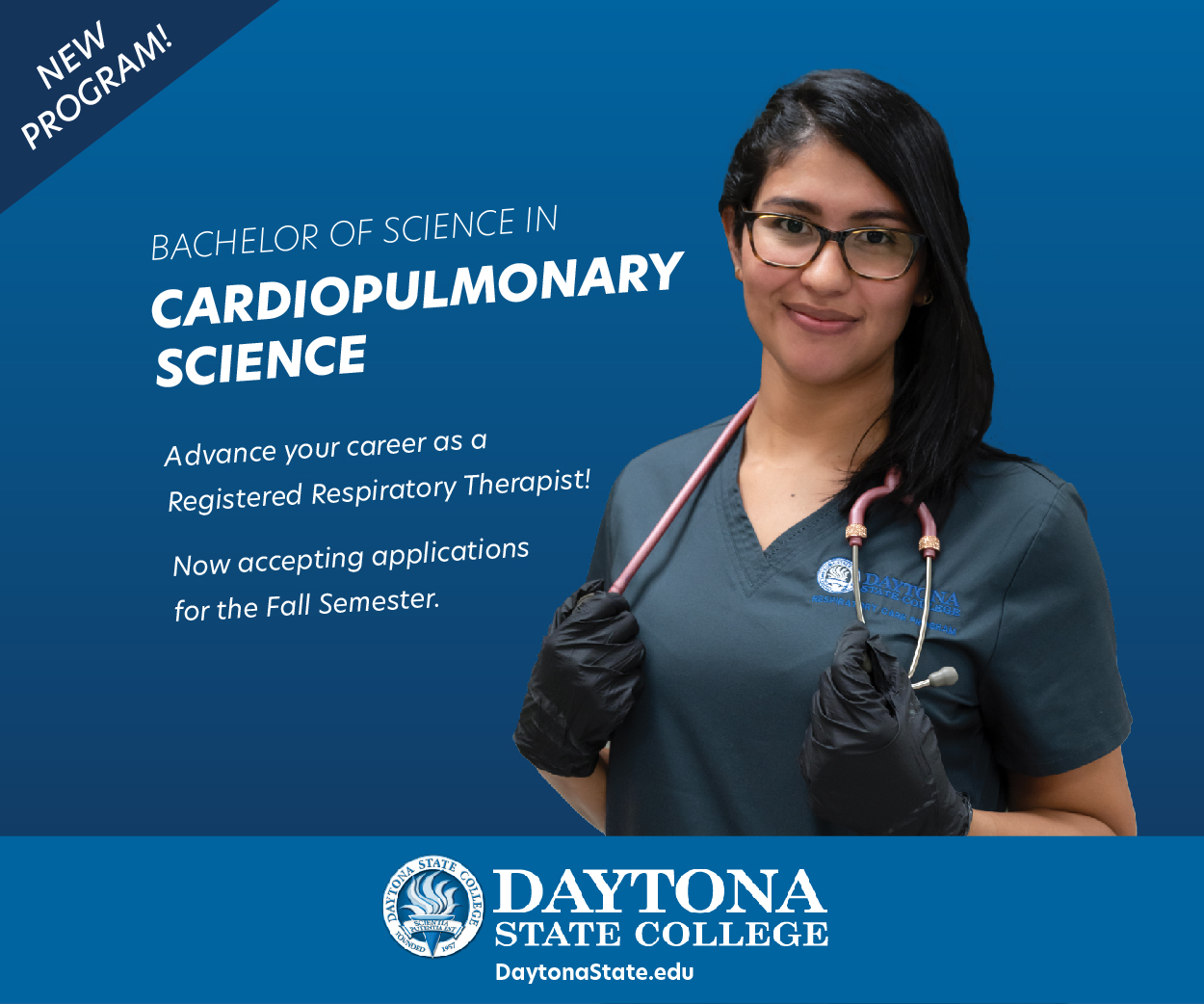 Deputies confiscated notes containing Heier's credit card information, receipts, as well as a cell phone, computer, hard drive, cameras, and three packages from eBay.
Facing a felony charge of Fraudulent Use of a Credit Card, Leblanc remains in custody on a $10,000 bond. "Anyone who preys on the elderly deserves to sit in the Green Roof Inn," FCSO Sheriff Rick Staly said. "Criminals who try to take advantage of the seniors in Flagler County will be caught and they will pay for their crimes. People are always trying to find new ways to scam our seniors. And our deputies will always be there to find them, arrest them and put an end to their crime spree."