On Wednesday, May 12th, just after 3:00 p.m., the Flagler County Sheriff's Office (FCSO) was alerted to a vehicle that was being driven by 27-year-old Joshua Siedel (DOB 7/3/1993), a fugitive with four active felony warrants for previous charges including Fleeing and Eluding, Possession of a Firearm by a Convicted Felon and Dealing in Stolen Property.
The Bunnell Police Department (BPD) provided backup and FCSO deputies quickly located Seidel's vehicle as he traveled southbound on US 1 in Bunnell. FCSO deputies attempted to stop stick his vehicle but Siedel avoided them. Siedel eventually came to a stop on US 1 just south of Old Cemetery Road. Siedel was believed to be armed and told deputies he had a gun.
ADVERTISEMENT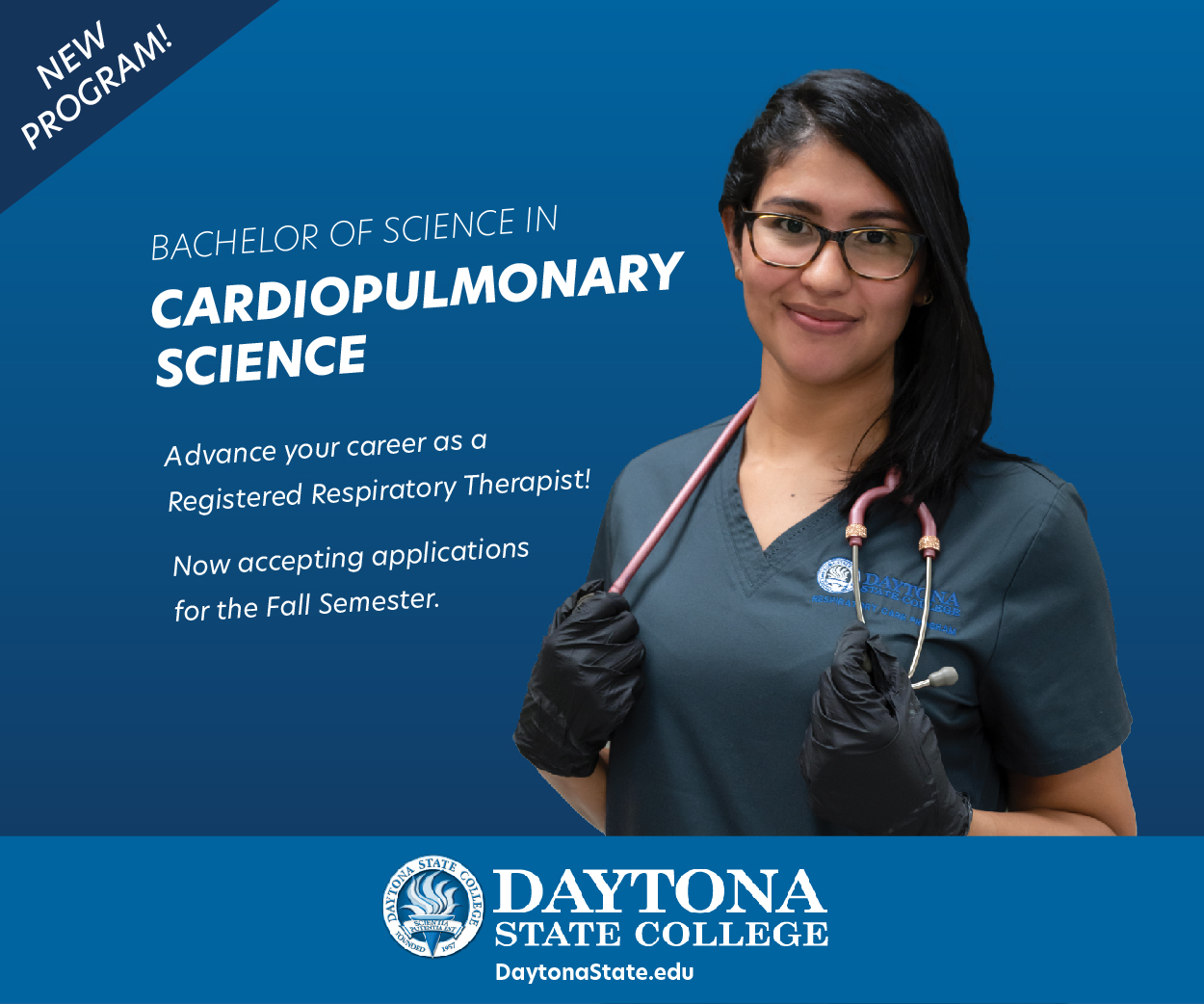 The FCSO established a perimeter around the vehicle and pinned Seidel's car in place utilizing two armored SWAT vehicles. Sheriff Rick Staly also responded to the scene. Siedel refused to exit the vehicle and began making suicidal comments through the open driver's side window. The incident caused all northbound and southbound traffic on US 1 to be diverted for an extended period of time.
The FCSO Crisis Negotiating Team arrived on the scene and began to speak with Seidel. Siedel told crisis negotiators that he had a gun and he was going to kill himself or he was going to get deputies to kill him. After two hours of negotiations, Siedel surrendered peacefully and he was taken into custody.
"This was a dangerous situation and our team immediately put their de-escalation skills to work to talk this guy out of his car and keeping the community safe," Sheriff Staly said. "I'm very proud of our SWAT team, our Emergency Response team, our Crisis Negotiating team, patrol deputies and our partners with the Bunnell Police Department for doing a phenomenal job talking this felon into surrendering before anyone could get hurt. Finally, if you plan to run from law enforcement, make sure your car has gas!"
After Siedel was secured, deputies located a plastic replica gun on the floorboard. Due to the suicidal statements made, a Baker Act form was filled out and turned in to the jail. It was also discovered that Seidel's driver's license was suspended indefinitely.
Siedel was arrested and charged with Fleeing and Eluding Law Enforcement, Resisting Arrest, and Driving without a License. He was additionally arrested for his active warrants for Sending Written Threats to Kill, Possession of a Firearm by a Convicted Felon, Dealing in Stolen Property, Contributing to the Delinquency of a Minor, and Violation of Injunction.
Siedel was booked into the Sheriff Perry Hall Inmate Detention Facility where he is being with no bond allowed.
Video for the incident can be seen below:
https://www.youtube.com/watch?v=3gcwT9ucuxw