23 year-old Alunzo Peoples was arrested on Thursday by the Flagler County Sheriff's Office after fleeing a traffic stop and hiding in a swamp. It took deputies almost five hours after the initial stop to get him cuffs and take him to jail.
Peoples was pulled over by a deputy at 12:40 am on Thursday for driving with a suspended license. He was driving on SR-100 past US-1 in Bunnell, and upon seeing the patrol car approaching he whipped a u-turn and began driving west. He blew through the traffic light at US-1, and continued onto SR-11 in the westbound lane (SR-100 becomes SR-11 when it crosses US-1).
ADVERTISEMENT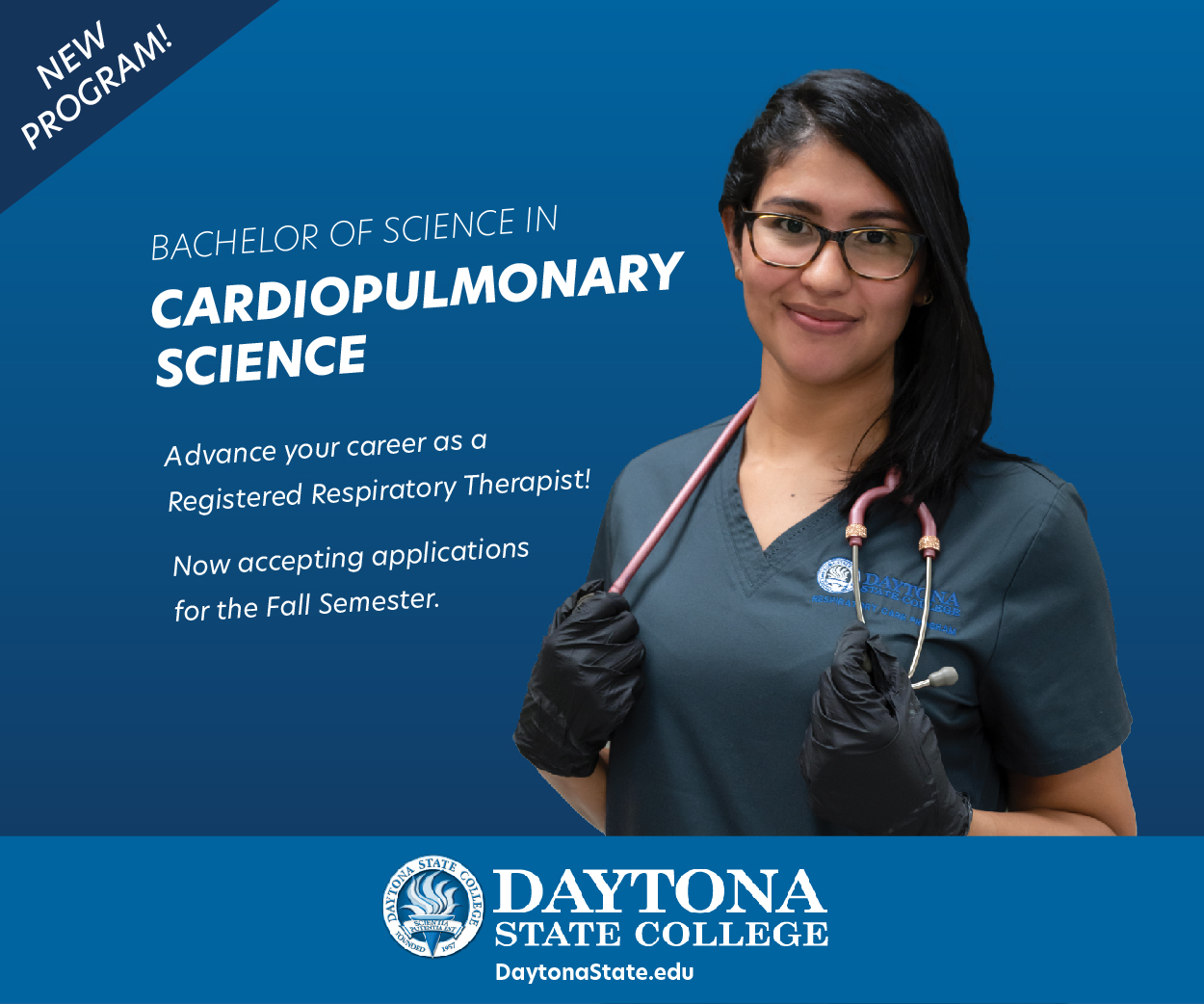 He eventually got to CR-304, where he ran over stop sticks placed by another FCSO deputy. With all four tires decommissioned, Peoples went off the road and crashed into a canal. When deputies approached his car yelling at him to exit, they saw that he was nowhere to be found.
A perimeter was established and the FCSO called in helicopter assistance from the Volusia and Seminole counties' Sheriff's offices. The VSO Air One helicopter spotted Peoples hiding in the water amidst the swamp via his heat signature. The FCSO Marine Unit deployed an airboat into the water, which tracked Peoples down and brought him aboard. After confirming he wasn't seriously injured, the deputies handcuffed him and brought him back to shore.
This is Peoples's first arrest in Flagler County. He was charged with fleeing and eluding, cocaine possession, nonviolently resisting an officer, and driving without a license. The cocaine charge was added after a plastic bag with 2.56 grams fell out of his vehicle as it was being towed.
"We do not give up getting our man," said Sheriff Rick Staly. "Fleeing from a deputy is never a smart move. You only go to jail tired and, in this case, muddy and wet! He also endangered our deputies and citizens with his reckless driving. I thank our fellow Sheriff's Offices in Volusia and Seminole counties for providing the aerial support we needed to find him."
The following video of Peoples's arrest was provided by the Flagler County Sheriff's Office: