PALM COAST – 18 year-old Jack Fisher was arrested early Monday morning for attempting to sell narcotics to Flagler County Commissioner Joe Mullins. A FCSO spokesman said the incident happened when Fisher texted Mullins' personal cell phone offering him 'an eight-ball' cocaine (meaning one eighth of an ounce).
The report says Mullins turned the message over to Chief Mark Strobridge, the right-hand man to Sheriff Rick Staly. Strobridge forwarded the information to the FCSO's Special Investigations Unit, who communicated with Fisher to set up the buy.
ADVERTISEMENT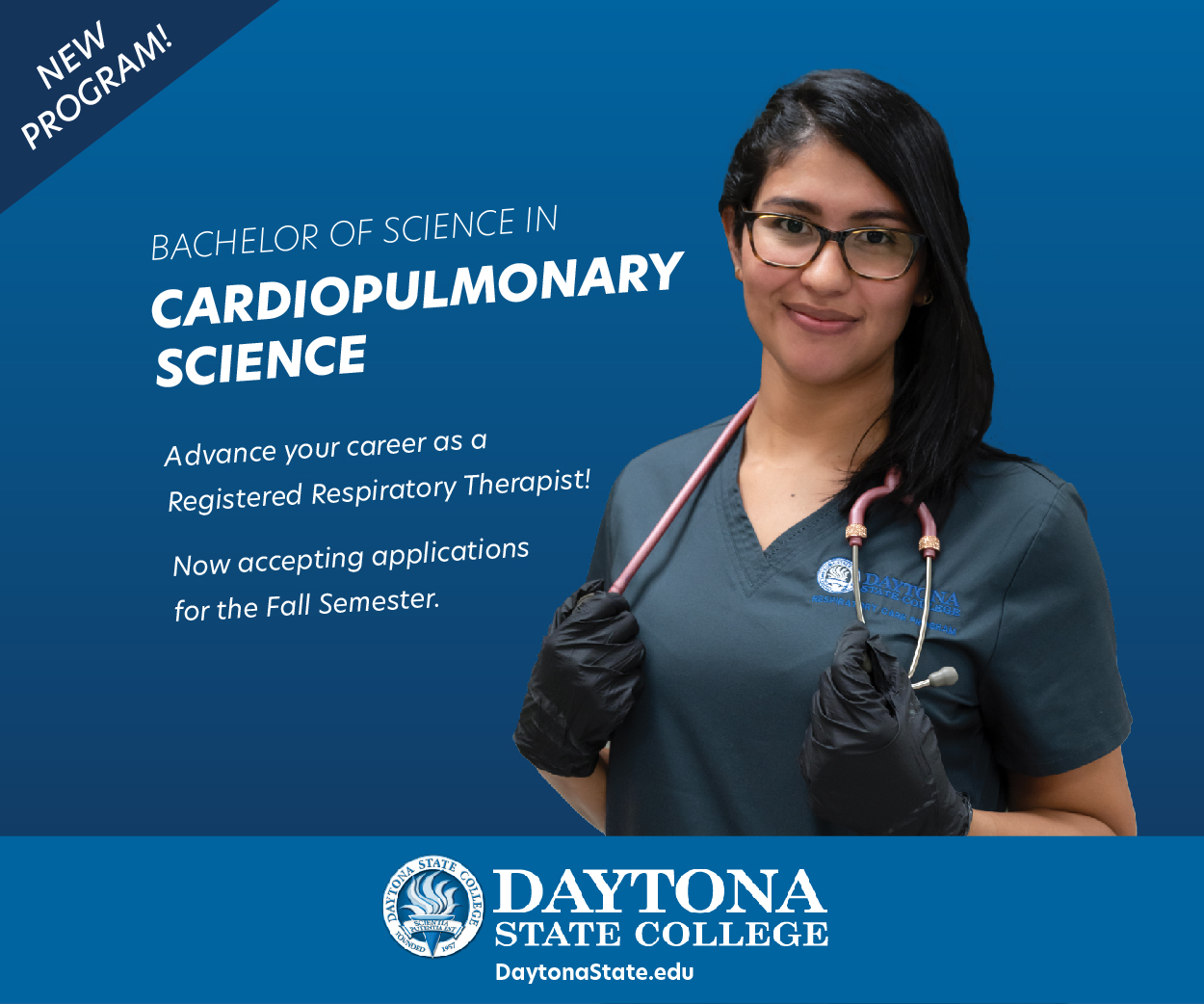 ---
Read More: Witnesses Describe Tense Interaction Between Joe Mullins, Linda Hansen At Early Voting
---
At 12:40 am on Monday, the FCSO met with Fisher in Palm Coast's B Section. Upon realizing he'd been made, Fisher threw a container in the direction of a nearby retention pond, apparently in an attempt to lose it. He was subsequently arrested after deputies confirmed the number they'd been texting was Fisher's phone. The container he'd thrown was found to contain 3.17 grams of fentanyl, potentially enough to kill over 1,500 people.
Fisher booked on felony fentanyl possession and misdemeanor unlawful use of a communication device. His bond was set at $3,000, which he posted before leaving jail five and a half hours after being booked.
How Fisher came to have Mullins' phone number isn't certain. Mullins said he got a phone call from Fisher in which Fisher appeared to be high and believe he was talking to someone else who he was making a drug deal with. Since Mullins' cell number has a Georgia area code, it's unlikely Fisher was attempting to dial a Flagler-area phone number and got a digit or two wrong. Mullins speculates the number may have been on a voter roll from a previous person having it, and it was transferred to Fisher while still being listed as that of a once-active voter.
Speculation on social media postulates that Mullins may have been hiding a prior connection with Fisher, but Mullins is adamant that he's been sober for eleven years as of this week. It's the latest in a series of headlines for Mullins both local and national as he campaigns to keep his County Commission seat for a second term.