Governor Ron DeSantis has suddenly suspended Monique H. Worrell from her post as State Attorney for Florida's Ninth Judicial Circuit, citing a neglect of duties in her job performance. Worrell was elected to the seat in 2020 with 66.6% of the vote.
Both DeSantis and Worrell have now given press conferences elaborating on their side of the dispute. This is now the second time DeSantis has used his authority as governor to remove a prosecutor from their seat, the first being Hillsborough County's Andrew Warren in 2022. DeSantis removed Warren after the latter vowed not to enforce a 15-week abortion ban. Though he does have the power to suspend elected officials in Florida's it's unusual historically to see a governor do it without the presence of criminal activity by that official.
ADVERTISEMENT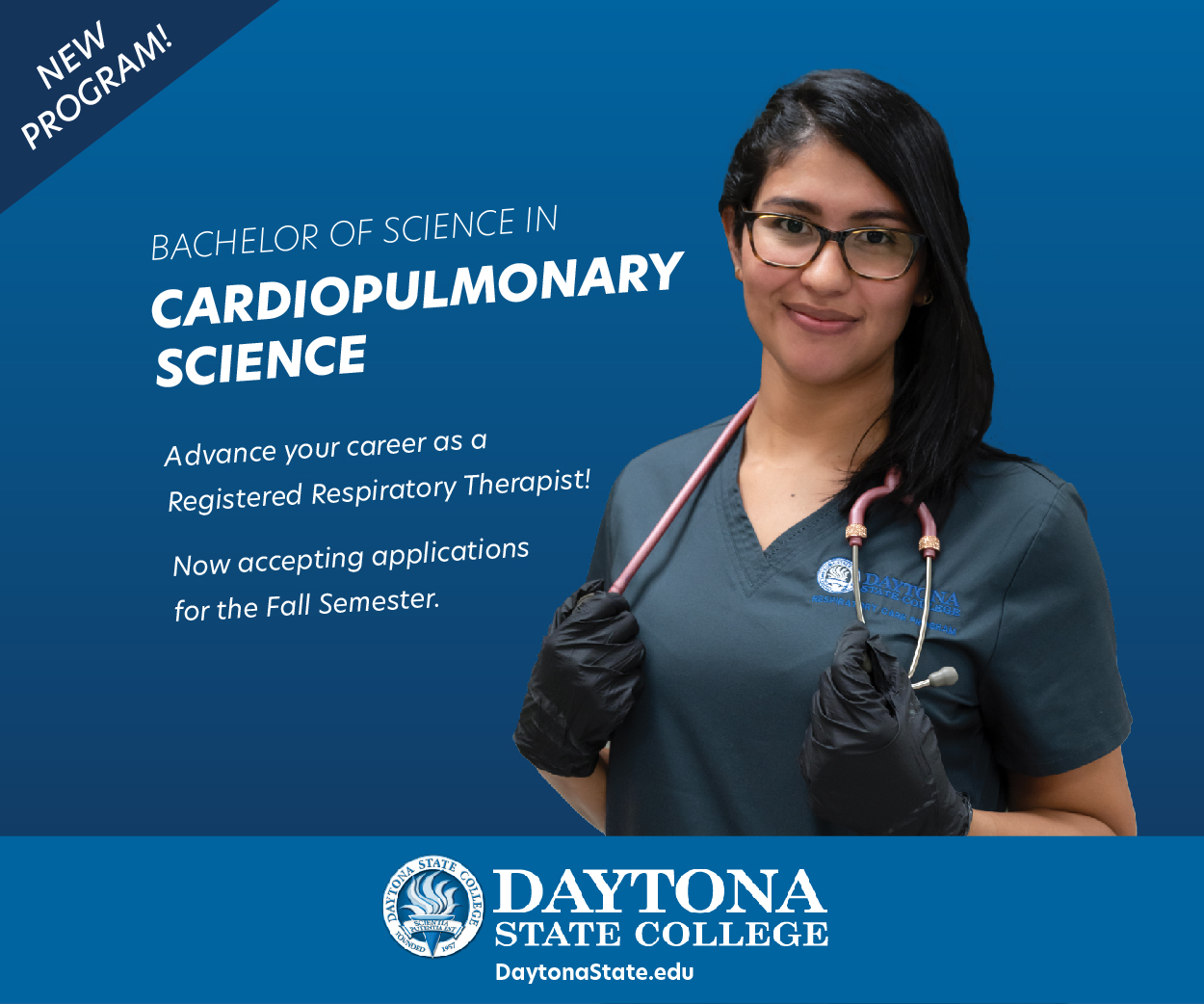 Worrell has been the subject of criticism from DeSantis' office for some time leading up to the suspension. As a Democratic candidate, she ran on a platform of criminal justice reform that mostly runs contrary to DeSantis' own views, leading many to describe this new move as being politically driven.
"We had a duty to act to prevent this dereliction of duty," DeSantis said at his press conference in Tallahassee. "Prosecutors do have a certain amount of discretion about which charges to bring. What this state attorney has done is abuse that discretion, and has effectively nullified certain laws in the state of Florida."
Meanwhile, Worrell described the move as "a smokescreen for Ron DeSantis' failing and disastrous presidential campaign". She said it was a tactic for him to regain media attention, and compared her suspension to DeSantis' recent demotion of his campaign manager.