TALLAHASSEE – Amid his ongoing bid for the Republican presidential nomination, Florida Governor Ron DeSantis has ordered the state government to open an investigation into the popular beer brand Bud Light. The order comes on the heels of Bud Light partnering with a transgender influencer, to the anger of its socially conservative consumers.
The stated purpose of the investigation is to look for a potential breach in Bud Light's duties to its shareholders. DeSantis said in a Thursday Fox News interview that Florida's pension fund contained $50 million+ in Bud Light shares, and that the ensuing sales dip following recent conservative backlash may be cause for a lawsuit.
ADVERTISEMENT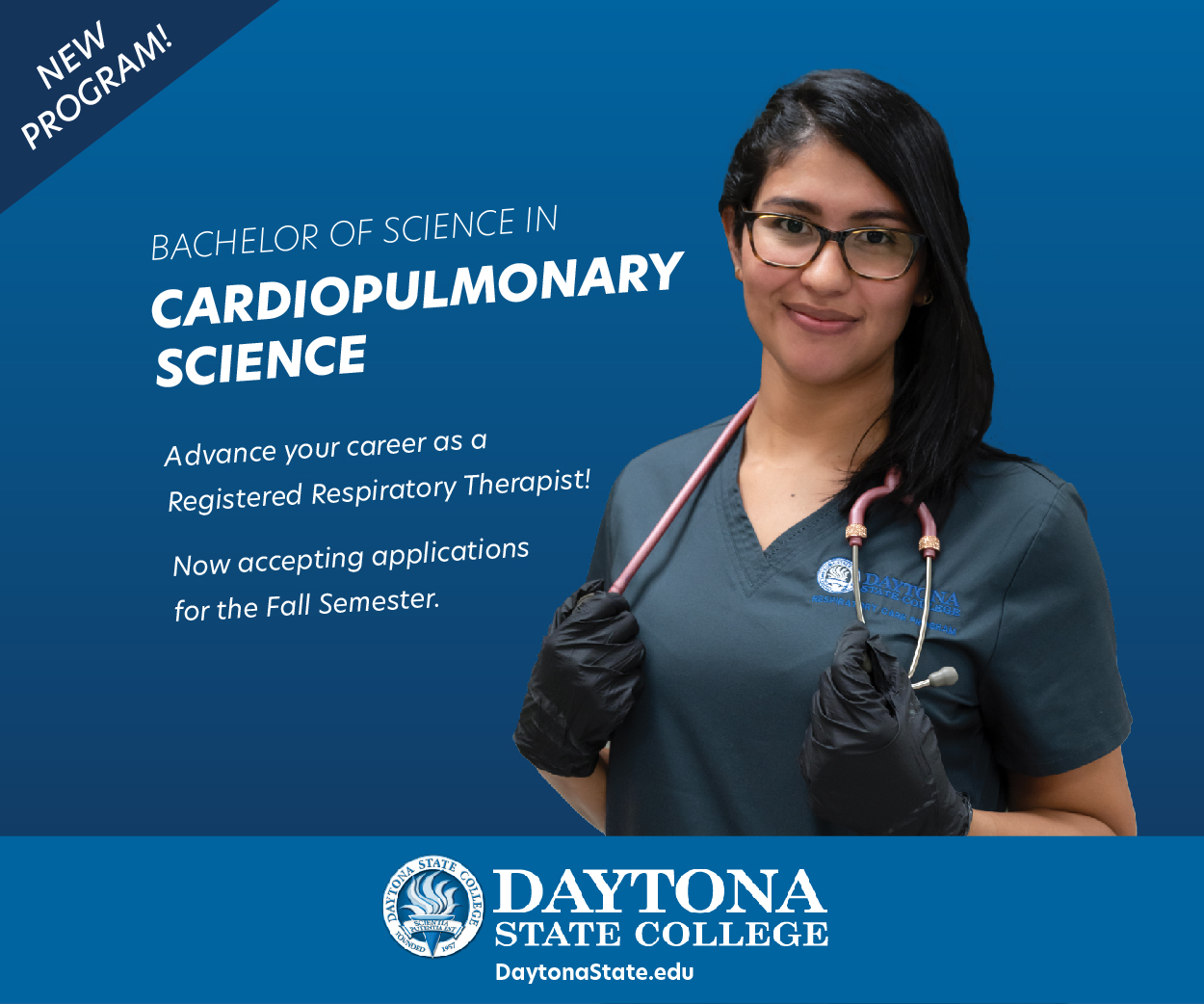 "There's got to be penalties when you put business aside to focus on your social agenda at the expense of hardworking people," DeSantis said in the interview. It's the latest in several times he's taken action against private companies whose social stances have run counter to his own.
"Anheuser-Busch InBev takes our responsibility to our shareholders, employees, distributors and customers seriously," a Bud Light spokesperson told CNBC last week. "We are focused on driving long-term, sustainable growth for them by optimizing our business and providing consumers products to enjoy for any occasion."
Though Bud Light received largely right-wing opposition when it launched an ad campaign with Dylan Mulvaney, a transgender social media influencer this year, the brand was also criticized by the LGBTQ+ community when, in their eyes, they didn't do enough to defend their stance.
Mulvaney herself has been at the forefront of these criticisms, after reporting continuous harassment since the backlash began. "For a company to hire a trans person and then not publicly stand by them is worse," she said, "than not hiring a trans person at all."