DES MOINES, Iowa – In a change of tone compared to the last year-plus of candor, Florida Governor and presidential candidate Ron DeSantis has said the state government will no longer be taking action against Disney World going forward. Several government sanctions have been imposed on the state since it said last summer that it opposed key legislation championed by DeSantis and that it'd work to repeal the law.
"We've basically moved on," DeSantis said in a CNBC interview. "They're suing the state of Florida, [and] they're going to lose that lawsuit." Disney and DeSantis have battled it out in court at length since the state took actions against the company last year.
ADVERTISEMENT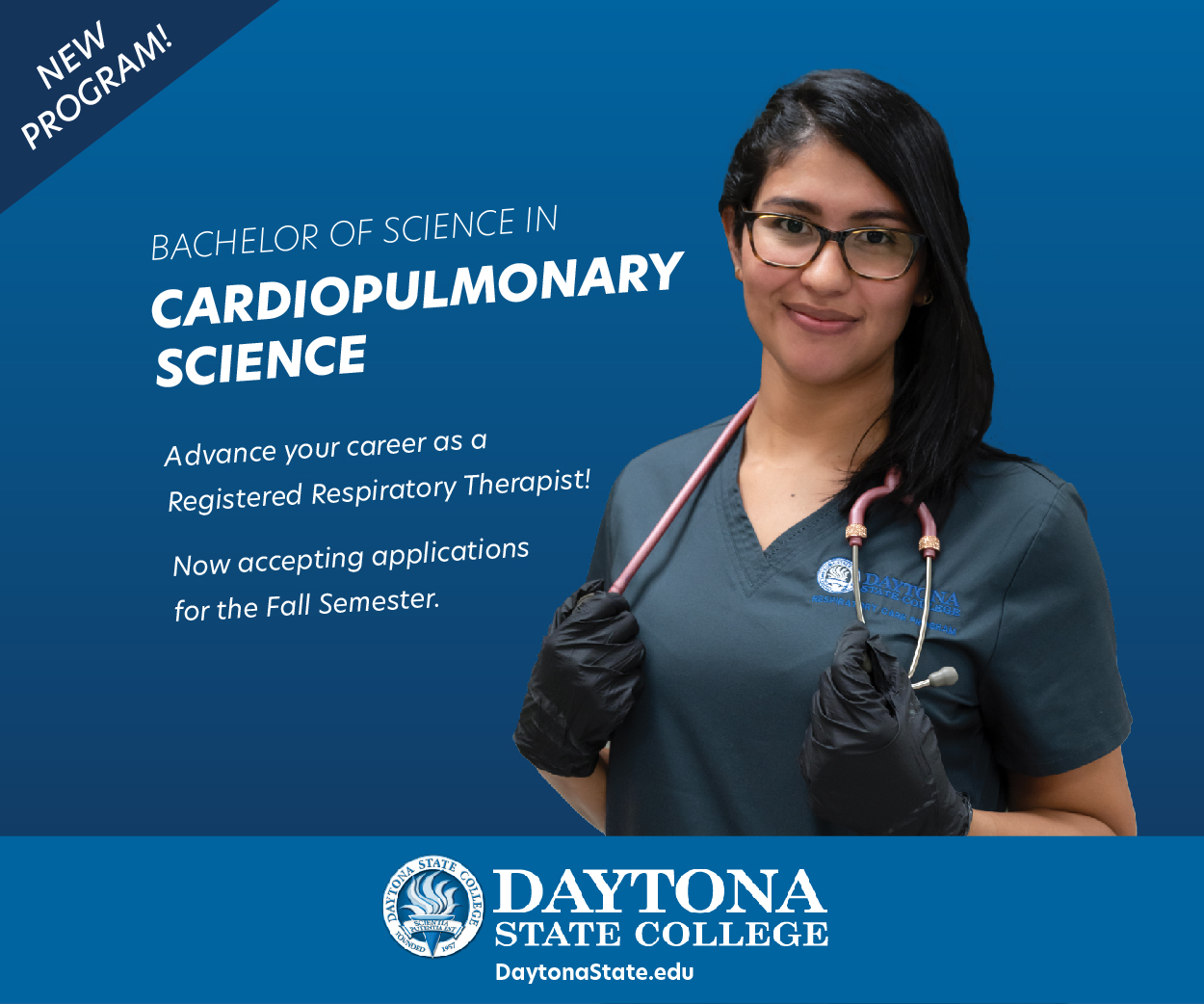 Even with his apparent confidence in the state's legal prospects, DeSantis still made a request of Disney: "What I would say is, drop the lawsuit," he continued. "Let's move forward. I'm totally fine with that, but I'm not fine with giving extraordinary privileges to one special company at the exclusion of everybody else."
Timeline of the Feud
Disney faced public pressure from employees and parkgoers in 2022 to oppose the Parental Rights in Education bill, known by its detractors as 'Don't Say Gay'. The company had a duty, some fans claimed, to oppose what was perceived as anti-LGBTQ+ legislation given the park's other public initiatives and merchandising featuring Pride themes.
The bill in question restricted educational staff in Florida from discussing romantic orientation around students grades K-3 (later expanded to all grades), with attempts to relegate the targeted language to sexualized content shot down by Republicans in the state legislature.
Disney eventually obliged and said the bill "should never have been passed and should never have been signed into law", a statement that angered DeSantis, Florida Republicans, and many of the governor's more socially conservative supporters. At the suggestion of state Representative Spencer Roach, the legislature moved to dissolve the Reedy Creek Improvement District, a self-governing quasi-governmental arrangement established so Disney could build its parks in the 1960's.
Initial plans called for the parks to be governed by the Florida counties in which they'd otherwise reside; amid concerns about enormous debts being shifted to the taxpayers of these counties, the legislature instead chose to establish a new special district controlled by DeSantis-appointees: the Central Florida Tourism Oversight District. Disney fought this too, attempting at the last moment to transfer its own Reedy Creek board's powers back to park executives. The new board and Disney have engaged in prolonged court battles struggling for control of the district ever since.