A rescue operation in Israel by a Tampa-based nonprofit has been authorized by Governor Ron DeSantis, according to state documentation. The mission will aim to evacuate Americans caught in the crossfire of the Israel-Hamas conflict, with a $4 million price tag. Meanwhile, President Joe Biden wraps up a humanitarian visit with Israeli government officials on Wednesday, his first visit to the area since the conflict began.
Desantis Rescue Effort
The organization being contracted by the state is Project Dynamo, an organization started in 2021 by military veterans. The Orlando Sentinel reported that the group has already conducted similar operations in Ukraine and Afghanistan. Florida Emergency Management Director Kevin Guthrie has said the $4 million in taxpayer funds went toward boarding, rental cars, and other essentials to bring 270 evacuees from Israel to Florida.
ADVERTISEMENT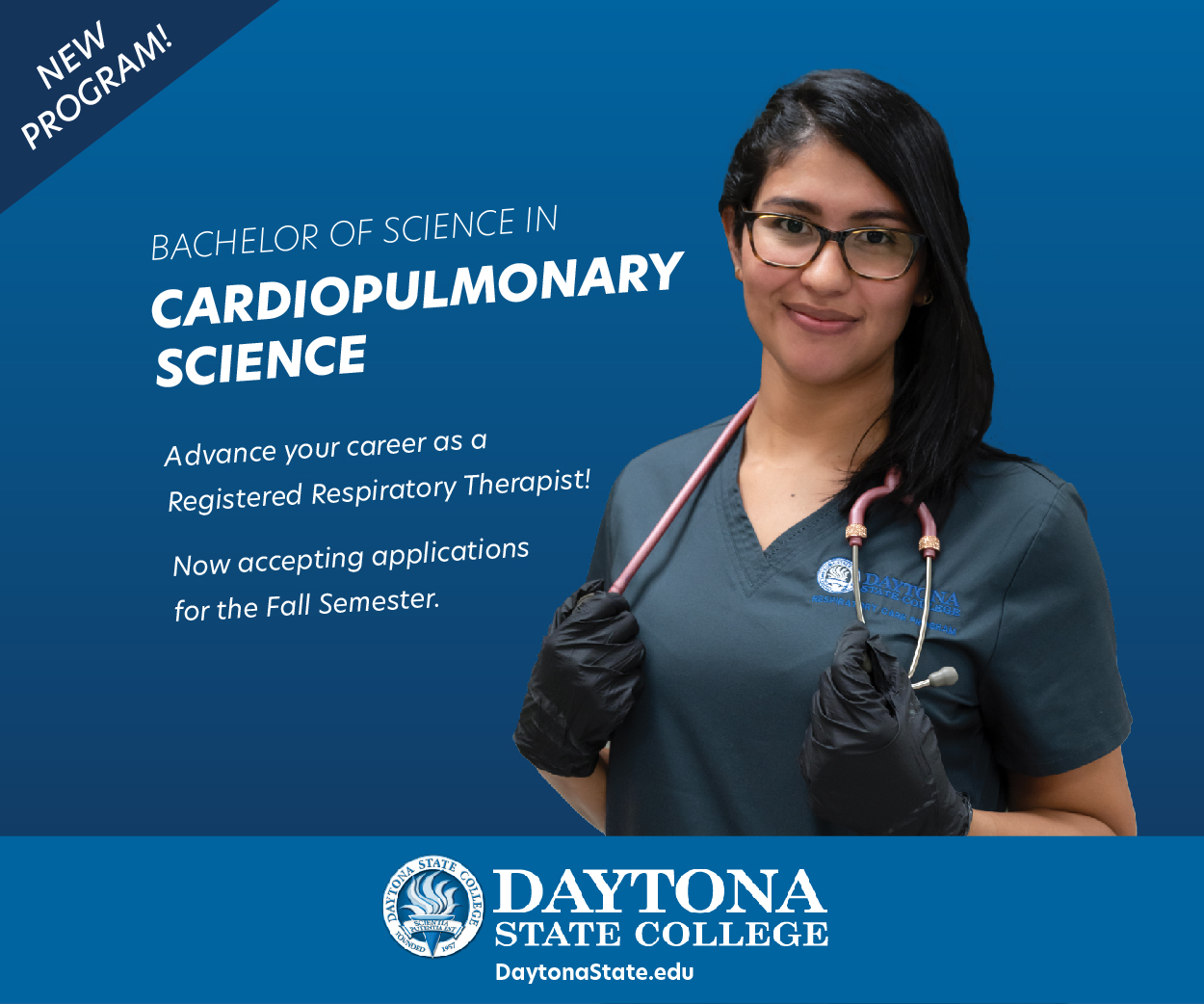 "All in all, we're probably sitting right around $4 million on that particular flight with all of the services, hotel stays, rental cars," Guthrie said. "Anything that we had to get to help the people get back to their homes."
DeSantis has said he intends to green-light further rescue operations in the near future as the conflict continues, but it's not yet clear if he intends to work with Project Dynamo. The clock is ticking on future missions to get Americans away from combat, as Israeli airspace is speculated to potentially close soon.
Response to the Israel-Hamas conflict has become a political lightning rod in the days since the attack occurred. Most American politicians have taken some form of a pro-Israel, anti-Hamas sentiment, with opinions on the fate of the Palestinian people somewhat mixed. Congressman Cory Mills, (R, FL-7) has also claimed to have organized the evacuation of hundreds of Americans from dangerous regions of the conflict. Expanding upon his efforts, DeSantis has said President Joe Biden's administration has been to slow to launch such measures. DeSantis is campaigning for the Republican nomination for president against Biden in 2024.
Biden's Tel Aviv Visit
President Biden was in Tel Aviv, Israel on Tuesday when reports emerged that Israel had bombed Al-Ahli Baptist Hospital in Gaza City, killing hundreds. Though initial reports pinned the bombing on Israel, drawing international outrage against the nation's Defense Ministry, Biden has now said the attack may well have come from Hamas.
"I was deeply saddened and outraged by the explosion at the hospital in Gaza yesterday," Biden said to Prime Minister Benjamin Netanyahu on Wednesday. "Based on what I've seen, it appears as though it was done by the other team, not you. But there's a lot of people out there who're not sure. So we have to overcome a lot of things." He went on to call the bombing "the result of an errant rocket fired by a terrorist group in Gaza."
Biden's visit to Israel capped off on Wednesday, with members of Congress still calling on a swifter response – either to support the Israeli government or to oppose them. "This is what happens when you refuse to facilitate a ceasefire & help de-escalate," said Congresswoman Rashida Tlaib (D, MI-12) to Biden on Tuesday. "Your war and destruction only approach has opened my eyes and many Palestinian Americans and Muslims Americans like me. We will remember where you stood." Across the aisle, Congressman Rudy Yadym (R, IN-2) applauded Biden's Israel visit and advocated for solidarity. "Israel has every right to defend itself and to bring the terrorists who attacked them to justice," he said. "In their hour of need Israel needs to know the U.S. stands with them and the Jewish people."