The Flagler County Sheriff's Office is charging a Deltona woman with elder abuse after abandoning her 86 year-old grandmother at a BP station on Palm Harbor Parkway. According to the victim, her granddaughter had left her there when she refused to sign over the deed to her home. They had apparently come from the victim's brother's home in Virginia.
The perpetrator was Amber Dodd, a 26 year-old resident of Deltona, in west Volusia County. The incident occurred Saturday, when deputies responded to a call about 'a suspicious incident' at the BP, according to the press release. Once there, the deputies called Dodd, who explained her side of the situation: "I told her I was going to leave her and she still didn't get in the car, so I left her because I've been driving with her and my daughter for six hours and I have to get home." Deputies told Dodd to return for her grandmother, to which she replied she would…in a few hours.
ADVERTISEMENT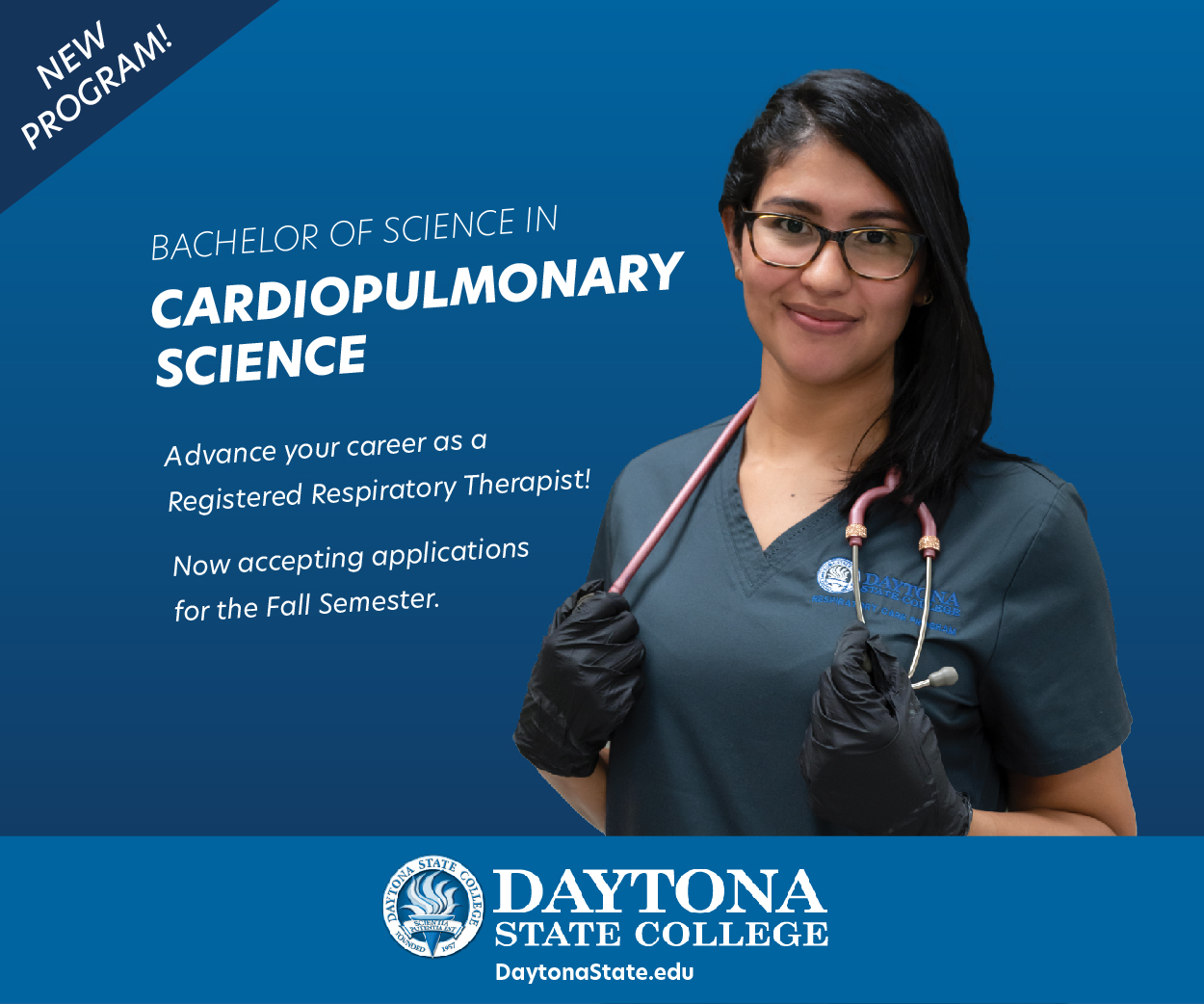 Ultimately, the Family Life Center in Bunnell extended an offer to take the grandmother in so she was safe for the night. In the phone call, the FCSO's statement describes Dodd as having displayed "a blatant disregard for the well-being and safety of the victim by leaving her at a location without any way to provide for herself." Dodd and her grandmother live together in Deltona.
"This story could have had a more tragic outcome," said Flagler Sheriff Rick Staly. "It is disgusting that a granddaughter thought that she could coerce her elderly grandmother into signing over the deed to her home and when she wouldn't, she abandoned her in an area that she did not know. Fortunately, she was abandoned in Flagler County where we take elder abuse very seriously and now Dodd can explain her actions to the judge."
Charges of elderly abuse and neglect were forwarded to the State Attorney's Office, based on the fact the grandmother was left in a foreign area to her with no means to secure food, water, or shelter. The Department of Children and Families, a state office, will be conducting an investigation into the incident.