TALLAHASSEE – A new law signed on Thursday eliminates a years-old policy that a jury must be unanimous to recommend the death penalty in court sentencing. Florida now has the lowest threshold for state executions in the United States.
The only other state which does not require a unanimous jury for the death penalty is Alabama, in which 10 out of 12 jurors are needed. Florida will now need only 8 of 12 for capital punishment. The bill was initially submitted by state Senator Blaise Ingoglia and state Representative Berny Jacques, both Republicans.
ADVERTISEMENT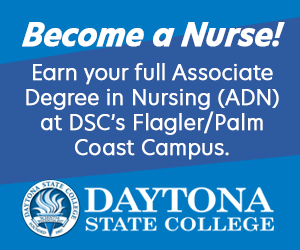 Senator Ingoglia cited the notion of 'protest jurors' preventing executions, saying that one single juror's blocking of the death penalty could deny justice to the family members of homicide victims. Representative Jacques referenced the killing of Charlie Kondek, a Tarpon Springs police officer who was shot and killed in the line of duty in 2014.
Governor Ron DeSantis signed the bill into law on Thursday, eight days after the execution of convicted double-murdered Louis Bernard Gaskin in Florida. Gaskin was tried for killing a married couple in what's now Palm Coast in 1989.
Each recent Florida governor has presided over a number of executions while in office:
Ron DeSantis (2019-present): 4
Rick Scott (2011-2019): 28
Charlie Crist (2007-2011): 5
Jeb Bush (1999-2007): 21
The primary catalyst for this new law was the decision by a jury to recommend that school shooter Nikolas Cruz be given life in prison instead of the death penalty. Cruz, convicted of killing 17 people at Marjory Stoneman Douglas High School in 2018, was saved from the death penalty by three jurors. Under this new law, he would've been sent for execution.